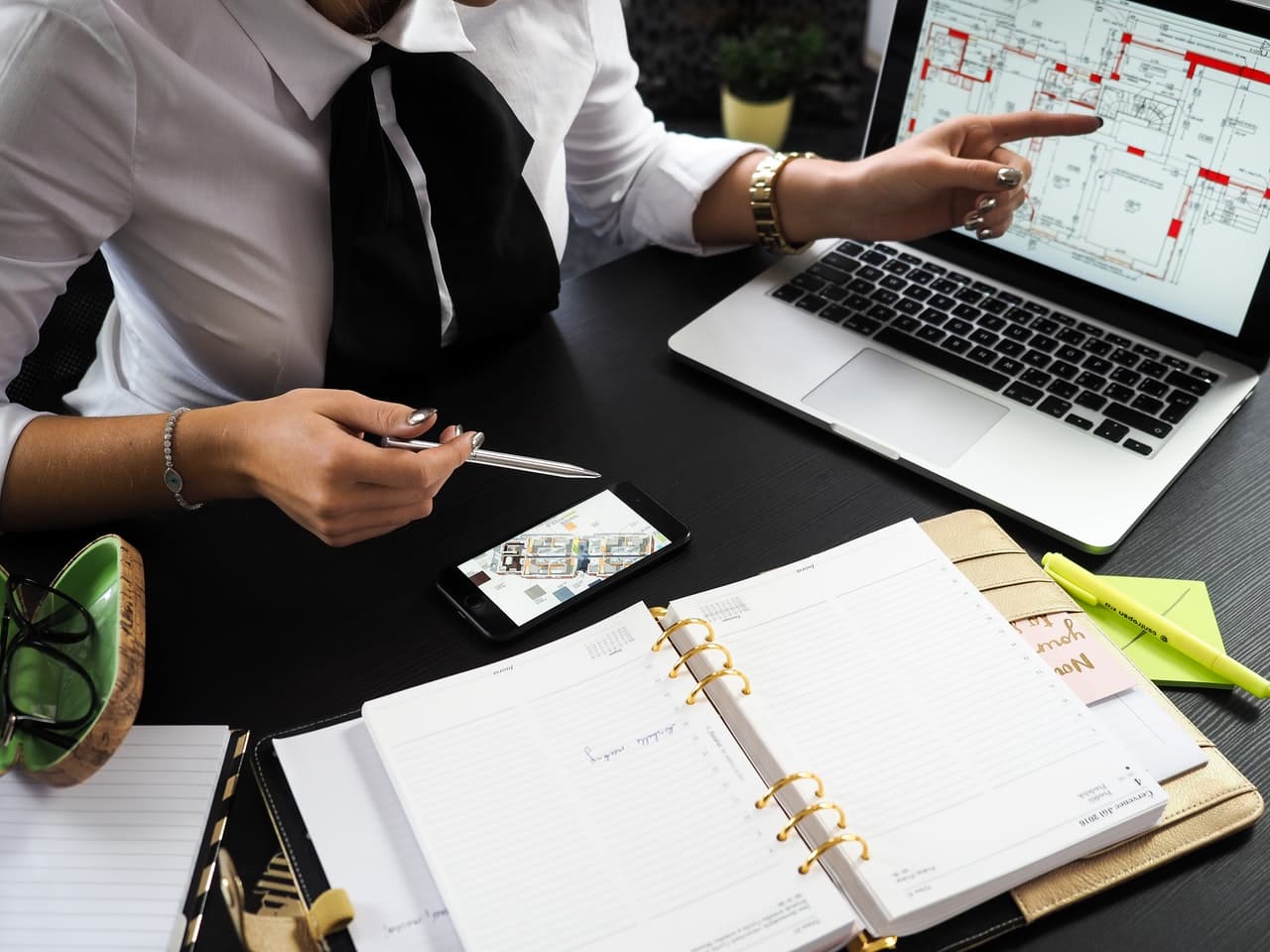 Why Online Reviews are Important for Your Business
The emergence of online reviews has completely bridged the gap between traditional word-of-mouth and viral internet posts. Instead of blindly picking products online, customers now do online research before making a purchase decision. They look for reviews written by customers and experts, in search of a brand they believe can be trusted. If you're not already on the board, now seems to be the perfect time to start encouraging people to review your business. And in case you're still not sure why here's how online reviews can have a positive impact on your business.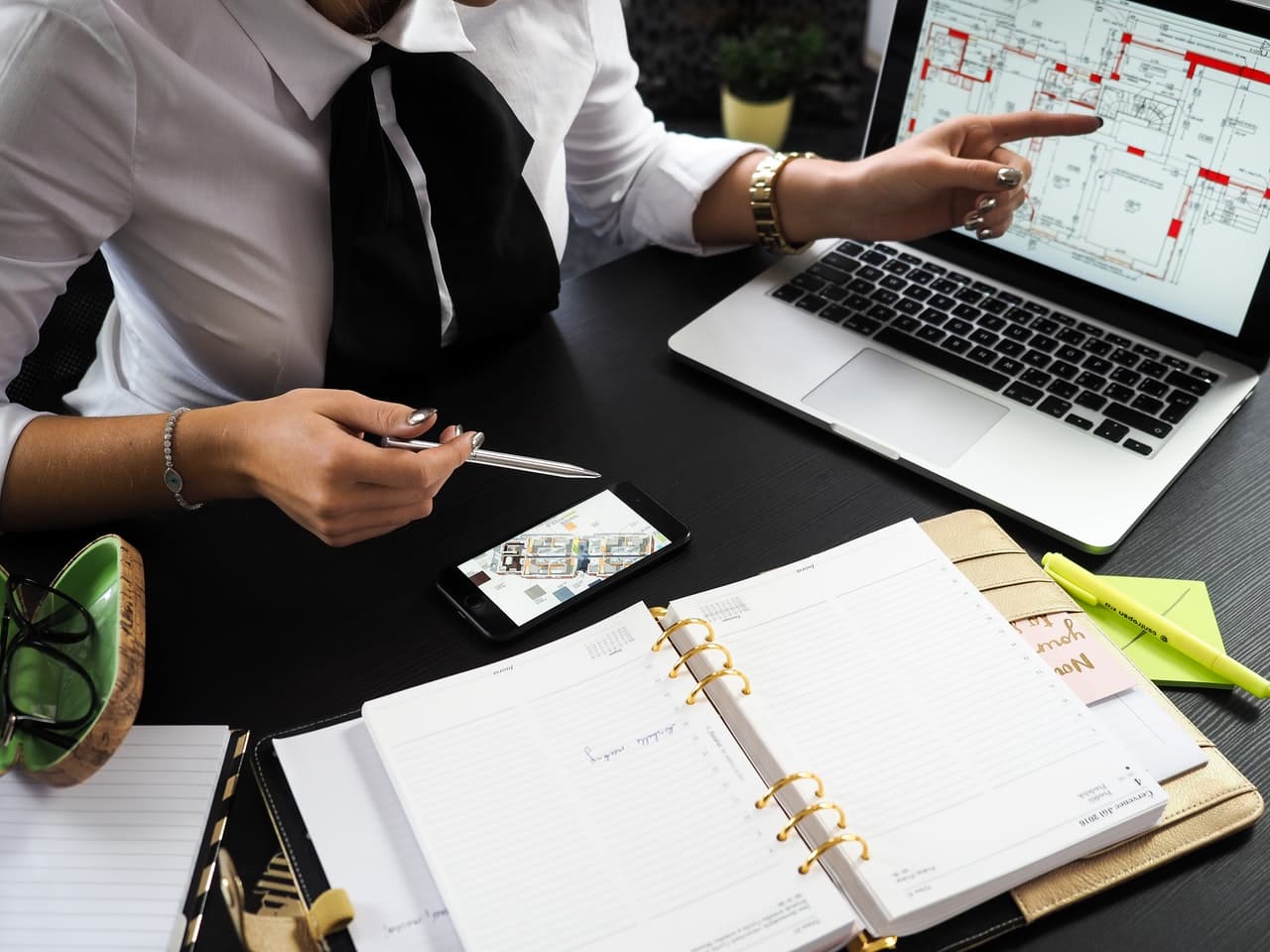 Social proof builds positive brand reputation
As mentioned above, consumers do online research mostly because they want to find a brand they can buy from. Finding a business other people believe in can have a huge impact on their final purchase decision. Whether social proof is coming from existing customers or industry experts, it makes consumers feel more confident about doing business and creating a long-lasting relationship with your brand. The more social proof your business has, the stronger your reputation is. This means even people who don't read your reviews will get a chance to hear about you. Just make sure you protect your online reputation and let it define your brand in a positive way.
Ranking well in SERPs is a must
SEO has become one of the most important aspects of marketing and you can't succeed if you don't rank well in SERPs. There are specifically-designed algorithms Google and other engines use to determine your ranking, and of the factors, they take into account are online reviews. Content creation plays a huge role in SEO and online reviews are a type of content. This is why more reviews translate into a better ranking in SERPs. Online reviews also impact your ranking in terms of keywords as most of the feedback you get will contain the same keywords you use in your SEO campaign. Another important thing to mention that reviews are written in microformat which search engines favour.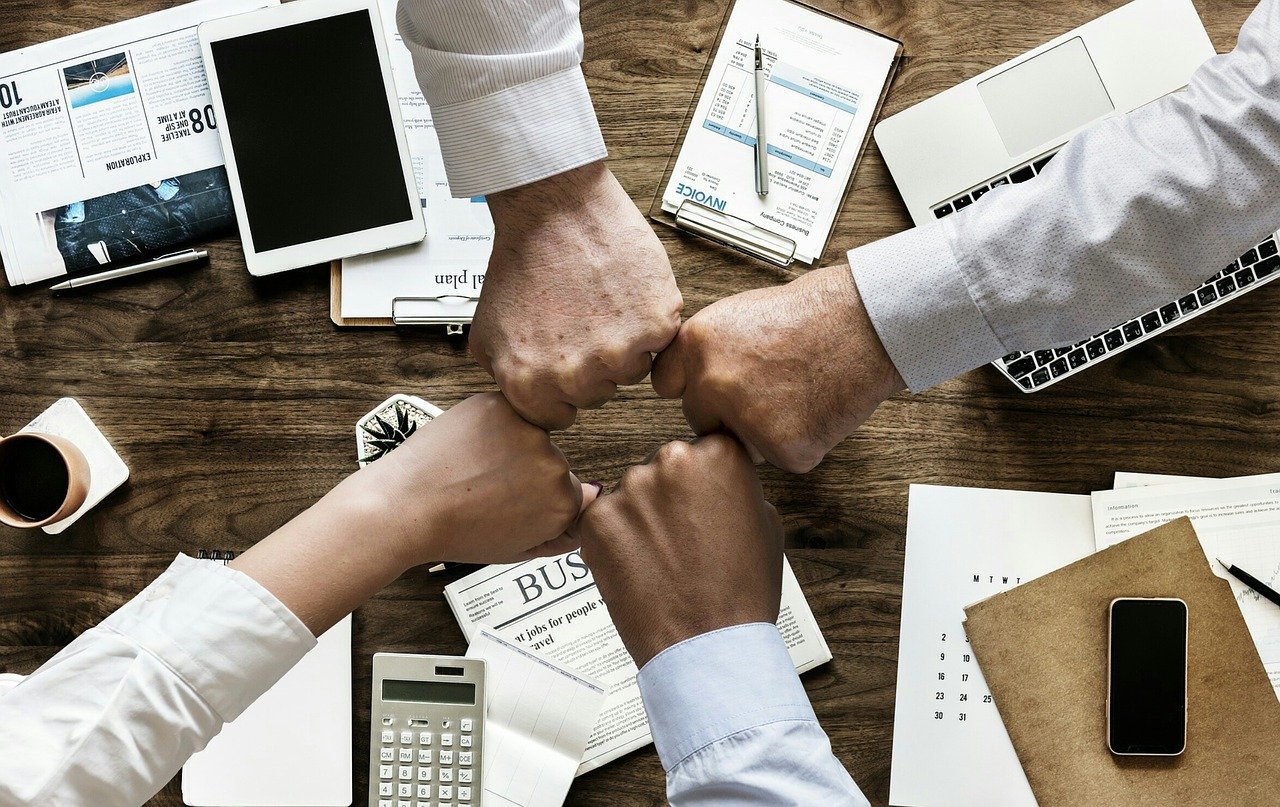 Expert opinion matters
The amount of content available on the web has taught consumers that there's so much they don't know about. This is especially the case when it comes to narrow fields they're not specialized in. This is why they choose to do research online and look for expert opinions on the product or service they're interested in. Positive expert reviews make them feel more confident about browsing your website and buying from you. With that said, working with experts who'll be ready to review your business online can do wonders for your organization. Just browse the web for online casino reviews and see how expert reviews helped them attract new players. You can also try to connect with bloggers who'll review your business in one of their posts.
A new form of word of mouth
Online reviews are a type of word of mouth which has for decades been one of the most effective marketing channels out there. People would recommend businesses to their friends and that's how most businesses got their customers. Things have changed when the internet was first introduced and online reviews have gone a long way ever since. They've now completely replaced word of mouth and people prefer looking for advice on the web. In case you're still not convinced, just take a look at it this way – reports say the popularity of word of mouth is decreasing by 2 percent every year. Just like word of mouth, celebrity endorsements now seem to be less effective than a customer and expert reviews.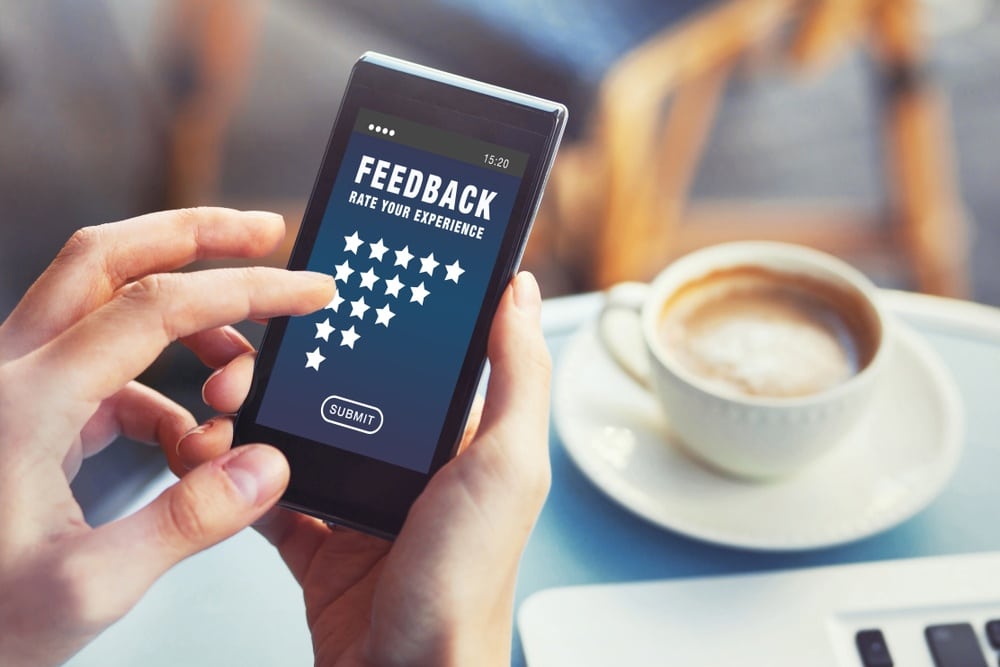 Customers want to have a voice
Forming meaningful relationships is a great way to build a base of customers who keep coming back. One of the best ways to do this is to start conversations with them. This means that every time you respond to a review, you encourage a customer to return. Just the fact that you took the time to respond to their review shows them that customers have a voice in your business. Starting conversations in the comment sections is also a great way to give your reputation a boost. Engaging in conversations after each review you get shows everyone else that your business has nothing to hide. Just make sure you respond politely even when you receive negative feedback and work on finding a solution that both parties will be satisfied with.
Conclusion
Although there are so many ways to promote a brand online, it seems like all companies agree that online reviews are have become a must. This is mostly because they don't only help you bring new customers in but also give your business a boost on many other levels. Keep coming up with new ways to encourage customers and experts to leave reviews and there's no doubt your business will do well.