Presently real estate is suffering a massive slow down due to recession. The value of property has been declining immensely and people are not buying new property. They are not investing in this highly returning sector. Buying property has been always first choice of buyers either to own a house or meet investment reason. To effectively handle this problem one needs to opt for affordable houses. The Government has put forward a promising offer under its scheme affordable houses.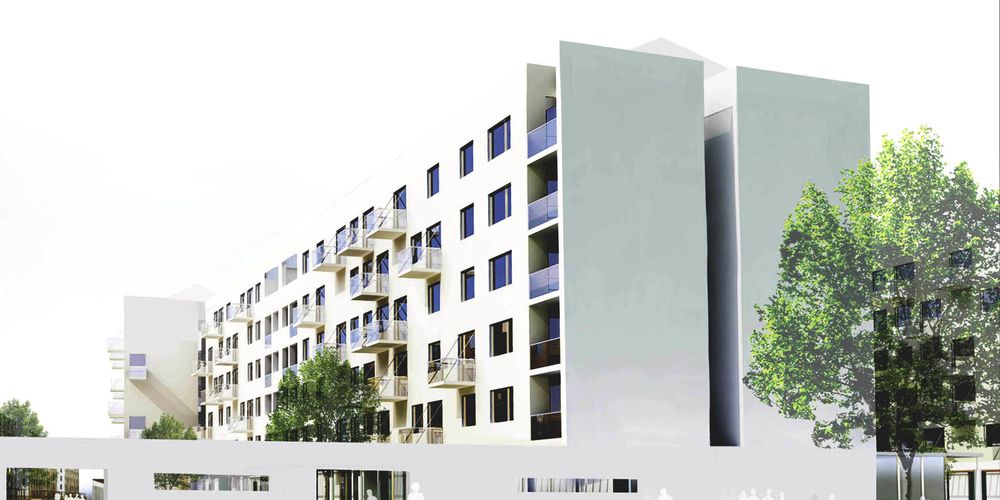 To slow down the effects of recession, the government has launched its housing for all schemes that has aimed at providing housing to all homeless people who wish to own a strong roof overhead. These houses are affordable and government is providing ample facilities so that weaker section of the society can buy these houses without any problem.
The Government is targeting at 6 crore houses in upcoming years in which there is a provision of 25 lakh houses in the state and 11 lakh houses in the metropolitan region. Buyers are showing interest in these houses and there is huge demand of these houses. That is why the government is trying to bridge a gap between demanded and supply. Thus, justify the truth that creating affordable housing is the right solution to meet the recession of real estate industry.
Usually people prefer to buy houses at the places which enjoy excellent connectivity to the major ports like railways, roadways and airways. The Government has focused on this fact and making needful changes in this undergoing developmental project. Special focus is paid to the transportation issues and the roads are extended with excellent connectivity to railway station and metro stations.
Much focus is paid on eradication of the shortcomings of the projects. The main setback which hindered the successful implementation of these projects is the timely possession. That is why emphasis is paid on timely delivery of these houses so that buyers sustain their interest in these houses.
In an effort to pull more buyers, loan at a very lesser interest rate is offered. To maintain the interest of buyer focus is paid to providing better infrastructures and facilities. The Government is trying its best to provide housing to all through its housing for all schemes. A Planned strategy is adopted so that maximum people derive benefit from it.
These affordable houses will not only provide a strong roof to the urban sector of the country, but will also tactfully handle the recession period. These houses are available at much lesser price so that more people can opt for this scheme.
The State government will lend a helping hand so that the scheme could be implemented successfully. Low initial amount with lesser registration fees and easy, payable instalments are the strong point of the proposal and low interest on loans is another add-on to the entire concept which has been adopted to handle the recession successfully.