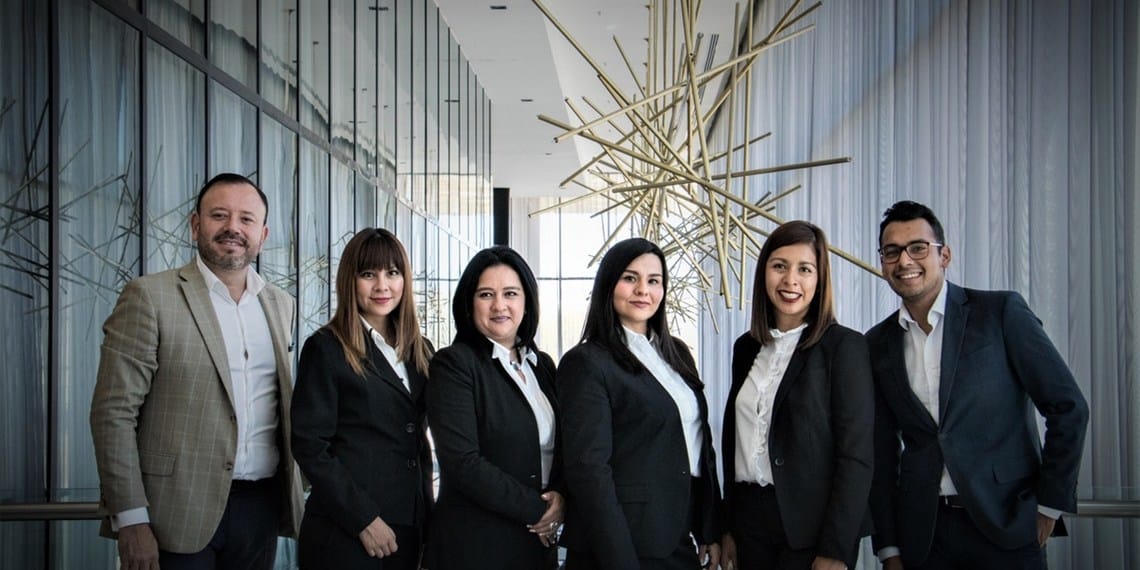 Top 10 Highest Paying Jobs in India
We all have hustled through variations and trigonometry of our formal education but when we look for a job we want it to justify all those years of hard work. We look for a career that rewards us just right and maybe even better.
Money is the best source of motivation when it comes to choosing a career path. If this is an important factor for you as well, then have a look at these top ten highest paying jobs in India. Irrespective of your experience level these will help you to choose the direction you want to go in next.
1) Data Scientist
While there are so many careers have been there forever, data science is comparatively buzzing and new option that offers lucrative salary packages. The work of a data scientist is to manage and organize massive amount of data that a company collects. He points actionable insights from that data that drive business decisions to improve customer relationships and profits.
Skills Required
Ability to work with complex formulas
An understanding of consumer psychology
Business acumen
Skilled in programming languages
Educational Qualification –Engineers – BE / BTech
Graduates (no programming knowledge)
Salary Package: 4 to 12 Lakhs
2) Machine Learning Experts
The job of Machine learning experts is to build the self-learning systems which is a system learns and improves on its own without being programmed
Skills Required
Programming in R / Python
Strong statistical knowledge
Strong written and oral communication translated as the ability to prepare presentations, progress reports, and interactive data visualizations
Ability to convey complex data into non-technical insights and possible decisions.
Salary: 8 Lacs to 40 Lacs
3) Blockchain Developer
Blockchain is a technology that cuts out middlemen, reduce costs, and increase speed and reach. The demand for Blockchain Developers is continuously growing in India.
Skills Required
Understanding of blockchain and its architecture
Data structures
Cryptography
Web development
Smart Contract Development
Salary: 6 Lacs to 25 Lacs
4) Full Stack Software Developer
The job of Full-stack developers is of creating the front end and the back end of a software or website which mean they are web developer with fair knowledge and understanding of database systems.
Skills Required
Ability to work in a collaborative environment
Detail-oriented with an eye of aesthetics
Able to meet tight deadlines
Fluent in Javascript, HTML, and CSS
Salary: 4 lacs to 15 lacs
5) Product Management
In large organizations, product management is a respected position. Product Manager is responsible for the marketing,strategy, forecasting of the product or feature definition, among other things. In simple words, he is responsible for understanding what customer's requirements and expectations are.
Skills Required
Empathy and a keen eye for understanding customer needs
Collaboration, since the product manager will be working with a variety of divisions
An eye for aesthetics
Salary: 7 Lacs to 26 Lacs
6) Management Consultant
The primary job of management consultants is to solve company's problems, improve its performance, and maximize growth.
Skills Required
Knowledge of business, finance, economics, mathematics
Work as a team member
Interpersonal and communication skills – oral and written
Problem-solving skills
Ability to cope with challenges and pressure
Salary: 4Lacs to 40 Lacs
7) Investment Banker
Investment banker is a much talked career profile. We have seen it a lot of Bollywood and Hollywood actors play this role. It is the highest paying job worldwide. Investment banker invests the money in the share market
Skills Required
Be very good with statistics/calculations
Have strong research and analytical skills since you'll be making suggestions about potential investments.
Be on your toe, which is able to handle the situation on your own.
Have strong communication, verbal, and presentation skills since that is what most of your job will entail – convincing people or firms to invest in certain domains.
8) Chartered Accountant
If you are a chartered accountant then your work will be to give advice, audit accounts and provide trustworthy and genuine information about financial records
Skills Required
Strong communication skills to convey complex financial aspects to your clients in an easy-to-understand manner.
Awareness about the industry he/she is working in to be able to clients effectively.
Strong numerical and analytical skills to be able to work with numbers and make effective decisions based on them.
Salary: 8Lacs to 20 Lacs
9) ONG Professionals
Not much people aspire to work in the oil and natural gas companies, but those who do, 'make it' very well there. India is the 4th largest importer of Natural Gases that means there are numerous opportunities in these companies
Skills Required
Math & Analytical skills
Interpersonal skills because you'll have to work with others on projects
Problem-solving skills
Salary: Up to 40 Lacs
10) RBI Jobs (Government Sector)
Reserve Bank of India (RBI) is the financial institution of the Indian economy. Since it is a govt. sector, getting job in RBI is very beneficial. One gets a lot of benefits being in a govt. job like travel allowances, leaves etc.
Skills Required
The right mix of humility and competence that he/she can be properly mentored.
Able to bridge the knowledge gap between what they have studied and what is yet to be learned.
Ambitious.
A constant drive to learn and improve
Salary: starting from 9lacs
Please Note – Salaries in every industry are always subject to the employee's experience, knowledge, and training. The more you score in these fields, the better you get paid. Also, different companies pay different 'highest' salaries. You can also Search highest salary jobs at Theincircle.com