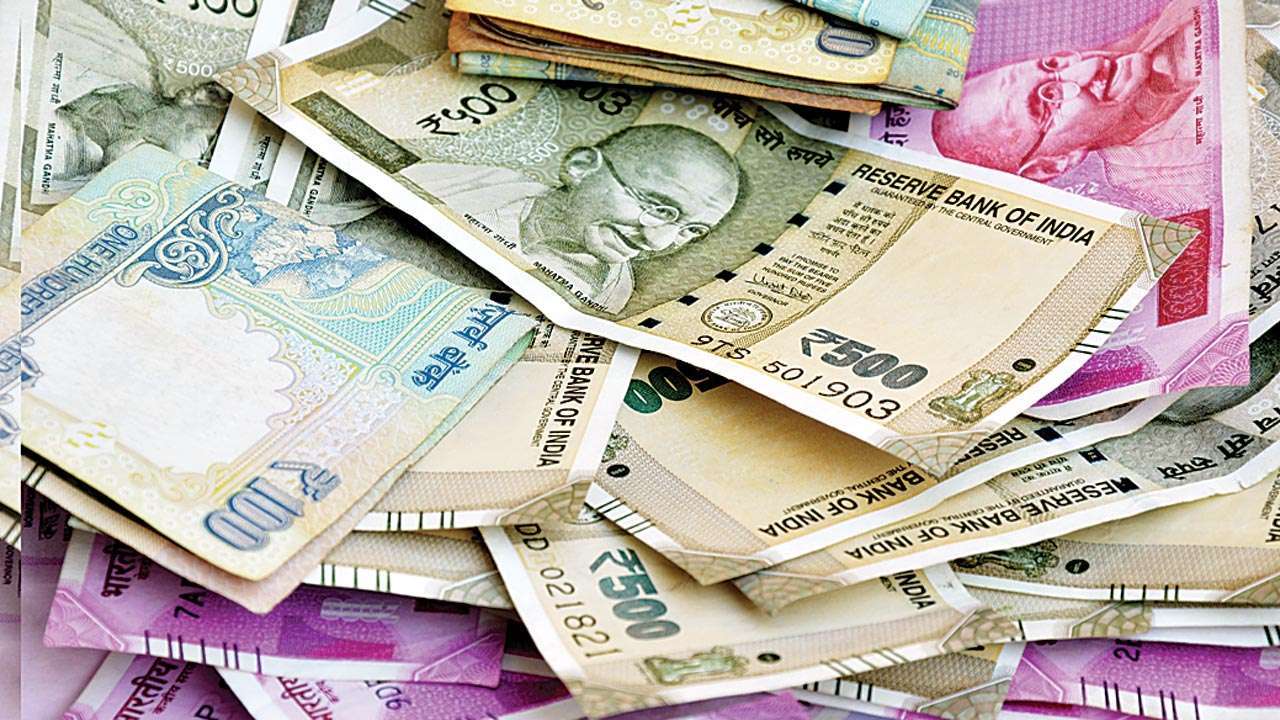 7th Pay Commission of India, Latest CPC News Updates and Payscale
The 7th pay commission is an initiation by the government of India for the benefits of its employees from present to retired people. It states that the salary of a government employee is increased by 14% and that they are liable to borrow up to 25 lakhs from the government for the construction of a new house for themselves.
The introduction of the 7th pay commission was spoken by the All India Judges Association, who debated on the fact that the upper court judges got a salary hike as compared to the lower court judges. So this commission was passed to increase the hike and allowances for the lower court judges.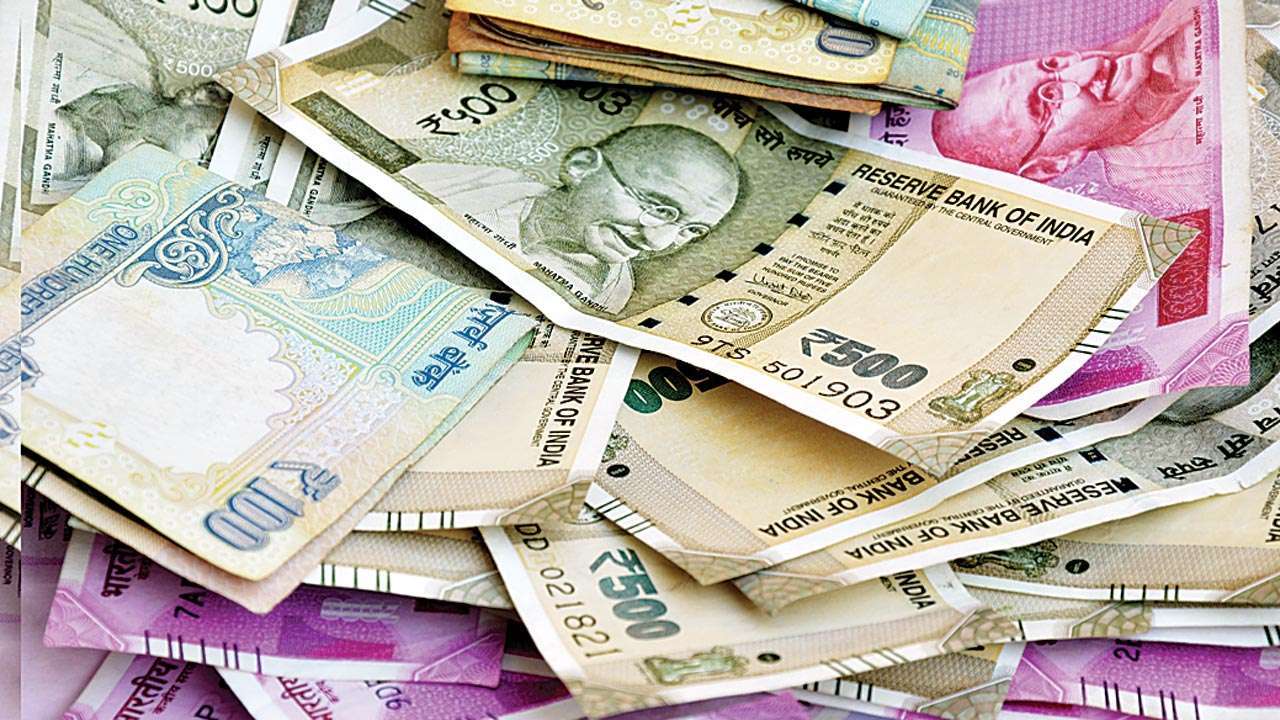 This commission has not had a positive impact on the armed forces, defense personals and civilians because it hardly gives leverages to this sector. This forced the chiefs and the chiefs of staff to write a letter to the Prime Minister stating their distress and being alarmed by this commission of partiality and being biased.
The protest by the armed forces was that their salaries should also be hiked according to the ranking from lower to higher levels. They should also get the same allowances and advantages as other government Jobs employees in the current workforce as well as retired persons.
This commission came up which focused more on the judicial officers for their pay scale which angered the armed forces and civilians of the commission being completely ignorant towards the defense officers. This led to a big debate and demand by the armed forces that they should be rewarded with the same benefits and that they being the largest force of the country be given equal importance and focus.
It also suggested that the Chief Justice should get a hike in the pay scale. There were such recurrences and errors which also led to continuous debates which made revisions in the 7th pay commission to grant housing allowances and salary hikes to the judicial employees as well as the armed forces and give equal consideration.
The basic purpose of this commission was to provide equal facilities to all sectors of government departments be it judicial servants, civilians, retired employees, armed forces and defense personals. The armed forces forming a major part of our country's population is only in the scene during big events in our country.