Nowadays more and more start-ups are emerging. In the initial stage of setup, there are many difficulties that people have to face to evolve as a fully-fledged business venture. Some are able to succeed with their innovative ideas while others struggle because they don't know how to take the first step. But there is no need to stress as some techniques can help to enable you to start your own business.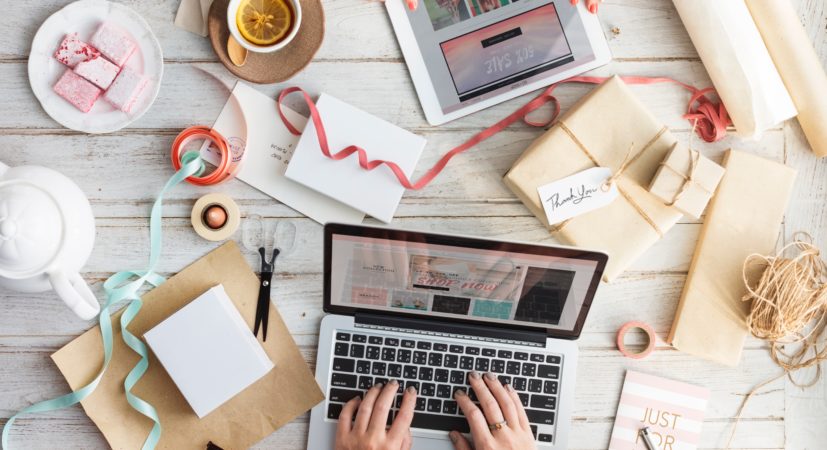 Productivity – Business requires production for its massive growth. The productivity comes from its staff and employees. Productivity leads to better business gains. Production requires a skilled workforce of staff, the managers and also the senior employers to keep the business and functioning secure and stable. Production can be gained from employees and to manage their work and check their productivity skills managers are required to have daily reports in their desks as they act as the direct point of contact to the senior bosses. If the administration is giving a critical judgment on the working of the business it signals that the production is able to give profits.
Account Management – The accounts department in every field has a major role to play. They are the financial pillars in the business and companies. They have to keep track on the daily costs of products and materials, income generation, bank details, payment of wages and many more financial services. The accounts manager is able to guide how much expenditure to put for the growth of the start-up. How much investment will lead to gains and how much will lead to risk?
Marketing tips for start-ups – For proper marketing, it is advisable to have an active online website. This will help in the establishment of free promotional techniques. Marketing and promotion of start-ups are necessary to make the public know and aware of your start-up business venture. By setting an online website it helps one to promote the market and sell about their business in a much better way as it reaches the maximum audience in a given time.
To all the people who have start-up ideas in their minds but re confused about the technicalities and on how to take that baby step these are some basic tips that can help in building your own venture and establishment.