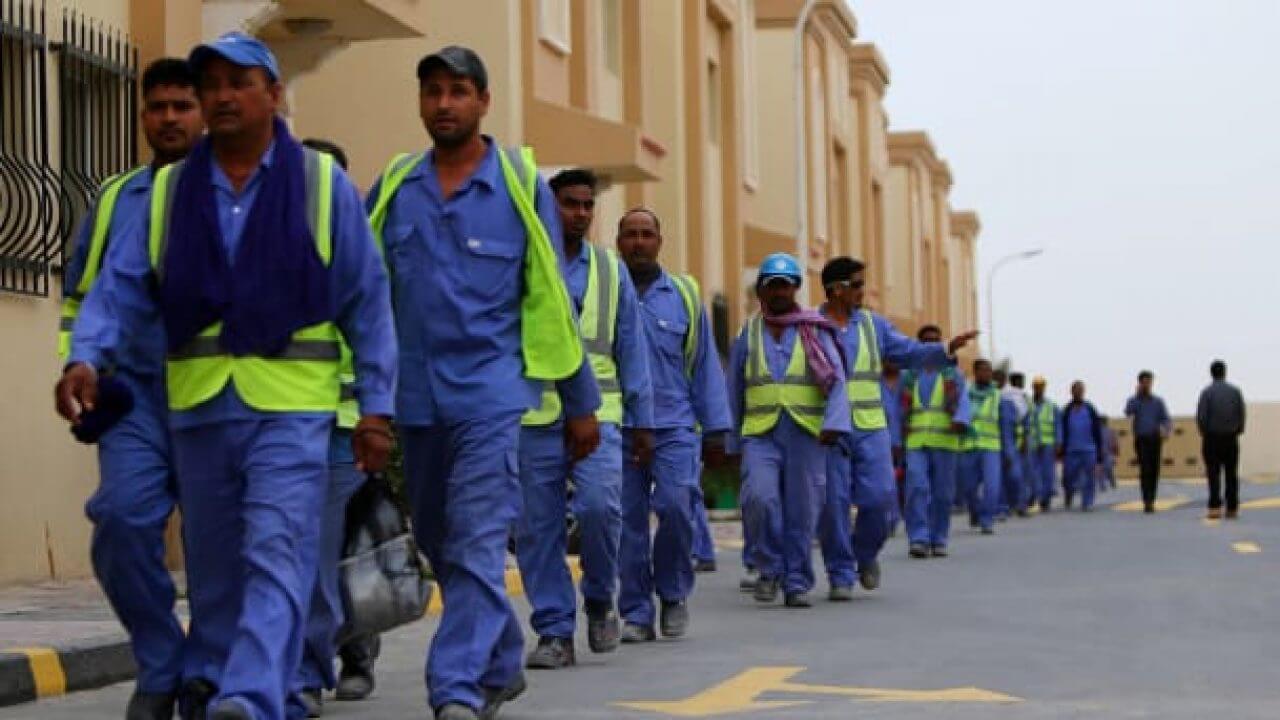 82% Male and 92% Female Workers Earning Less than 10K, Is India Really Growing ?
Unemployment is the worst plague that can hit India. According to a report by the Centre for Sustainable Employment of the Azim Premji University it is stated that in recent years the country has gained prominence of having the highest rate of unemployment.
A shocking revelation by the State of Working in India has estimated that at least 82% of males and 92% of the female population is earning only 10k below the minimum pay of 18k as accorded by the 7th pay commission of India for government employees. It also states that many are not even paid living wages which have created tough competition for securing jobs in the government sector.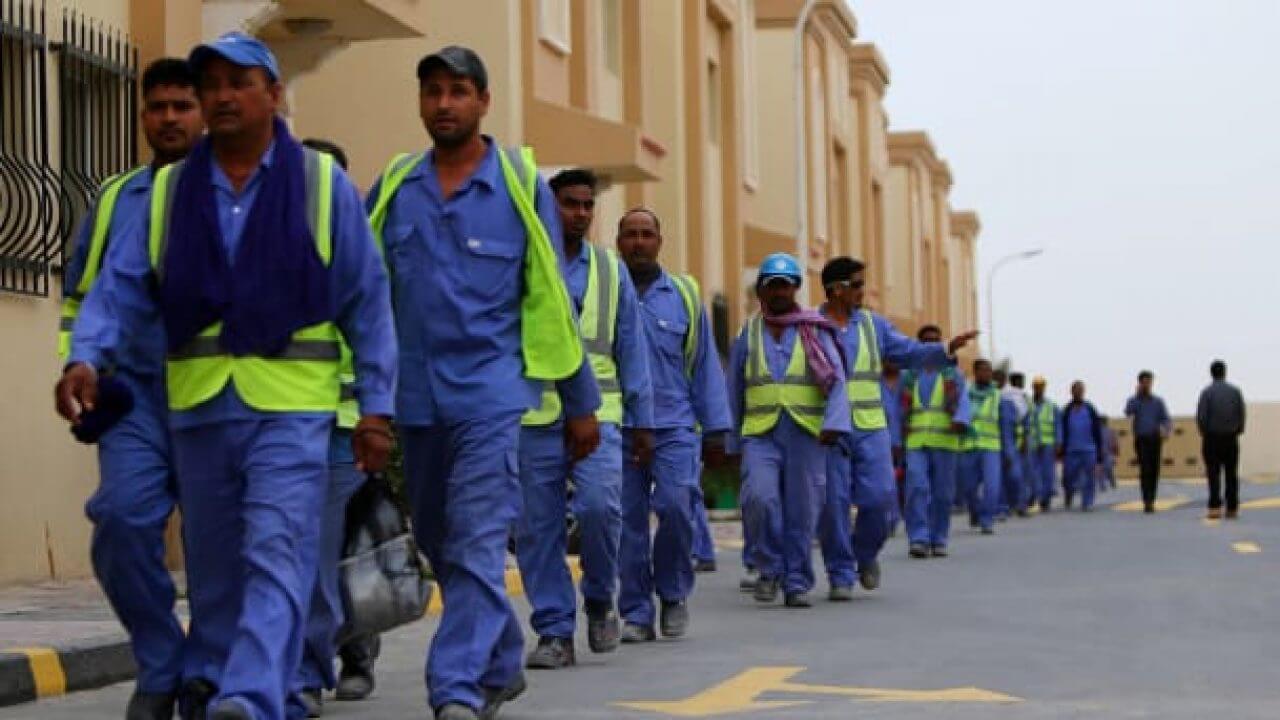 The biggest highlight is that the educated youth is also unemployed. This has impacted the educated youth more as they are facing the brunt of this situation. There has been a steady rise in unemployment over the years. Although, the government claims growth in GDP that has not resulted in improving employment opportunities. Even with increased GDP rates, employment generation and growth have weakened over the years.
Some reports also say that during the 1970s and 1980s, the GDP growth was around 3-4 percent. But now, in the 1990s and 2000s, the GDP rates have risen to 7 percent with slowed employment rate to 1 percent or even less and has been worse especially in the northeastern states.
Today, underemployment and low wage is the reason for our economy as compared to the earlier belief of open unemployment which is around 5% and this argument has also been challenged.
It is also estimated in the report that the educated youth is three times more unemployed than the national average of the country. This reason could also be because of gender disparity in employment in India where the female labour force is lower than the male labour force.
In India, as compared to other parts of the country the report says that there is more female labour force in the northeastern and southern regions.