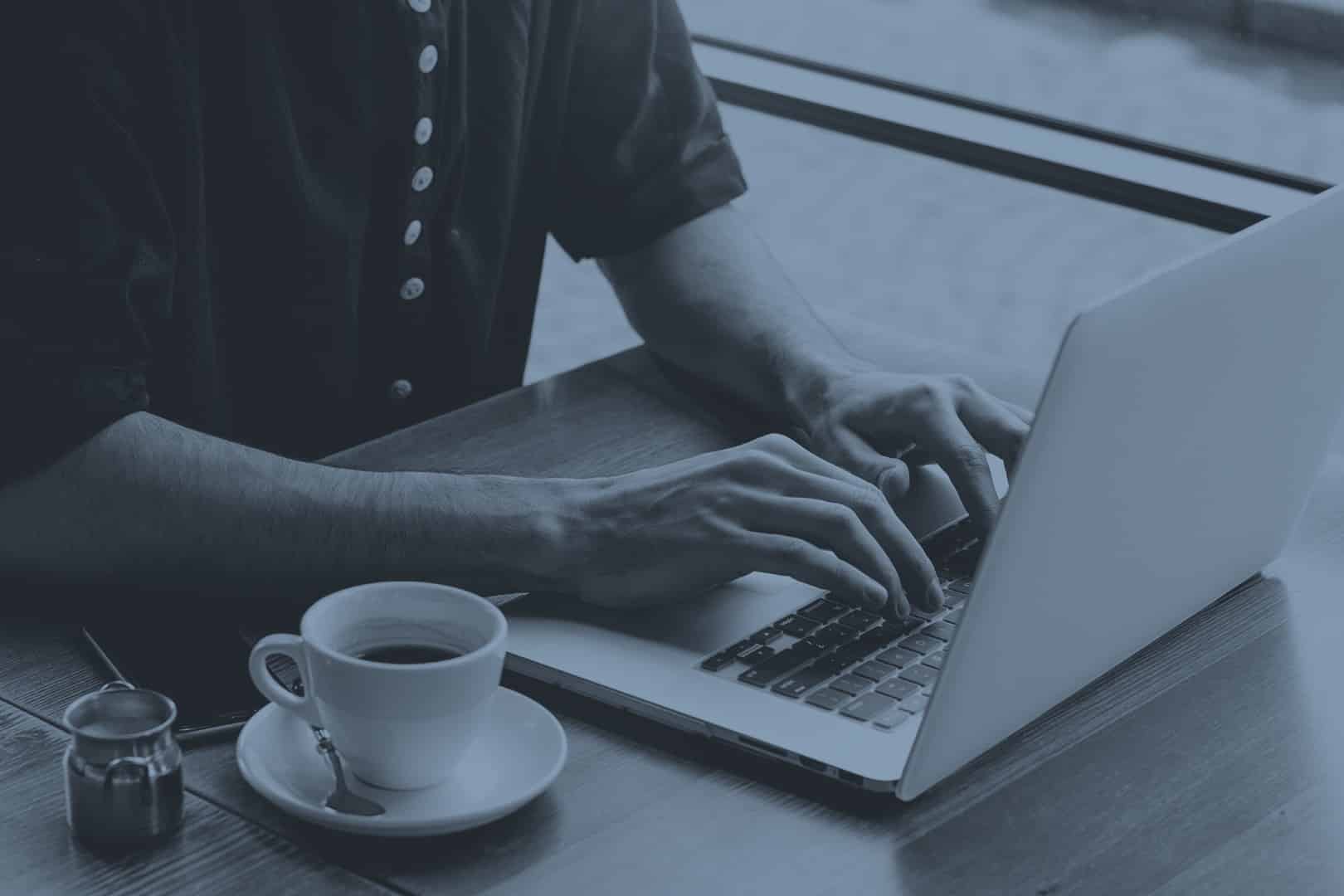 The Benefits of an Online-Only Bank
If you're looking at options for your banking, you may have run across the concept of an online-only bank. Online-only banks are often an option for people who want to simplify their banking options, and they're becoming more and more common for people of all kinds. Here are a few of the reasons that you might want to look into an online-only bank.
1. Often Provides Better Savings
Online-only banks typically have significantly less overhead than banks that offer physical locations. That means they may be able to give you better savings on your accounts. When you create a Chime spending account, for example, you can also open a Chime savings account, which has a very high-yield APY. Plus, the Chime spending account prides itself on nearly no fees, including no monthly fee and no overdraft fee.
2. May Have More Accessible Customer Service
When a bank is online-only, it may be easier to access customer service than banks that have physical locations. These banks may offer customer service 24/7, with service options built for ease of access. More banks are stepping into the world of 24/7 customer support, but not all of them have been doing it for very long, which can make it frustrating to access. Phone, email, and app-based customer service are all common among online-only banks.
3. Built From the Bottom Up for Online Access
Because an online-only bank requires that you have online access, an online-only bank's mobile app is often easier to use and more intuitive than a traditional bank's mobile app. You may also be able to access your bank on the web browser of your computer. Due to the very nature of an online-only bank, many people prefer the process of navigating the online presence of these banks rather than navigating other banks' apps and websites.
4. Can Still Provide In-Network ATMs
Just because you have an online-only bank, that doesn't necessarily mean you'll always have to pay a fee for an ATM withdrawal. Many banks have partnered with existing ATM networks to offer in-network ATMs. Plus, even if you use an out-of-network ATM, the fee for using the ATM is often fairly low. Just make sure you check for the network that the bank is using. Oftentimes, they'll have a link to a list of ATM locations, so you can find an ATM in your area if you need to withdraw money and you don't want to pay the fee.
Conclusion
If you're just looking for a checking account that you can use to deposit and withdraw money, an online-only bank could be exactly what you're looking for. Although these banks typically don't have the more in-depth services that a physical bank may offer, like personal online installment loan, CDs, and mortgage services, not everyone needs access to those services, and you don't necessarily want to burden yourself with them. That's where online-only banks really shine: when you just need a simple bank account with simple options and low fees.