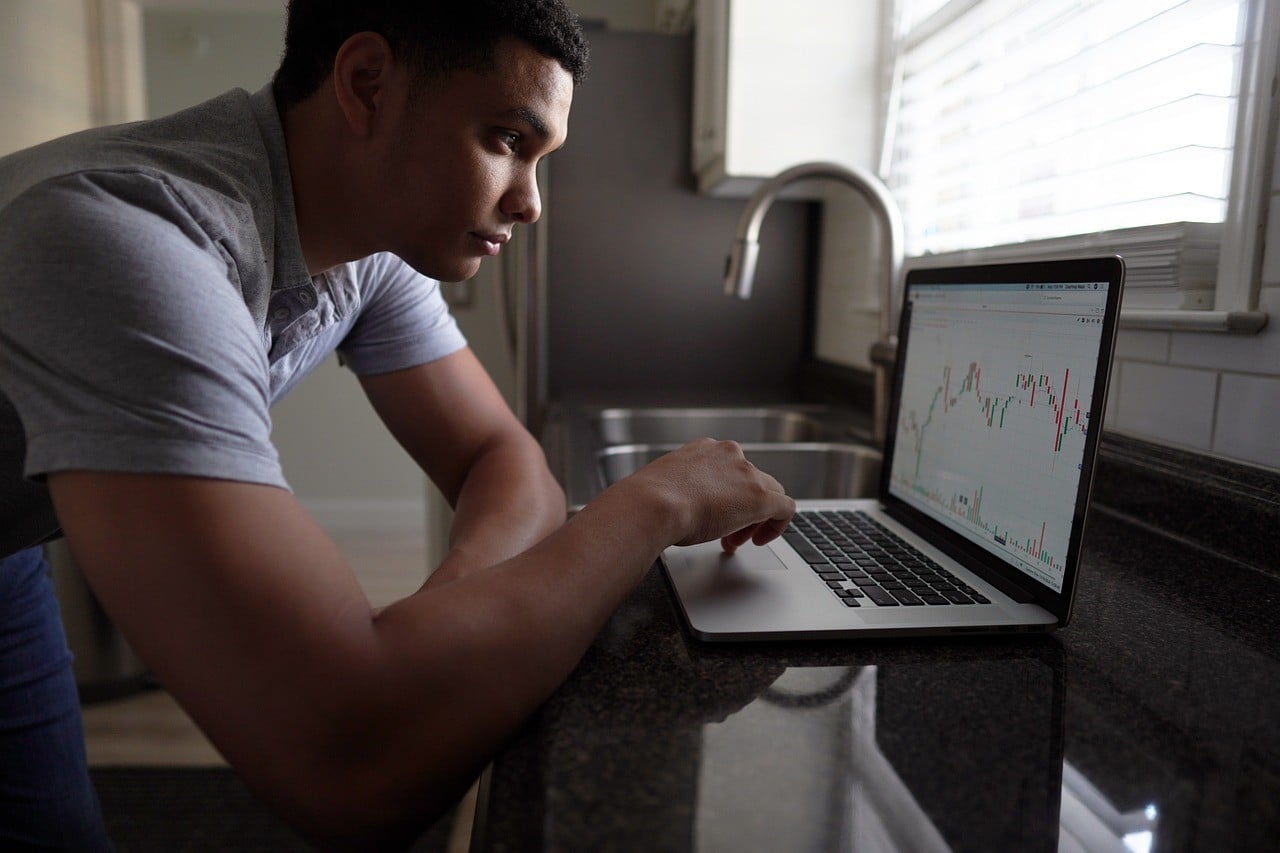 The Non-Economic Damages You Can Recover in a Personal Injury Case
In a personal injury case, non-economic damages are meant to make up for non-monetary losses. You can assign a value to losses you suffer that cannot be expressed in terms of your out-of-pocket expenses and file a claim for reimbursement as non-economic damages. Non-economic damages are meant to make up for the intangible losses you suffered as a result of a personal injury accident, such as your physical suffering, disfigurement, loss of lifestyle, and mental injuries.
People who live in tourist spots such as Fort Lauderdale must be extra careful since tourist areas are more prone to negligence. A victim of negligence in Fort Lauderdale can get compensated for economic and non-economic losses. And in some cases, they can even get compensated in the form of punitive damages. But they will need the help of a good lawyer. The Fort Lauderdale personal injury lawyers at Dolman Law say that you can get fair compensation only when you hire a qualified lawyer. You need to have a qualified and seasoned advocate who can make a claim for non-economic damages to the insurance provider or the other party. To ensure that you receive the compensation you are due, they can assist you in acting to negotiate a settlement or filing a formal lawsuit.
If you are wondering what types of economic damages an accident victim is entitled to, then the following article is for you;
Agony
A physical injury may cause excruciating pain. Only receiving compensation for your medical costs does not make up for the physical suffering you have experienced as a result of your injuries. If your injuries have caused physical discomfort, you can include the cost of that pain in your non-economic damages. Moreover, it can also include the stress experienced by the loved one who acted as a caretaker for the victim.
Emotional Pain
Being involved in a personal injury accident is a frightening experience. It's likely that what you've gone through has caused you emotional pain. Life has shifted for you. In a personal injury case, the emotional suffering you endured counts as one of your damages.
Reputational Harm and Humiliation
A personal injury accident could alter your social position. Your reputation on both a personal and professional level might also be affected as a result of the accident. Your perceived humiliation and reputational harm are included in your non-economic damages, and a good lawyer will be able to calculate the amount for the same.
Loss of Pleasure
When you sustain injuries in an accident, you might not be able to engage in the activities you once found enjoyable. Your everyday routine may experience short or long-term disturbances. For instance, if you are unable to ski or play an instrument anymore, you should be compensated for your diminished enjoyment of these activities.
Disfigurement
If your accident left you with scars or other long-term injuries, the disfigurement you experience might be included in your non-economic damages. Scarring or a permanent loss of mobility may not result in financial losses, but it can still have a substantial impact on the rest of your life. In determining the worth of your non-economic damages, disfigurement is taken into account.
Psychological injuries
Anxiety, tension, fear, sadness, depression – If you incur psychological injuries as a result of your personal injury accident, you should be compensated for your suffering. Economically, the cost of treating mental injuries differs from the non-economic costs of those injuries. Your non-economic damages reflect the suffering you have endured as a result of the psychological trauma.
Non-economic damages are also as important as economic ones and are a major part of any compensation you receive. However, you must consult a personal injury attorney to better understand such losses and avoid missing out on good compensation.