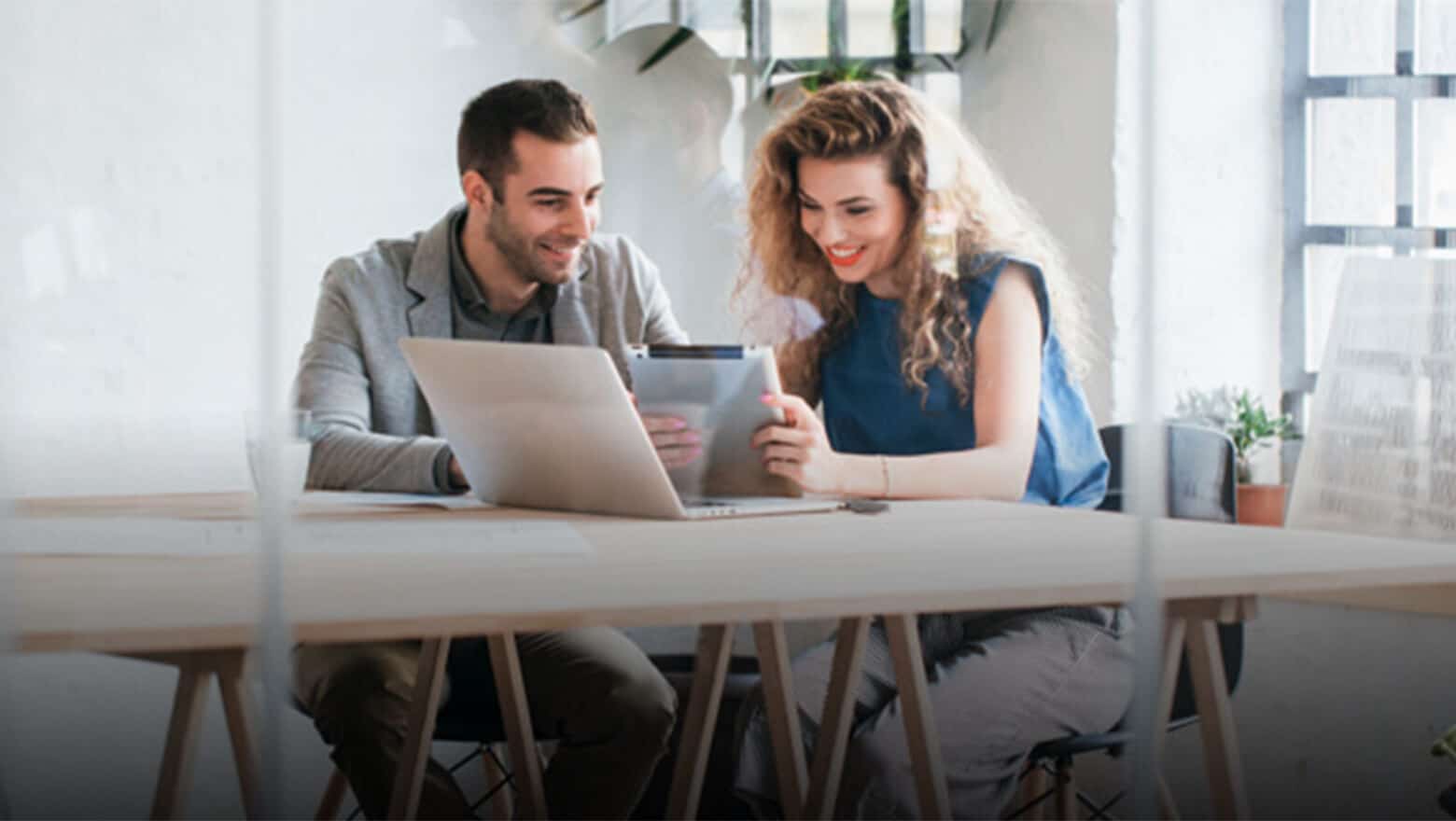 5 Benefits of Working With a Wealth Management Advisor
Wealth management is a term that most people nearing retirement search for online. However, you don't have to wait until you reach your pre-retirement years to read about it.
Wealth management is a professional financial and investment counseling solution provided by trained and qualified wealth managers.
Wealth management in the UAE involves managing your wealth and assets through investment and financial planning and other related services, such as personal and business banking, estate planning, and accounting, legal, and tax advice.
Additionally, a wealth manager will work with you to come up with strategies that will help you achieve your financial short- and long-term goals, including the ones you want to accomplish before your retirement.
Reasons to Work With a Wealth Manager
Although investing in wealth management services requires additional outlay, it will be worth your while since you will experience these key benefits:
[1] Sufficient preparation for the future
Seeking financial guidance after going through a money-draining situation is never a good move if you want to be prepared for the future.
Working with an advisor before you experience any difficulties enables them to have a full and clear picture of your current financial status. This will help them have a good foundation for creating a strategy that will allow you to reach your long-term goals.
With sufficient preparation, you and your wealth manager can better handle your finances, establish clear goals, and create detailed plans that will allow you to choose and get the most from the right wealth-building opportunities.
Moreover, you will have other options and backup plans in case a setback occurs.
[2] Peace of mind
With sufficient preparation, you will be able to reduce your worries and anxieties about your financial condition.
Trained advisors are knowledgeable in all areas of finance and wealth building. Moreover, they have experience in helping clients overcome personal and market problems.
Because of this, your manager is in a good position to make critical financial decisions for you when necessary.
They will also help you prioritize your financial decisions based on your goals and timetable.
All these can lessen your concerns and stop you from worrying about financial health now and in the future.
[3] Full wealth-building assistance
Maintaining and growing your finances are two goals that you should continue striving for. You can achieve them without too much work on your part with the help of a wealth manager.
Wealth advisors are trained to manage finances. Because of this, they can understand how various factors affect your financial situation better than you can. They can help you appreciate the true value of your wealth and invest it in the most fruitful ways.
Your advisor will work with you to determine where and how much to invest for how long, and when to make changes.
Whether it is property, stocks, or mutual fund investment online, you will receive only well-researched recommendations on how you can build your wealth through carefully studied opportunities locally and internationally.
Moreover, your financial partner can explore wealth-building opportunities with you that will allow you to enjoy additional perks, such as complimentary business credit cards, banking transaction privileges, and priority service.
Since they are skilled in discovering value beyond the usual markets, you can be sure they will help you build your portfolio with assets that appreciate.
[4] Wealth managers are relationship-oriented
Your wealth advisor has the same goals that you have. Because of this, they are always thinking of and working hard for your financial betterment.
As such, your financial partner will always be honest with and level with you like a friend would. They will assist you as you navigate the ups and downs of wealth building and make smart investment decisions.
Additionally, you can be honest and exchange ideas and views with your advisor to come up with financial strategies that both of you are happy with and can work with.
The relationship-based approach of wealth managers also means that you can expect personalized services. They will take the time to understand what your short-, medium-, and long-term goals are, your current financial condition, and the kind of lifestyle you have, and work them in your strategy.
All these will help you maximize your assets and investments and build a financial portfolio that meets your needs and sustains you for years.
[5] Wealth management fluency
Lastly, if you want to learn the ins and outs of wealth management and become more confident in making your own investment decisions, you can do so by working with a financial advisor.
A wealth advisor can give you deep insights into how you can invest your finances wisely while maximizing your earning potentials.
Many wealth advisory firms and banks educate their clients regarding financial planning, investments, and portfolio building to help them understand exactly how they can expand their wealth.
To continue achieving your financial goals on your own, you have to be proficient in studying the market to know where best to put your money and how it can grow. Moreover, you have to be trained in understanding the risks associated with your investment strategies and decide whether to stick with or change them.
If your advisor offers a wealth management training option, take advantage of it so that you can achieve independence and, at the same time, continue growing your wealth with zero or few mistakes along the way.
With these benefits in mind, if sustaining and growing your finances are your priority, you won't go wrong with working with a wealth management advisor.