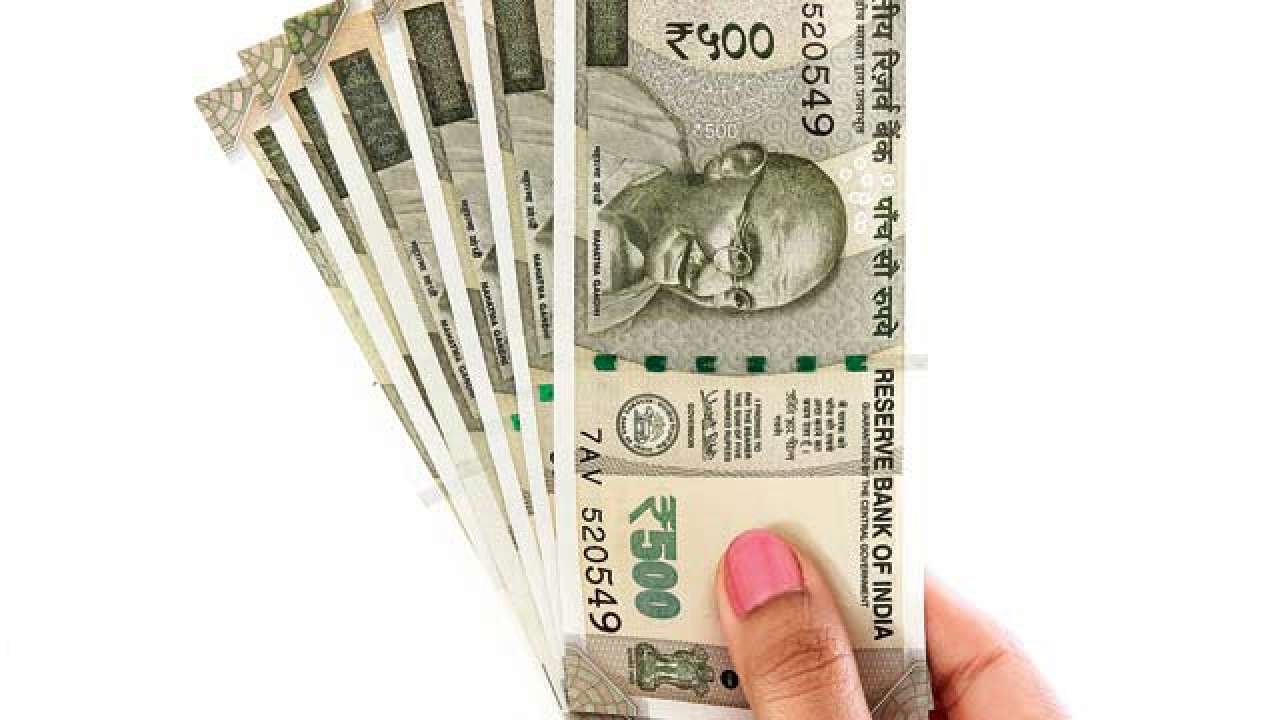 Top 5 tips to improve your approval chances for instant cash advance loans online
Ever wondered why you get a disapproval every time you apply for an instant cash advance loans online? The answer is fairly simple! You may not be considering some serious aspects which show a significant impact on your chances of loan approval. In this article, I am going to list a few important tips that will help in improving your chances of getting a loan easily.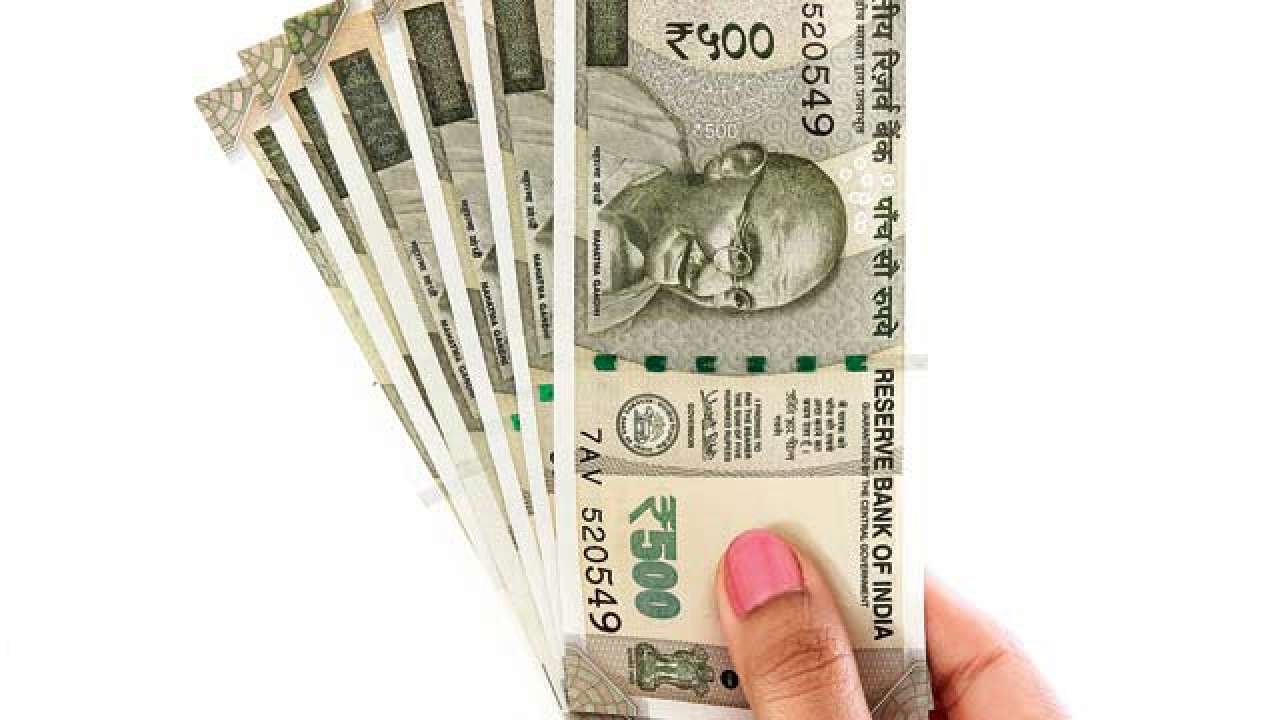 Avoid making late payments
Late credit card payments will significantly impact your credit score. In fact, late home loan EMI payment will drastically impact your credit score than credit card payments. Whatever be it, if you do not want your application for the cash advance loan to be disapproved, you should seriously avoid making late payments. Late payments lead to low credit score which means that lenders will affirm that you are not good at managing your credit.
Ensure the information in your documents is accurate
Always ensure that the information you provide to the lenders is accordant with that in the documents. Any discrepancies will lead to the rejection of your loan application. In case if you don't know this, loan application rejections also have a detrimental impact on your credit score. These instances of rejection will be reflected in your credit report and if you go on to apply for a loan with some other lenders in the future, the chances of your application being rejected are certainly high.
Check your credit report every 6 months
By checking your credit score at least once in 6 months will help you know about any outstanding credit balances. If you find any sort of issues in your report, you can proactively get it corrected. At times, because of the wrong information sent by lenders, you may have pending outstanding balances though you successfully completed your payment. Giving a close look at your credit report will help in rectifying any errors and forestall your CIBIL score from being affected unnecessarily.
Ensure that you are employed and salaried for at least 6 months
Almost all Fintech lenders who are offering instant cash loans require you to be a salaried employee. If you are a self-employed professional, you can still apply for the loan contact Moreira Team today but the chances for your loan approval completely depends on the bank. You may also face situations where it's mandatory to meet certain criteria to be eligible for the loan, failing which will lead to rejection straightaway. The loan eligibility criteria will also differ from lender to lender.
Check your total outstanding credit balance
Always ensure that you do not max your credit card. Lenders will compare your outstanding credit balance with that of your income. If you owe more, the chances of your application to face rejection is definitely higher.
Takeaway:
These 5 tips are the golden rules that are to be followed by one and all. Following these tips effectively will give the lenders the impression that you are a responsible and trustworthy person who manages finances successfully; which thereby helps in easy loan approvals.