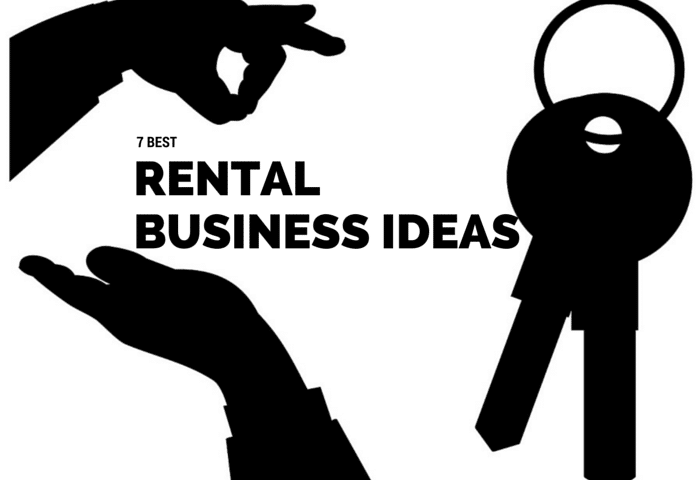 One of the best ways to increase your revenue stream is considering additional sources of funds. These days, your full-time job can no longer suffice everything you need plus all the things you crave for. Thus, a lot of people are taking all the strategies to earn an extra loaf of bread. If you're thinking of a startup business that can help you gain more and more profit, offering your properties or services for rent is a great idea. Take a look at the following rental business ideas that you can look forward to starting up today.
Party Needs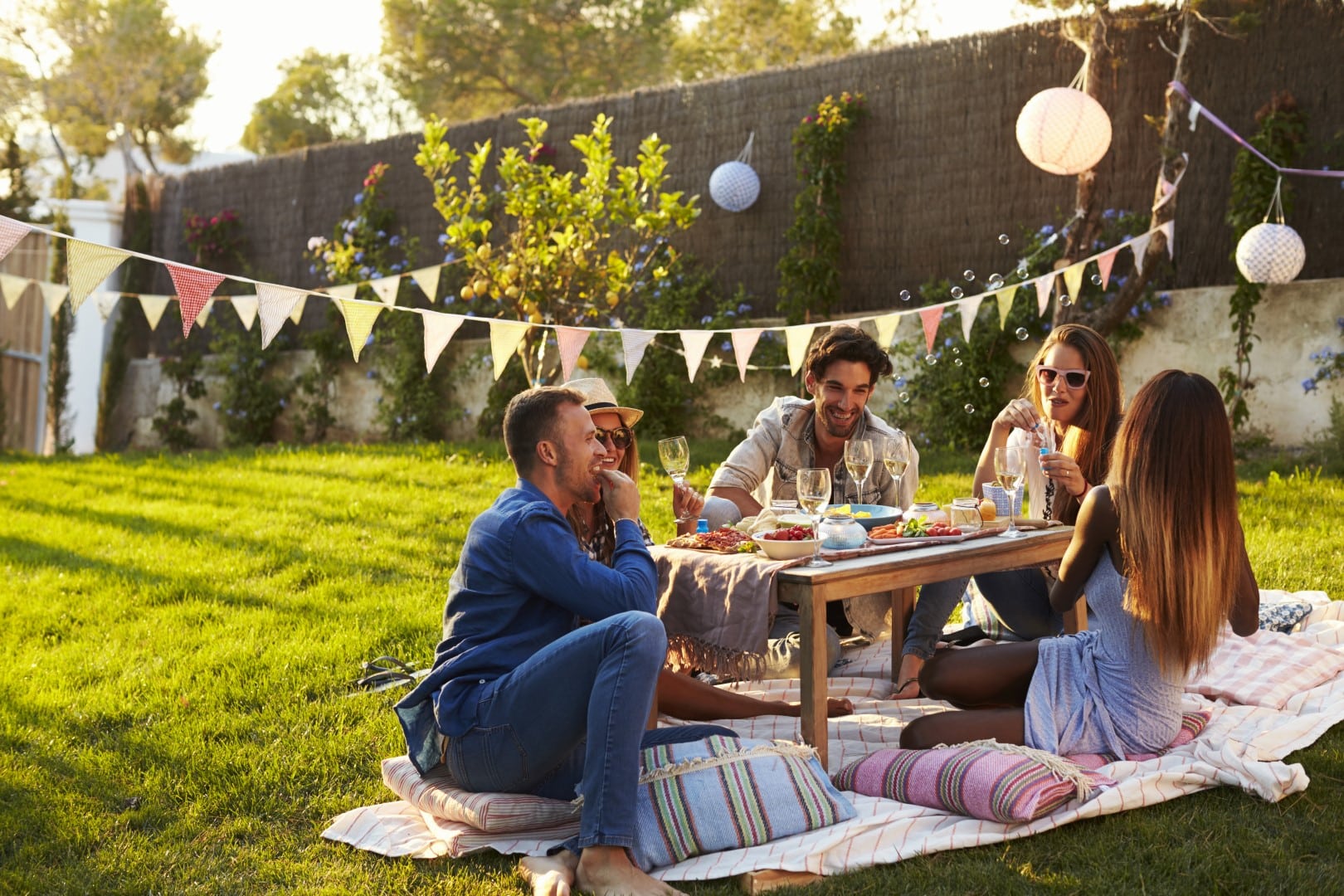 People don't throw a party every day so they would rather rent for party supplies instead of purchasing these items that they rarely use. If you want to consider a party supply rental business, your role would be a provider of the most traditional party supplies such as tables, chairs, linens, tents, balloons, flower arrangements, audio equipment, and all in exchange of money as a payment. Several types of party supply rentals that you can specialize in are weddings, birthdays, reunions, corporate events, school programs, and other occasions.
House / Room / Space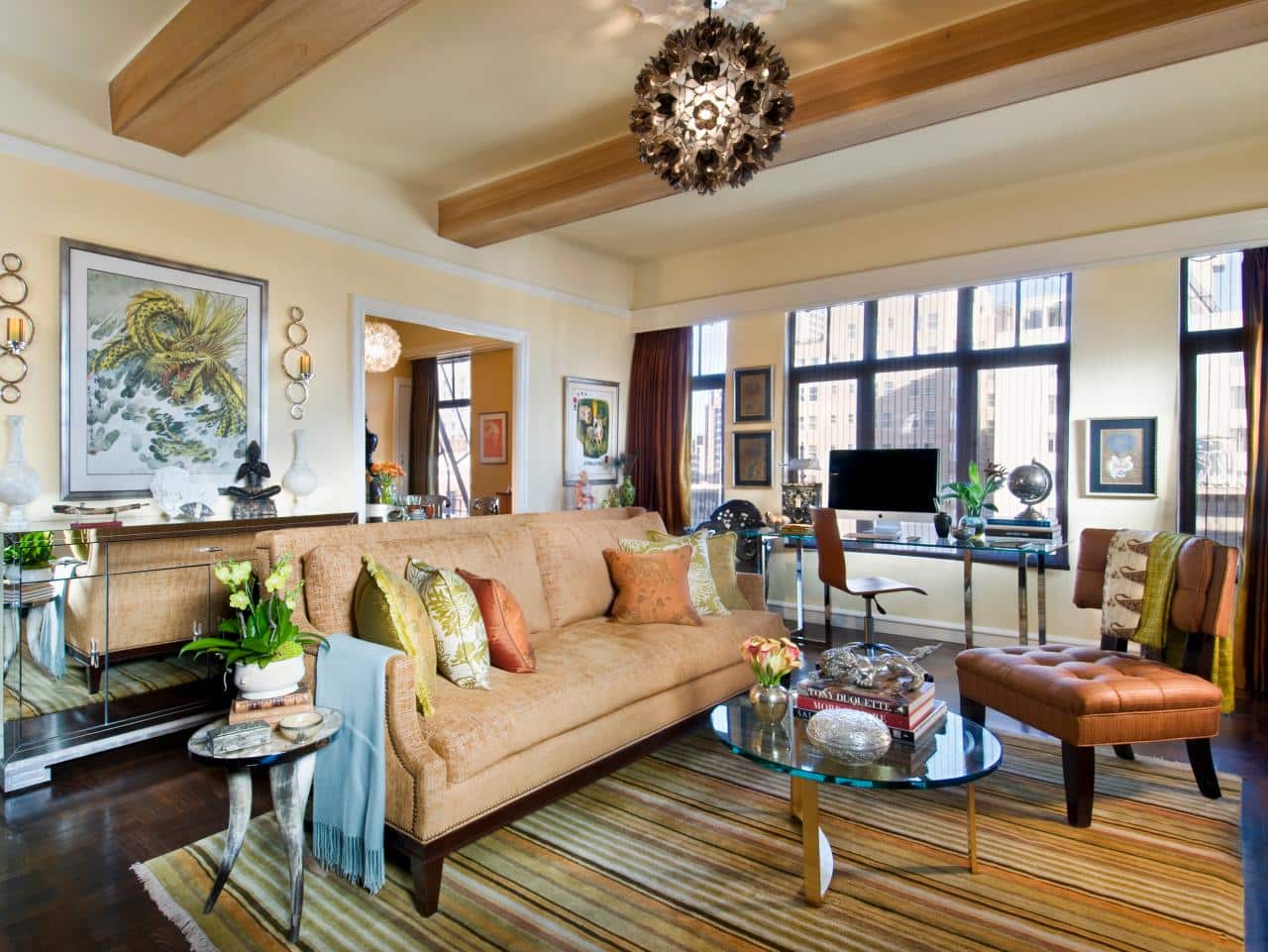 Having a spare house, condo unit, room, or even a portion of land space can be an advantage if you're considering a rental business. You can offer your spare house or an unoccupied condo unit to newly-weds, starting to build their own family and looking for a tentative shelter before they move forward on purchasing a permanent one. Likewise, a spare room can accommodate itinerants for a certain duration of time. And if you're living in a city and you have this unfurnished lot area, you can choose to turn it into a rental business rather than vacating the land forever. You can offer a lot lease to establishments, commercial spaces, billboard stands, stalls, or vehicles (for pay parking space).
Car / Minibus Hire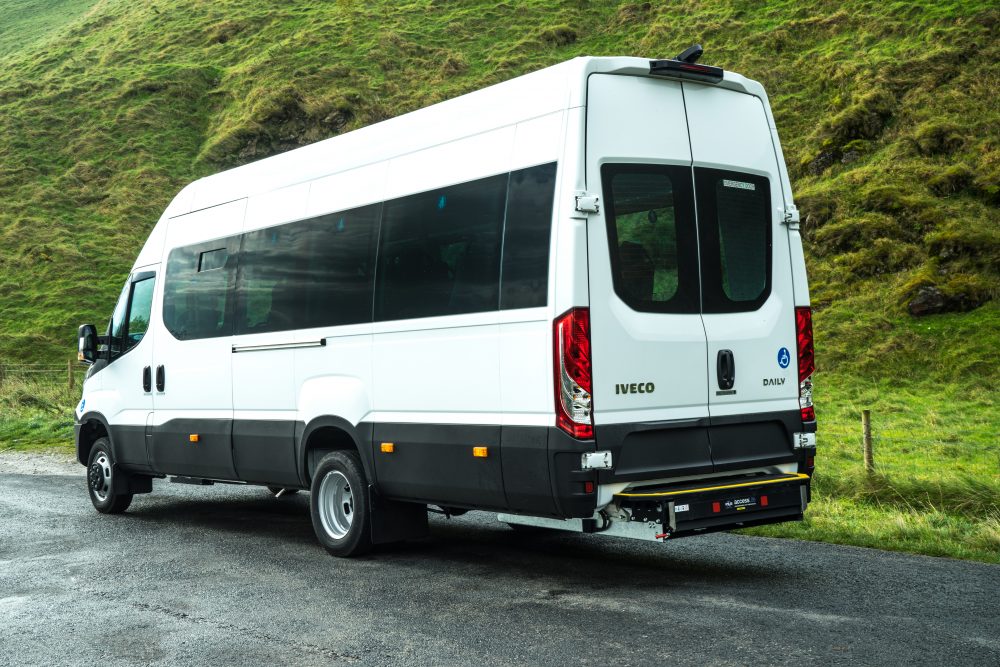 A car rental business may sound pricey, provided that you'll be needing sets of vehicles to start operating. But you can always start with small capital by considering used vehicles over new ones. This business can potentially grow if driven with proper management and strong sets of strategies. This is because there's a lot of potential customers such as people who can drive but haven't earned enough to buy their own vehicles. So, in times of needs, they go for car rentals instead. While growing the business, you can include more sets of vehicles such as trucks, agricultural machines, shuttle services, or minibus hire.
Long Gown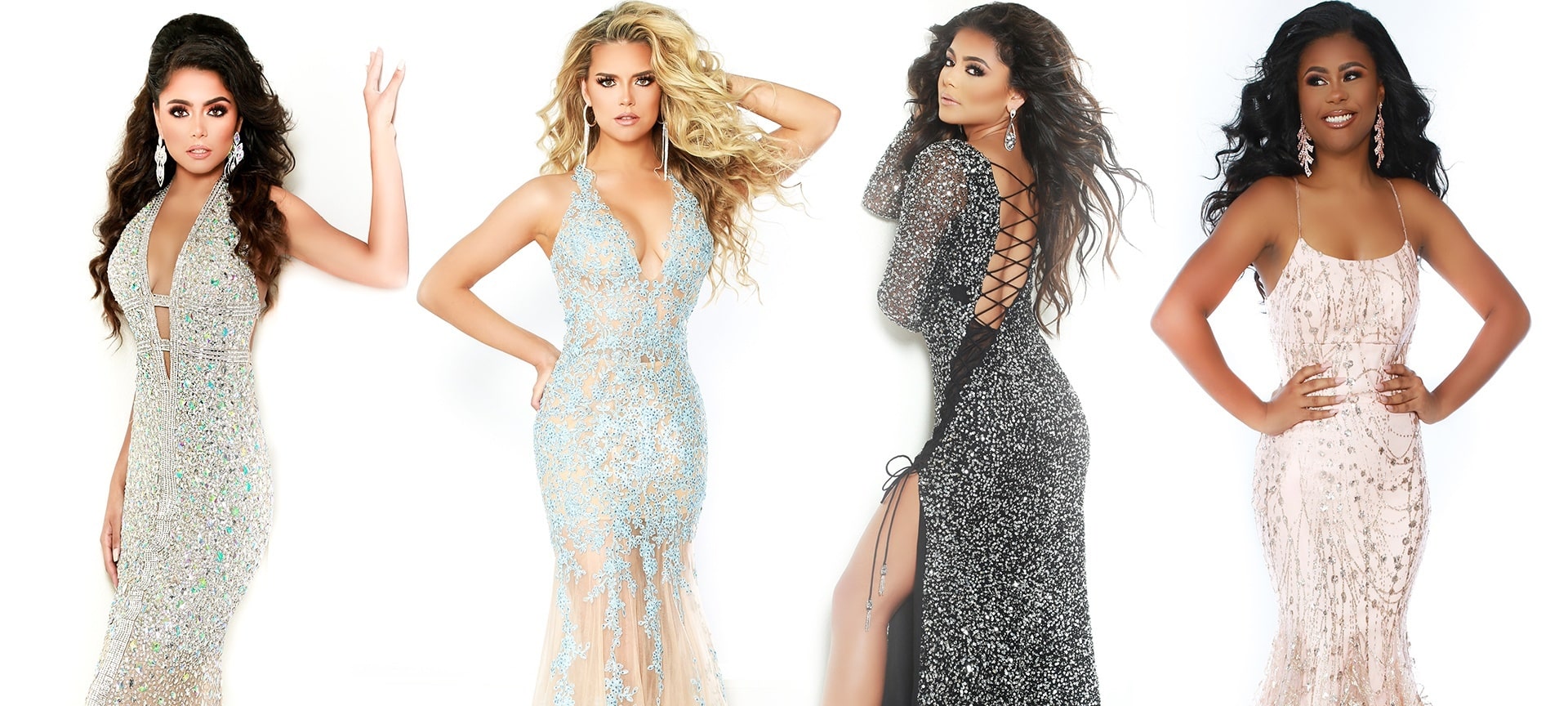 People wear gowns on certain occasions that only happen once or twice a year and for that, purchasing one is not given enough priority. Gown rentals can be lucrative in certain events like beauty pageants, weddings, birthday parties, prom nights, galas, and other important events.
Construction Tools and Equipment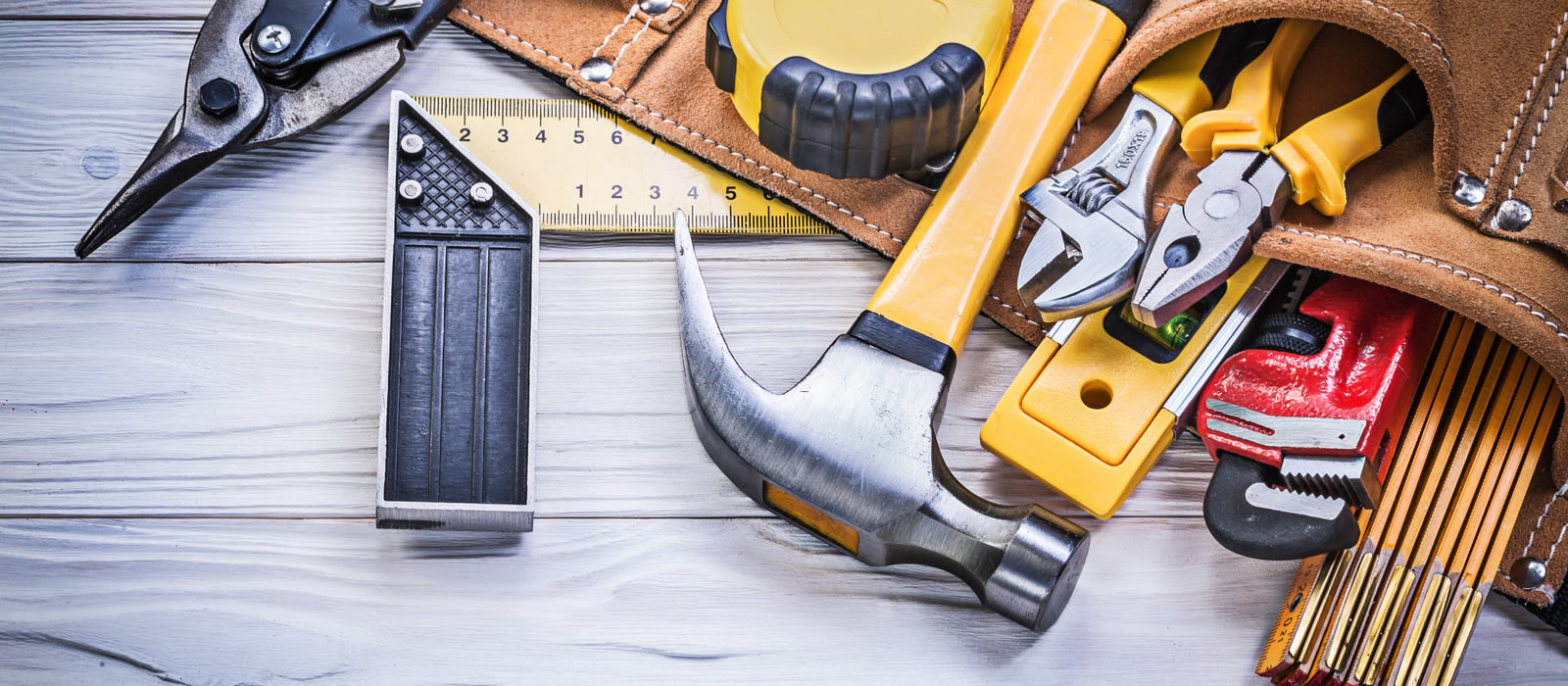 Heavy construction tools can be very expensive that even industry operators would prefer to avail products for rent because they find it more economical than to purchase their own You can also buy from tooleyimports.com.au. This strategy saves them extra funds for maintenance and space for storage. The types of machinery that you can offer are the ones that are often used in the construction of roads, buildings, and railways, mining activities, and forestry workloads.
Boat
You can operate your motorized boat rental ventures either for tourism or transportation services in a coastline or an island. It depends on which is more attainable for you.  Also, renting your boats to fishermen who haven't stored enough money to invest in expensive motorboats is another way to profit.
Campsite (Camp Equipment)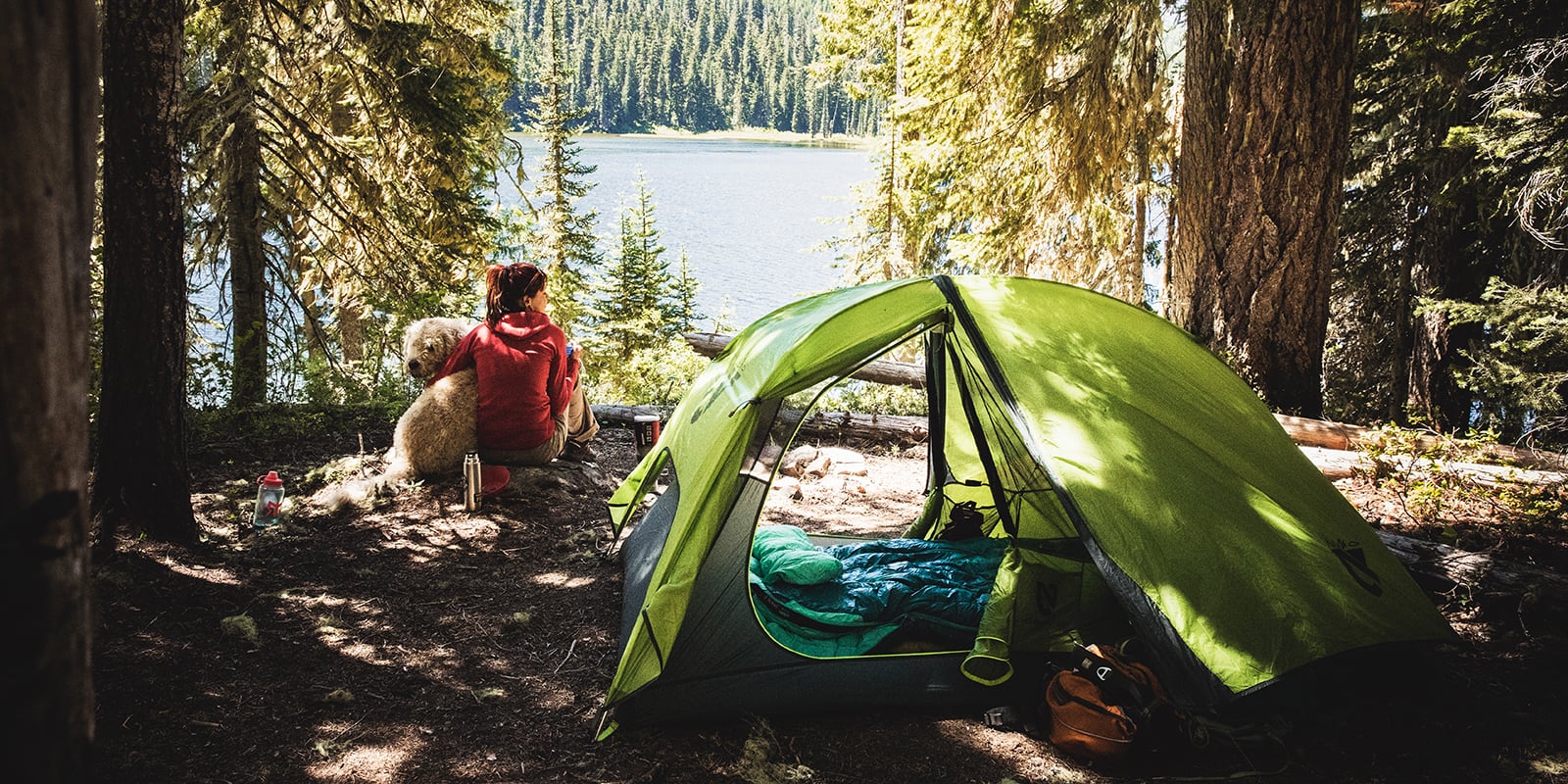 A piece of land near the mountains is an ideal investment for campsite rentals. And if you have your campsite, then you can also consider a camp equipment rental business that provides campers with tools such as tents, camp gears, sleeping bags, hammocks, lightings, and other equipment that campers mostly rent. This is a great option for first-time campers and those who rarely go on camping activities.