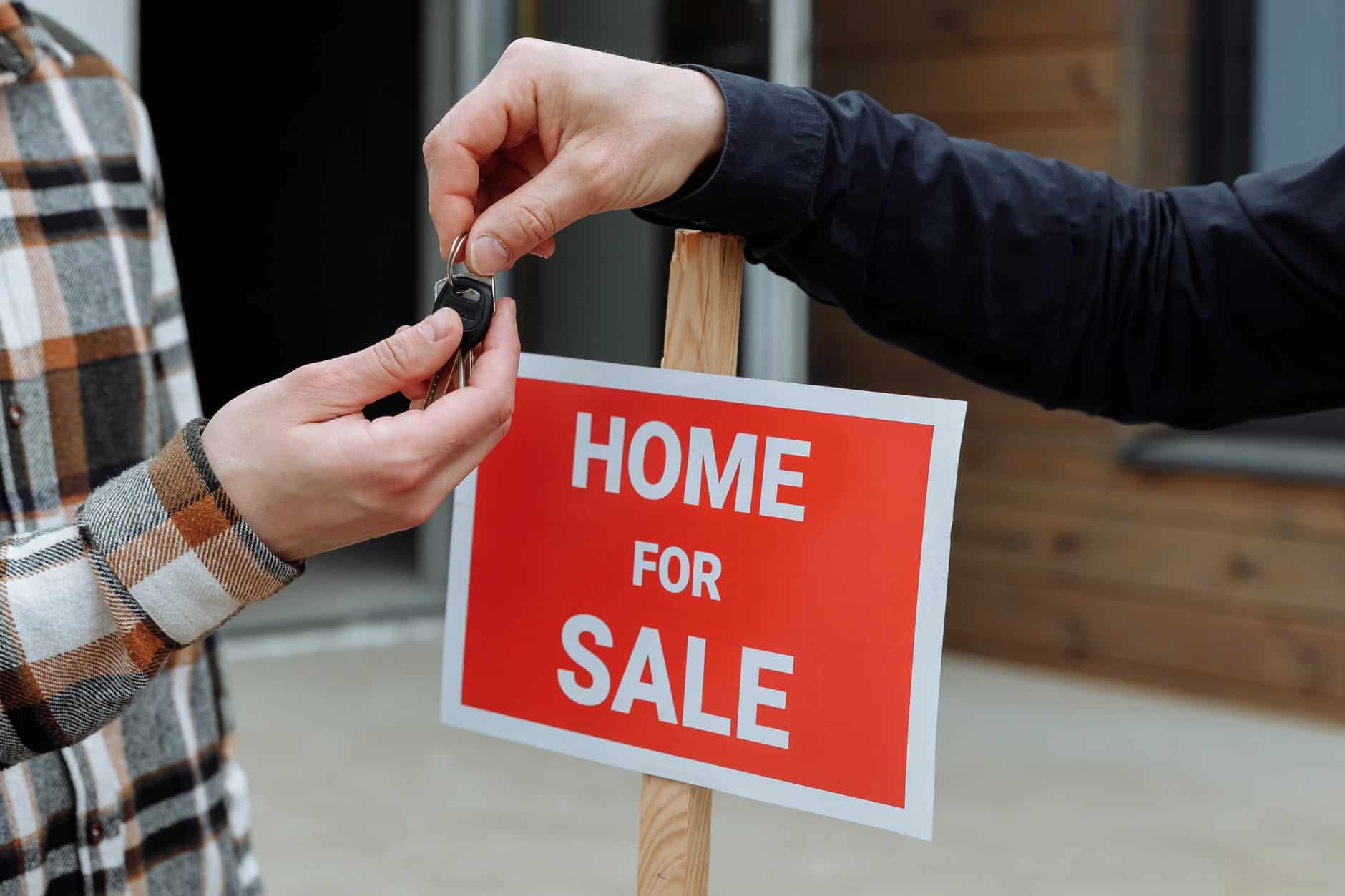 Struggling To Make Your Mortgage Repayments? Why A Cash Sale Can Be a Great Option
There is no denying that the pandemic has had a massive impact on all areas of people's lives since early 2020 across the world.
Sadly in the US alone, estimates are that up to 40 million households face eviction, with both renters and homeowners alike at risk of losing their homes.
Foreclosure can be an extremely upsetting situation to be in. Suppose negotiations have stalled between you and our lender over how you can afford to pay back arrears and maintain current payments. In that case, you will be acutely aware that you face having to leave your home imminently.
But what exactly can you do if your home is at risk of foreclosure or if you are unable to afford your repayments or property taxes? One option is for you to sell your home fast with Mega House Buyers. Selling your home quickly for cash can avoid foreclosure and, thus, the repercussions that come with this type of action.
While it might sound too good to be true, choosing not to sell your home to Mega House Buyers can have many benefits for homeowners facing foreclosure or difficulties paying for a property they own in Houston.
Quick Closing
One of the biggest draws of selling your home for cash, aside from getting a fair quote within 24 hours, is that closing can be completed whenever you are ready. This allows you to sell your home, repay what you owe and move out before you are forced to.
We can even take care of renters, too, if they still live on the property when you need to sell.
Avoid A Negative Impact on Your Credit
Choosing not to sell your home quickly to Mega House Buyers means not only do you get a fair price, but you can also avoid the damaging impact foreclosure can have. When your home is foreclosed, your credit record will show this. While late or missed payments will affect your credit record, the foreclosure will stay on your record for seven years, negatively impacting your ability to gain future credit.
No Repairs Required
Typically, when selling your home, not only can you be waiting months or even years for someone to buy, but you may need to pay out for costly repairs to make your home more attractive and get the best possible price. Not with Mega House Buyers. You can make an application to sell your home regardless of its condition, both cosmetically and structurally. The price you are offered will be based on your home and the information available.
No Agent Fees
Finding a good agent, paying the fees, waiting for a buyer to complete their checks, and going through escrow can be a costly and lengthy process. With no fees or obligations for selling your home for cash in Houston, Mega House buyers can get you the money you need to pay off what you owe, and anything left over is yours to keep to start your new life.
Sadly, with more people than ever finding themselves at risk of foreclosure, being able to sell your home quickly has never been more critical. To find out your options and how the process works, visit Mega House Buyers to discuss your options, get a suitable quote for your home, and avoid foreclosure today.