A bridging loan is a mortgage loan that works as a bridge by filling the gap between the sale of the product and their exact completion dates.
The one's having their own property or another high-value asset are eligible to apply for a bridging loan as it is a secured loan.
If you are willing to sell one property and want to purchase another one then bridging loans are the best option in this situation.
Often used by landlords and property development finance, bridging loans help them to fund their projects. Nowadays, it is becoming more popular with regular house owners as the timings of house chains do not always match up.
Financial Conduct Authority (FCA) regulates all the personal bridging loans. They generally fall into the category of mortgage or loans and consumer credit rules.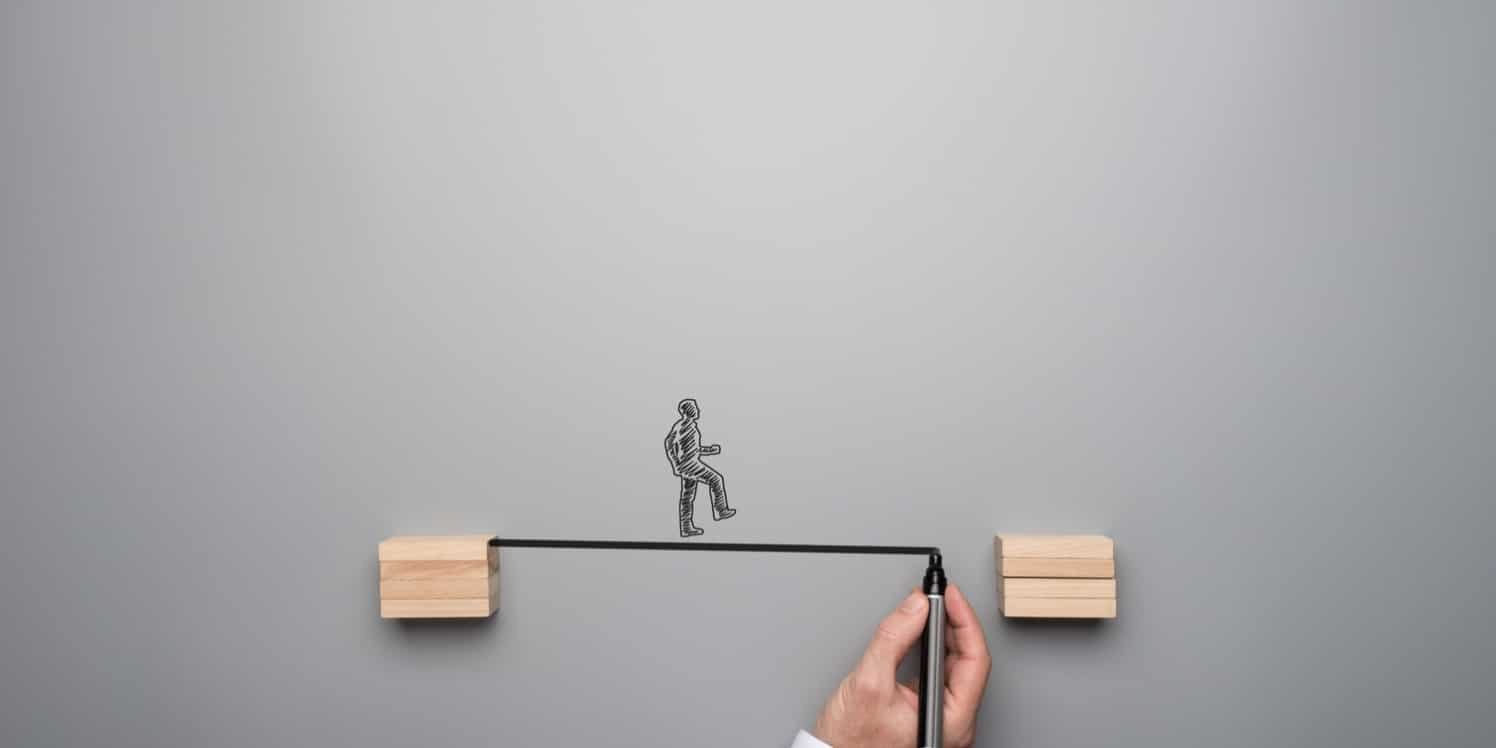 The fors and againsts of bridging loans
There are always fors and againsts of every little thing available. So, the bridging loans have some pros and cons too. Let's have a look at them:
The positives:
The application process is comparatively faster
Large amounts can be borrowed easily
You are provided with more flexibility
The negatives:
Interest rates are way higher
The fees are also very high
You have to give your property papers as a security
The Different Uses of Bridging Loans
A bridging loan can be obtained for the different purposes and those purposes are mentioned below:
Purchasing a property while waiting to sell yours
For the renovation of your property or land
Buying a property at short notice especially during an auction where you need high investment to deposit
For investing in business ventures
For making a payment of your tax bill
For the settlement of a divorce case
Categories of Bridging Loans
Bridging loans are differentiated into two different categories:
Open Bridge Loans
Closed Bridge Loans
An open bridge loan does not have a fixed end date. You can repay the loan amount as soon as the funds become available to you. They usually last up to 1 year or could be stretched for a longer period as well.
A closed bridge loan has a particular date by which you have to pay the whole loan amount. These loans are generally settled in the period of a few weeks or months.
Open bridging loans have higher interest rates compared to closed bridging loans as they offer more time flexibility.
Time Taken for the Approval of the Bridging Loan
Unlike other loans, it usually takes 24 hours to receive a decision about bridging loans after the submission of your application and all the required documents. In a period of two weeks, all the required checks and balances will be processed which will include the secured property valuation as well and then the loan amount will be transferred directly to your account.
Important Things to Note:
If you are applying for a bridging loan to invest in a business venture then you must have a proper business plan.
The amount of bridging loans UK will be approved depending on the value of the property you have mortgaged.
If you pay the bridging loan amount earlier then you might have to pay the early repayment fees.