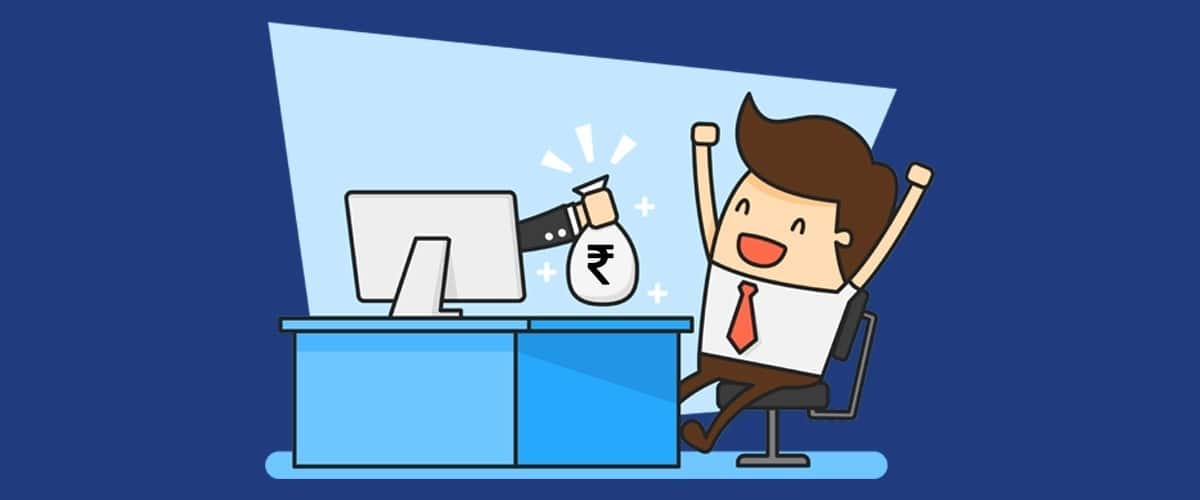 Want it? Get it-Instant Mini Cash Loan in 1 Hour by Quickcredit.in
Financial challenges and problems are faced by everyone at some point in their life. We all know that feeling when we check our account to make sure there's enough to pay rent and immediately thinking, urrrgghh, I should really quit the gym or give up my latte. There are also occasion like a medical emergency, marriage during which we face financial crises. We know that this problem is no less than any disaster. So here we are to give you a solution and that is QuickCredit. It is the platform that qualifies your instant need for credit and also one of the best ways to lessen the gap until one get fund or the salary.
About QuickCredit: QuickCredit is India's leading lending platform which provides easy, short-term and instant unsecured loans without much security and paperwork. It lends money for early salary needs, medical emergency, instant money requirement, marriages, and credit card repayment. It provides instant loans throughout India.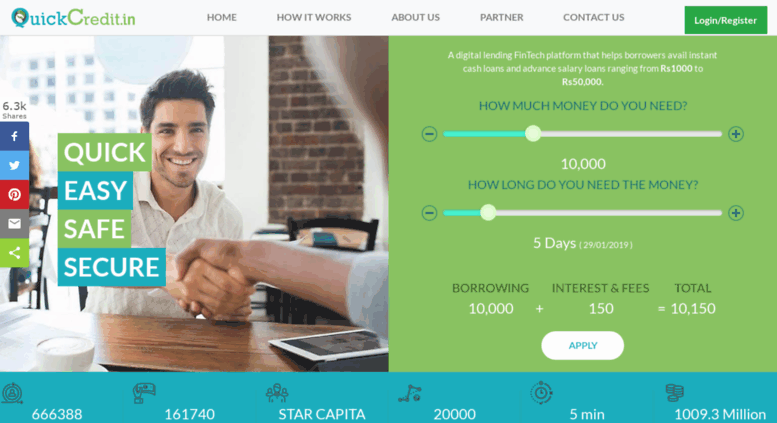 Quick Credit in a Nutshell
Online instant loan platform.
Credit amount starting from 10,000 to 1,00,000 for tenure of 30 days.
The interest accrued is proportional to the number of loan days exhausted.
Less paperwork and not much security required
Quick processing of loan after approval.
Instant cash for medical emergencies.
Same Day Disbursal is guaranteed. It takes 3-4 hours for first-time customers and just a click away for existing customers.
Process of Application
Visit Quickcredit.in and register yourself.
Fill in all the details for quick verification.
You can avail cash instantly once your details are verified.
Requirement: it's pretty easy to get a loan but the company need the following documents
ID proof: Pan card or company ID
Address proof
Latest Salary Slip
Three months bank account statement
Availing credit has been made easier, quick, safe and secure by QuickCredit.in. So, if in urgent need, worry less and head to QuickCredit.in.