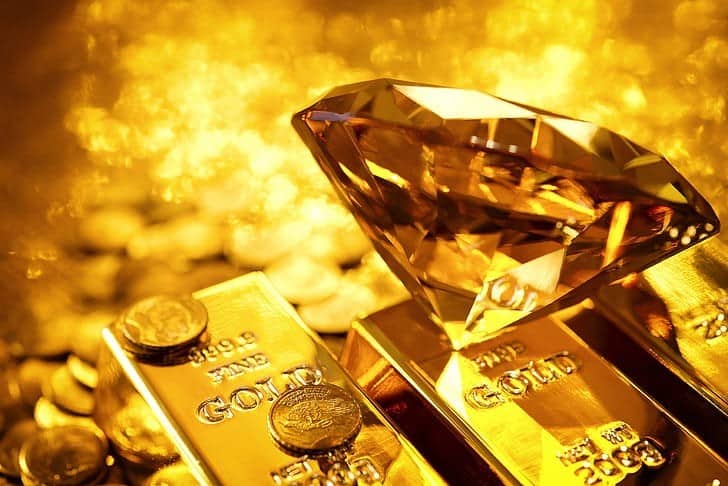 What You Should Know Before Selling Gold, Diamond & Silver in Delhi NCR?
Selling jewelry would be worthless if you don't have proper information about the item you want to sell. Whether it is gold, silver, or diamond jewelry, each of them has its specific metrics to be sold at a better price. In this article, you'll find an in-depth solution for things doing before selling your respective jewelry.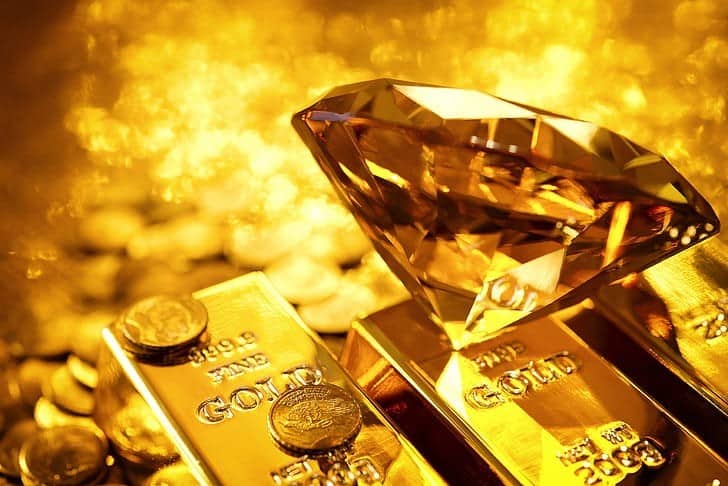 Little Known Ways to Sell Gold Jewelry at Best Price-
Selling gold jewelry can be easy if you know these ways. A little attention to these suggestions can help you immensely. Here are those ways-
What's it worth?
It is very imperative to understand the value of the gold item that you are willing to sell. For this reason, take quotes from different buyers of gold. The worth of the gold can only be determined when your gold has been checked for purity and weight. Else, any gold buyers can only tell you an approximate value.  Hopefully, you would be looking for absolute pricing, and for this, it would be better to visit the place of gold buyers near me. When you visit the place, make sure you carry all related documents for your gold item. This will help in understanding whether you are getting some desirable price or not.
Check purity
Before you visit the gold buyer's store, check if your jewelry has gotten the hallmark symbol or not. Hallmarking shows the purity of the gold item. Any gold jewelry with a 916 hallmark means 91.6% purity for 22-carat gold. Gold buyers would anytime prefer a gold item that has 916 hallmarks instead of a non-hallmarked gold as it does not certify the purity.
Now the gold jewelry which does not have a hallmark, take it first to the gold buyer that has a KARATMETER, the device for establishing the purity of gold. In case you are looking for a neutral ground and you reside in Delhi NCR, you can take the required services from gold buyers near me for cash for your gold. Your gold will be tested in front of your eyes in a secured cabin where you can see the exact purity of your gold item.
Silver
The time of selling-
The prices of precious metals fluctuate, meaning anything manufactured from these materials will fluctuate as well.
Silver is one of the precious metals, and when you are going to sell it, take a look at its prices. It would nice to not get caught in the minute-to-minute, but rather long-term trends.
If you see prices are going up, go for selling it. Remember, you should not compare the prices for silver and together for calculating the final price of our silver jewelry.
Not managing expectations-
Sellers often become excited with their online research and advice for the worth of their silver jewelry. Unfortunately, you are getting your silver jewelry assessed by a reputed and reliable professional; there is no way to know what your item is truly worth.
It is suggested that don't get sentimental about what you think your item is valued for. While you have likely given personal value to your ornament, the expert will only be looking at what others can pay for it. Try to take everything practically while selling silver jewelry.  Remember each ornament has a different dimension, purity and thus it has different pricing.
Diamond-
Resale value- If you want to know whether the diamond has a resale value or not, then the answer is yes. Your diamond jewelry won't go into vain if it has gone off-trend. Whether it is an engagement ring or even a loose diamond, they all contain a resale value. There is always a marketplace for selling diamonds as it has a good demand in the market. But, if you think its value roars like gold or silver, you may have the wrong information. It may give you a resale value, but the price you will get depends on various factors.
What would be the value of your diamond when you resale it?
It depends on three main factors, such as Purchase Value, Appraisal Value, and Resale Value. Purchase value is the price at which you buy your selected item. The appraisal value is given by your diamond seller and of course, it is higher than the purchase value. Resale value is what you will get for your old or out of fashion diamond jewelry. In general, it is always a good idea to meet a professional diamond buyer to find the actual quote for your jewelry.