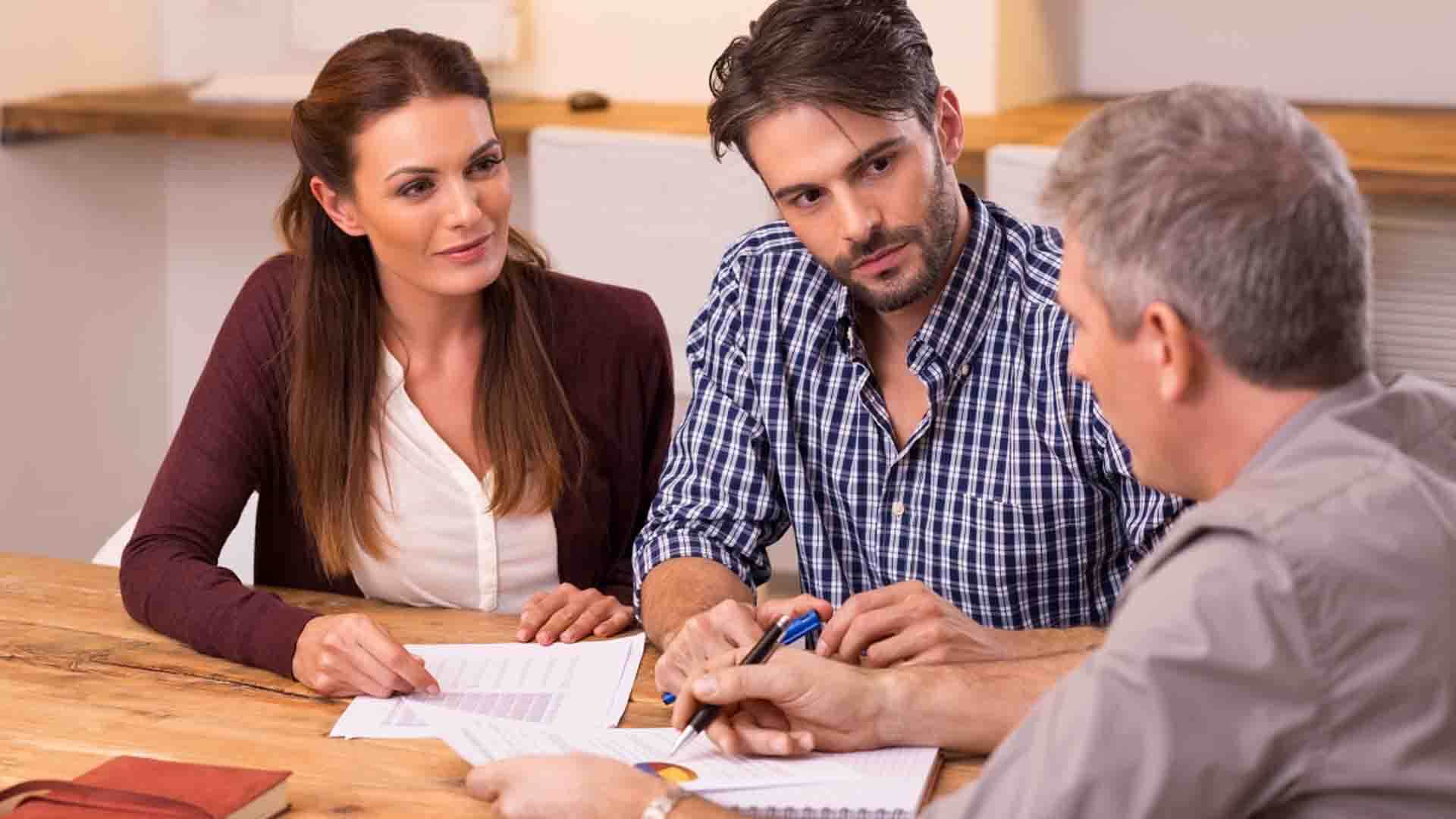 How to Use an Unsecured Business Loan for Expanding Your Business
Starting a business might be a dream for many. However, the financing necessary for the start-up may discourage a lot of people. This is where business loans come into play, especially unsecured business loans. Entrepreneurship is considered to be risky, and as studies have shown, it is unfortunate that nearly 80% of new businesses fail within the first two years. As such, starting a business comes with a lot of associated risk, which makes it very risky for lenders to offer money to the borrower.
Business loans can be availed from two sources, namely, banks and NBFCs (Non-Banking Financial Companies). The main difference between these two sources is the requirement of collateral. Banks always require collateral as they provide secured  business loans and the loan process is governed by the IRDAI (Insurance Regulatory and Development Authority of India). Banks will also not easily offer business loans to small business owners or those who are starting a new business. Whereas in the case of an NBFC, there is no need for collateral, and these companies or institutions are not governed by any regulatory authority, and they will be more open to offering unsecured business loans to small businesses, based on certain worked-out terms.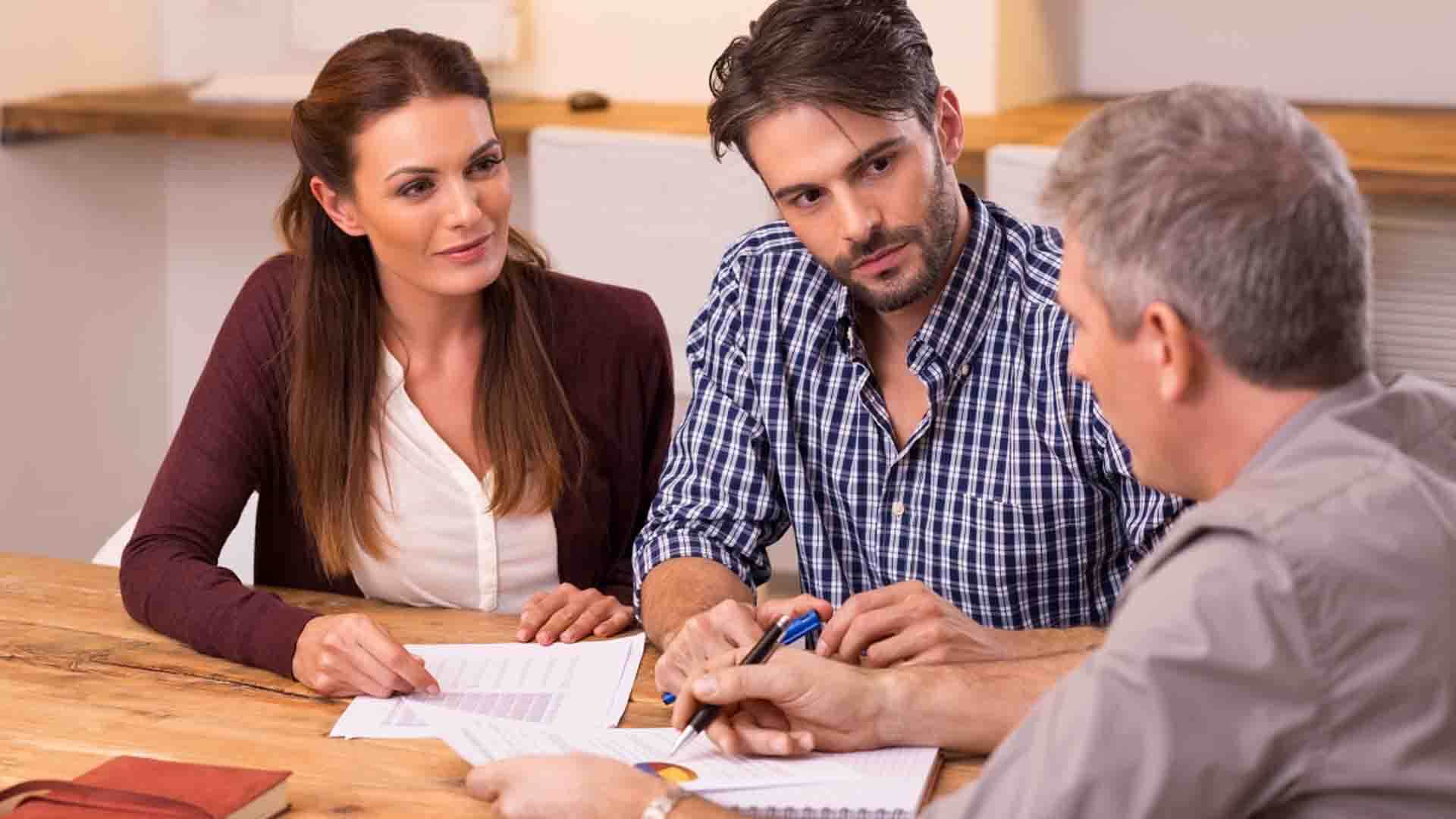 Differences between a secured and unsecured business loan:
| | |
| --- | --- |
| Secured Business Loan | Unsecured Business Loan |
| Requires the borrower to offer something as collateral for the lender | The borrower does not need to offer some asset as collateral to the lender. |
| Less risky for the lender | Poses a higher risk for the lender |
| Lower interest rates | Higher interest rates as it is unsecured |
| The borrower can avail higher capital rates | The borrower can access only limited capital |
| Governed by a national regulatory authority | Not governed by a national regulatory authority |
| Poses a higher risk for the borrower | Lower risk for the borrower |
Advantages of an Unsecured Business Loan:
It is comparatively less risky as the borrower does not have to offer a collateral asset to the lender. So, even if the business, unfortunately, goes in for loss, the borrower does not immediately lose his or her assets to the lender, as in the case of a secured business loan.
An unsecured business loan can be obtained faster. Sometimes even within 24 hours due to the lack of additional paperwork for collateral and general regulations
They are more flexible than secured business loans
Repayment terms for an unsecured business loan depend on the lender and can even be extended up to 3 years, if necessary
Generally, it's more hassle-free when compared to secured business loans
What can Unsecured Business Loans be used for?
Any new business needs capital to fulfil a basic set of requirements, like renting an office space, buying new equipment, installing electrical and internet connections, hiring employees, payment of the employees, repair work, etc. By applying for a business loan, you can cover all of these expenses and help expand the business simultaneously. The following are some of the uses of a business loan:
For hiring manpower
To purchase inventory
To manage the payroll of the employees
To lease or to upgrade an equipment
To purchase/ rent / lease office space
Other business requirements like internet provision/ air conditioning etc.
Expenses arising for business campaigning, advertising, license purchasing, etc.
The main purpose of an unsecured business loan is to help expand the business faster. Any business is bound to succeed only if the business grows. This is possible only if you have adequate funding. An unsecured business loan will offer the necessary funding to growing business at the fastest possible rate, provided the borrower fulfils their eligibility criteria. These loans also come with no collateral, are more flexible and offer lower EMIs, which make them more suitable for funding the growth or expansion of small businesses.
How to apply for an unsecured business loan?
An unsecured business loan can be availed only if certain criteria are fulfilled. The eligibility criteria vary according to the company that is offering the loan, but the following are a few general criteria:
Age limit: Generally, the borrower should fall within 18 to 65 years of age, 18 being the minimum and 65 the maximum age limit
The business for which the borrower is applying for a loan should have completed at least 3 years of functioning
Income tax returns of the small business should have been filed for at least the past 1 year and been audited by a chartered accountant
Most importantly, the business must be based in India
An excellent credit scores.
An unsecured business loan can be applied for either online, via a company or insurance firm's website or by directly visiting the insurance provider.
To apply for an unsecured business loan, one must fulfil the eligibility criteria of the particular NBFC and must provide all the necessary documentation requested by the insurance firm.
It must be noted that even though collateral need not be offered for an unsecured business loan, the lender might ask the borrower to provide a personal guarantee before availing the loan amount.
Things to consider when applying for an unsecured business loan:
[1] Age of the borrower: Generally, the lender will consider younger borrowers to be a greater risk, as an experienced business owner is assumed to have more knowledge about running a business.
[2] The total capital required: The loan amount must always be calculated beforehand and an excel sheet should be made to closely examine the break-up of the expenses.
[3] Calculation of IT returns for the previous business year along with a report of the profits made. Since unsecured loans are a bigger risk for the lender, they will be willing to provide a loan only if the business has been seeing profits.
[4] Having an impeccable credit score is a must, as this is what will convince the lender to consider funding a person's business.
Conclusion:
The final decision of whether to apply for an unsecured business loan or a secured loan lies with the borrower. Both options come with their own set of pros and cons. Still, in the long run, an unsecured business loan would be more helpful for a business to grow and is also comparatively the safer option for the borrower. These loans can also be availed fairly quickly and are a better option for aiding small businesses to grow faster.