Taking a vacation is one of the best ways to rejuvenate yourselves and spend quality time with your loved ones. It helps you take a break from work away from the hustle and bustle of daily life. However, going on a vacation can cost a decent amount of money. In case you do not have the money needed to go on a vacation, you can opt for a vacation loan. However, if you have bad credit you may find it difficult to get a vacation loan as most lenders do not lend money to people with bad credit.
People with bad credit or no credit face problems when they try to get a loan. Finding a provider is itself a very hard task for them to start with. Banks or lenders do not want to invest in people who might default or have a past of not clearing off their debts on time. But there are companies which provide loans to people with the bad credit score. They are aware of the risks involved in lending money to people with bad credit history, thus their loans are designed in a way that keeps them safe.
Customers who have a bad credit history can either opt for payday loans instead of a traditional vacation loan or borrow from family or friends.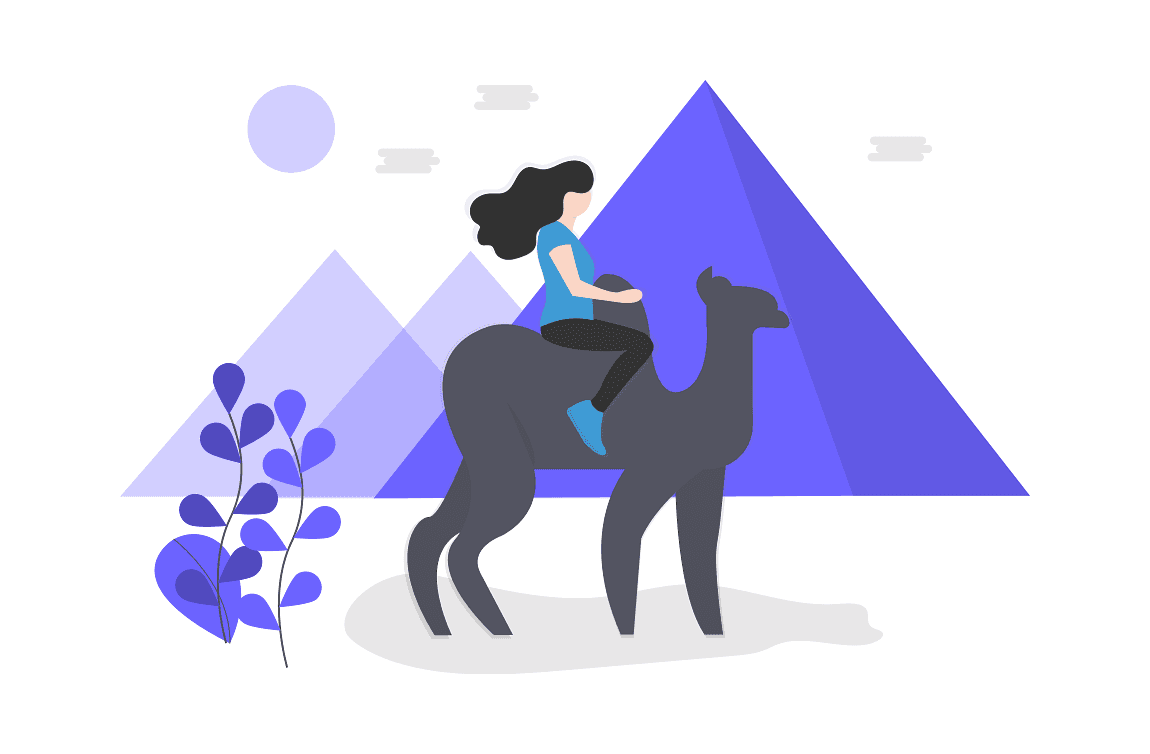 If none of these works then the below options can be considered:
Check Credit Records for Any Discrepancy
Ask Someone to Be a Co-signer on Your Vacation Loan Application
Ensure that the Bank or Lender Applies for a Soft Enquiry
Give Preference to Private Lenders over Traditional Lenders
Get a Secured Vacation Loan
Check Credit Records for Any Discrepancy – You can procure your credit records from agencies or banks for free and this is the first step that you need to take when applying for a vacation loan with bad credit. This is because sometimes credit reports have discrepancies and errors that may be affecting your record significantly.  Checking your credit reports can help customers correct these errors and thereby have a report that is more favourable.
Approach the bank with which you have an existing bank account – Instead of approaching private lenders or companies for personal loans, you should first try to procure the loan from the bank you frequently work with. Banks usually have a record of all the financial activities of the account holders such as the average daily balance, deposits and so on.  If you have maintained a decent amount of balance in your account consistently, the bank will be likely to approve your loan application.
Ask Someone to Be a Co-signer on Your Vacation Loan Application – If you are an individual with an unfavourable credit, you can perhaps ask your relatives or friends to co-sign the loan with you. This would increase the chances of banks and lenders providing loans with a lot more easily and at a better interest rate. If not, you can also ask a trusted relative or friend who has good credit to apply for the loan on your behalf and you can pay the EMIs.  Please note that in case you are unable to pay off the loan EMIs, then it will have to be repaid by the co-signers or the person who applied on your behalf. Hence, you must ensure that you repay the loan on time along with the interest charges.
Ensure that the Bank or Lender Applies for a Soft Enquiry – You need to ensure that the lender is applying for a soft enquiry of your credit history as hard enquiries can affect your credit score. Also, if the other lenders see hard enquiries on the credit report without an approved loan amount linked to their company then it would be assumed that the loan application was rejected. Hence, they are less likely to approve your loan application even in the future.
Give Preference to Private Lenders over Traditional Lenders – You can consider online private lenders while applying for loans with bad credit. They are more likely to lend you the required money and you can discuss the terms of the loan with the online lenders including tenure and rate of interest. You can then agree on terms of the loans that will be best suited to your needs. As there are multiple private lenders offering loans online, you can compare and opt for the lender that offers you the best rates, tenure and other terms.
Get a Secured Vacation Loan – Secured loans are loans that one can get when they have a bad or no credit history. These are secured loans which mean that the loans are protected by an asset, which can be a house, jewellery or anything else of value. Secured loans allow banks to take possession of the asset pledged as collateral in case the borrower fails to pay back his loan. These loans are generally given at a higher rate of interest compared to normal loans. Hence, you will have to ensure that you pay off the loan without fail so that you do not lose the asset that you pledge and don't end up paying a lot of money as a penalty for defaulting on loan payments.
Things to Consider when Getting a Bad Credit Vacation/Travel Loan
Before applying for a bad- credit vacation loan, you should check your financial situation. The first step is to rectify any errors in your credit history and then you must pay off your pending bills as it will help you increase your credit score. If you are able to improve your credit score even slightly and manage to just reach the score which lenders consider an okay credit score, they may be ready to give the loan with favourable terms.
Research is a very important thing to do before you apply for any loan. There are many fraud companies who cheat people through their bad or no credit car loan offers. You should do your research well and compare quotes given by different companies which provide bad credit loans. Comparing quotes online can prove to be an easy and less time-consuming way of getting a vacation loan.  You can visit the websites of multiple lenders, compare their rates, eligibility criteria, tenures etc. and then opt for the one that suits your needs the most.