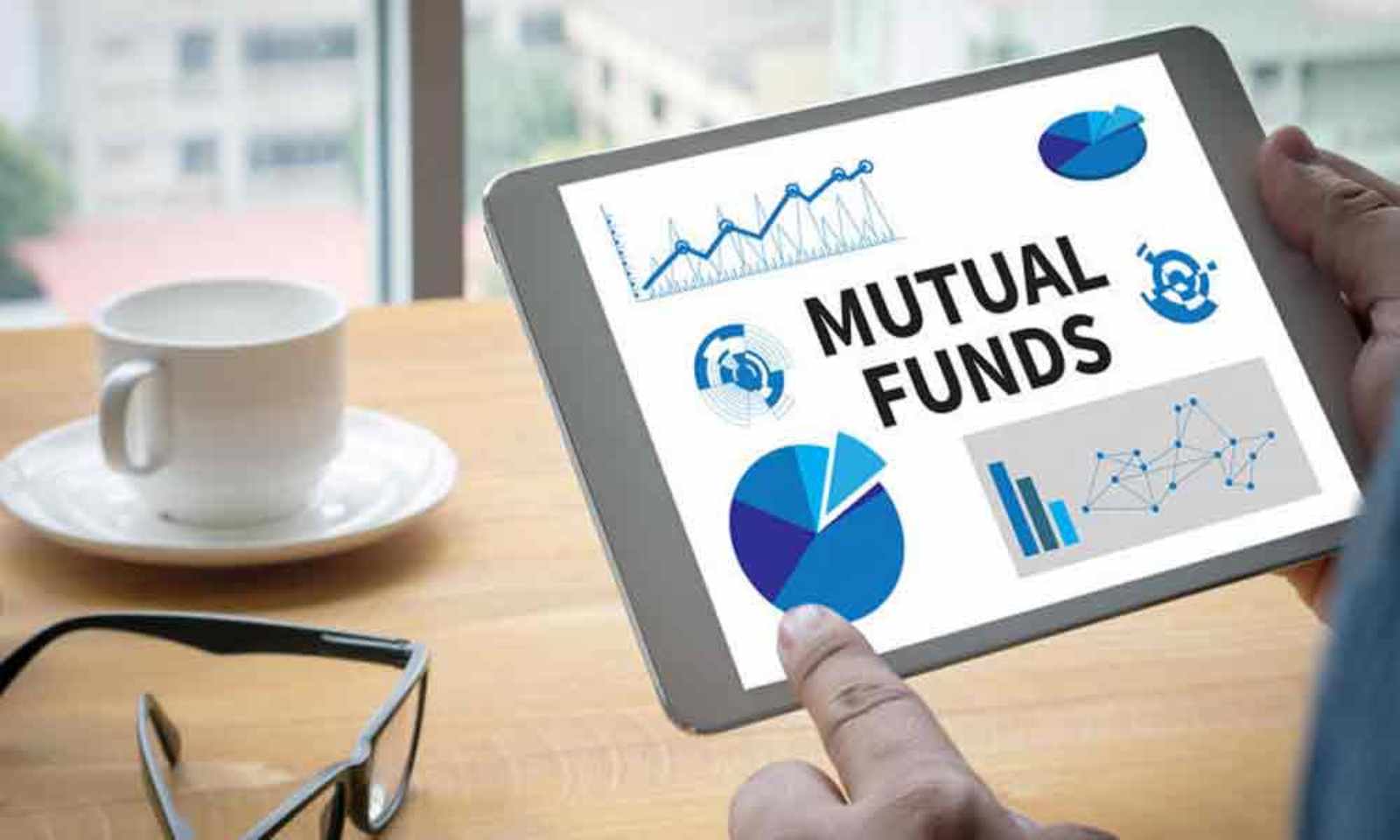 Benefits Of Investing In Mutual Funds
There are various benefits of investing in mutual funds that you should know more about. However, first, you should understand why do people invest in mutual funds, namely to tap into the potential of earning higher returns than most other financial instruments and conventional investment channels in order to surpass inflation. People choose mutual funds to build future wealth through compounding and for meeting either long term or short term goals. Mutual funds, as you may already know, are specific financial instruments where the money is pooled from various investors for making investments in channels like bonds and stocks.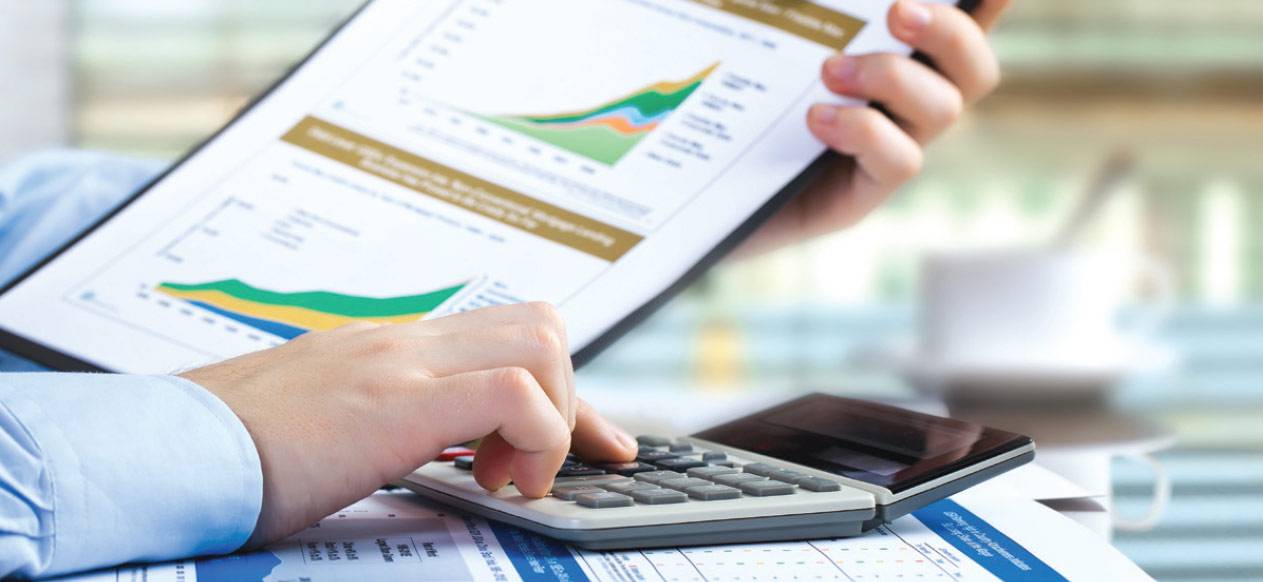 Every individual investor has a particular number/proportion of units in the fund in question. Securities are chosen on the basis of investment objectives of the mutual fund plan/scheme and funds are managed by AMCs or asset management companies. These AMCs appoint fund managers for the management of various mutual fund plans/schemes and make sure that objectives are met for investments. These AMCs charge a fund management fee from their investors and expenditure is proportionately charged against the fund's assets. This is subsequently adjusted in the unit prices. If you are thinking about how to invest money in mutual funds, know that it is an easy process and you can do it online or offline at your convenience.
Biggest advantages of investing in mutual funds
Investing in the best mutual funds comes with several benefits. Here's taking a look at the major ones.
Diversifying Risks- Diversification is perhaps the biggest benefit that you should be aware of. Each stock is subjected to varying risks, namely sectoral risks, company risks, and market-based risks. The first two types are unsystematic types while the latter is systematic risk. A company stock price may drop if the financial performance of the organization is poor, in spite of a rise in the market overall. At the same time, even if the company does well, stock prices may still be lower and drop if there is a fall in the market. Mutual funds enable investors to diversify their unsystematic risks through investments in a diversified stock portfolio comprising multiple business sectors. As a result, risks in mutual funds are considerably lower as compared to buying stocks individually.
The smaller outlay for capital- If you are investing in Groww mutual funds and the like, you will not have to spend big initially. You can invest through a smaller sum as low as Rs. 500 every month and choose SIPs (systematic investment plans). Investors in mutual funds can get the ownership benefits for a diversified portfolio with a smaller initial outlay of capital.
Professional Expertise- Investing in the stock market needs ample expertise and experienced alike. Understanding the trade-off between returns and risks is highly important for making equity investments. Most retail investors have faced monetary losses in trading shares since they have poor trade-offs between returns and risks. Mutual funds are managed by professional managers who have ample expertise in choosing good stocks and garnering the best returns (risk-adjusted).
Economies of Scale- This can be understood clearly through the transaction costs on mutual funds. Since these funds purchase and sell their securities in high volumes, costs of transactions on the per unit basis are comparatively lower than those paid by retail investors on buying/selling stock units via their stockbrokers.
Product Variety- Mutual funds give investors a large variety of financial products suiting their individual risk profiles and objectives for future investments. Along with equity funds, there are balanced funds and monthly income plans along with liquid funds and income funds which cater to the varying needs of investors.
Investment Mode Variety- Mutual funds also ensure ample flexibility for investors with regard to investment modes and withdrawals. You can choose various modes including a one-time or lump sum payment, SIPs, systematic transfer plans (from other funds), SWPs (systematic withdrawal plans), and so on. You may also invest in growth options for mutual funds in case you wish to benefit from long-term compounded returns as well. You may also go for a dividend option for earning a regular income from investments.
Discipline- Volatility of share prices may often lure individual investors to purchase/sell stocks in smaller durations owing to fear of losing value or greed of earning higher returns. Mutual funds, on the other hand, help investors deploy capital over a long duration, thereby building sizable future wealth. SIPs encourage more disciplined investing in meeting financial goals in the future. Most investors learn financial discipline through their mutual fund investments. They understand that they must first invest in the future and build their savings before spending on essentials, loans, and other costs. SIPs also do away with any emotions in the investment procedure, i.e. individual investors often get excited during a bull run or panic in case of bearish market conditions. Investing through SIPs in mutual funds naturally does away with risks relating to the emotional or impulsive behavior of individual investors.
These are the chief reasons why you should invest in a mutual fund today without any further delays. Online investment platforms have considerably simplified the entire investment process while making it easier for you to accumulate future wealth minus any anxieties regarding the safety of your hard-earned money. Understand the market risks carefully and read the fine print on all documents before deploying your money. Here's to a happy, disciplined, and productive investment journey ahead with suitable mutual funds.