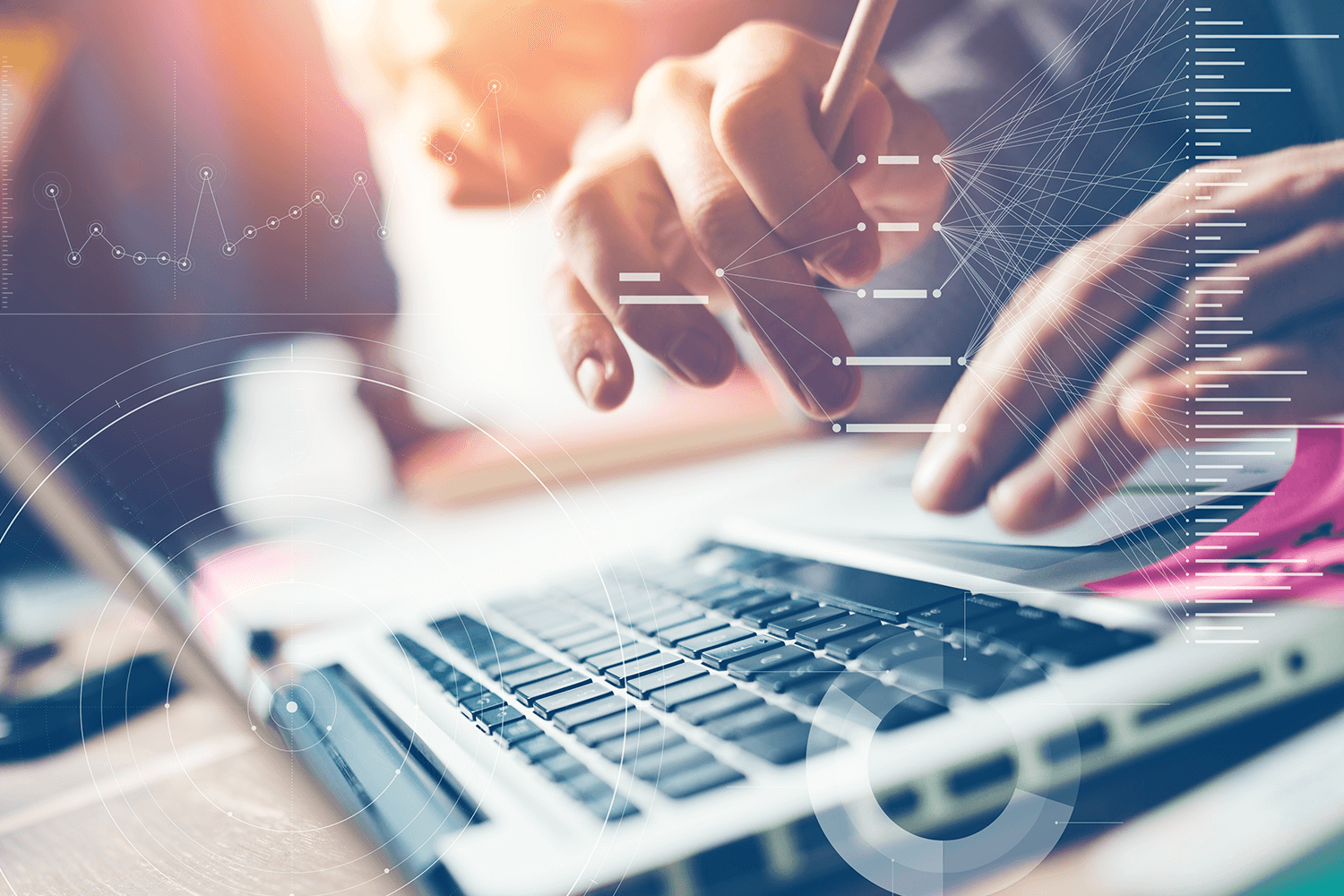 Get Instant Help on Calculating Term Deposit Interest Rates
A term deposit is a financial instrument that allows you to invest your money for a fixed period. The term deposit interest rates are fixed and the invested amount and interest accrued by it can be withdrawn upon tenor completion.
Recurring deposits, fixed deposits, post office deposit plans like POTD and POFT are the different types of term deposits that financiers offer.
Since their interest rates are predetermined you can know the kind of returns you should be expecting by calculating the interest. For making this task easy, financiers are offering term deposit calculators on their websites these days.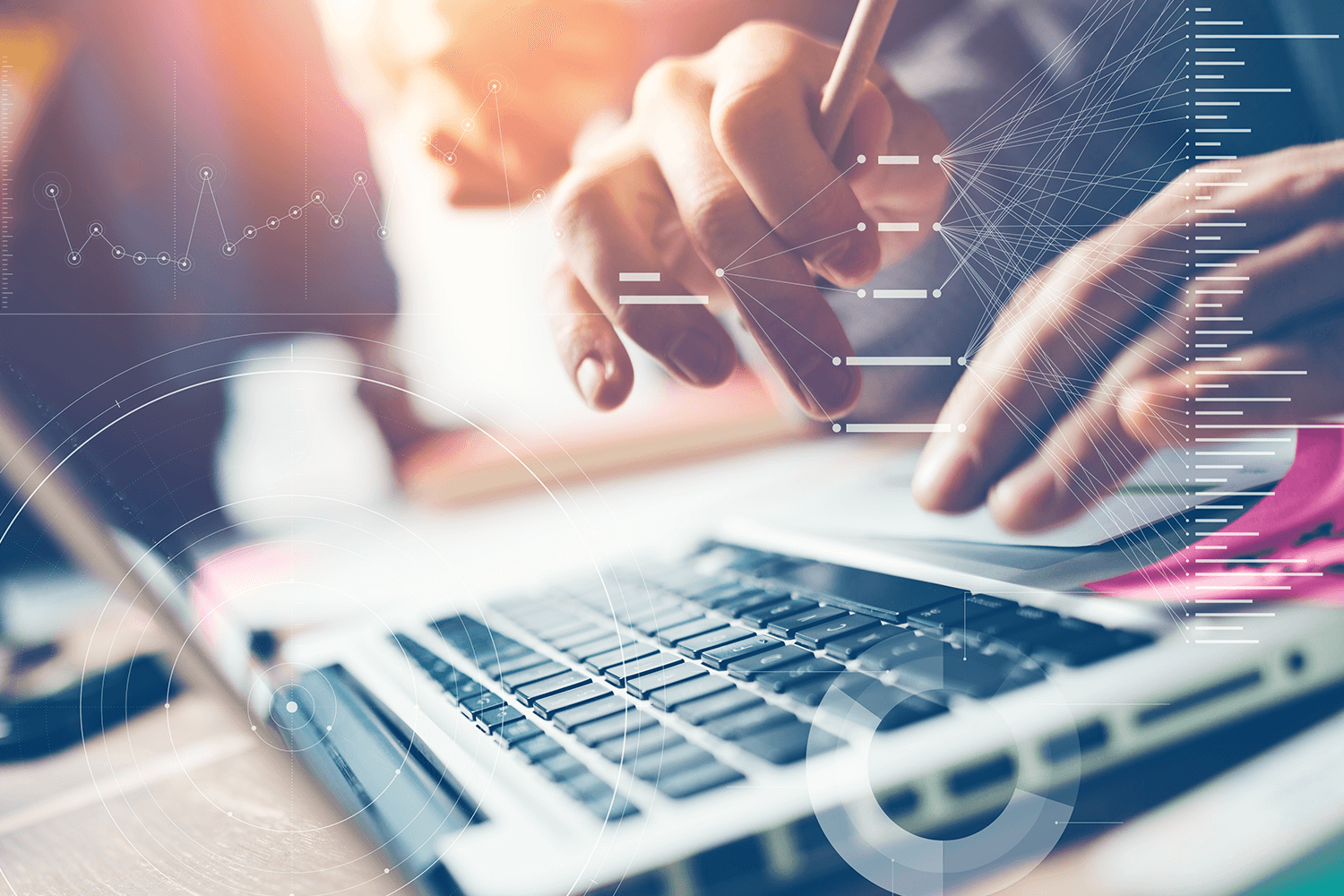 What is a term deposit calculator?
A term deposit calculator is a tool that you can find on the portals of banks, finance companies, and other financiers who offer different term deposit schemes.
This tool calculates the interest and returns that a term deposit scheme will provide by using the tenor, amount, and other values that you submit.
You can use a recurring deposit calculator, FD calculator, or post office fixed deposit calculator depending on the term deposit you are planning to invest in. These calculators use an integrated automated program to calculate the interest and final maturity value.
In the case of RDs, you will need to submit details like tenor and deposit amount whereas to calculate FD interest you will also need to provide additional details like FD type (non-cumulative or cumulative) and customer category to calculate the returns precisely.
Which term deposit is the best?
The best term deposit for you will depend on your financial obligations and plans. However, since the primary goal of the investment is to earn better returns, you can go for the term deposit that offers the highest interest rate.
As the interest rates of bank FDs and RDs have been reduced, you can invest in a company FD that offers a higher interest rate. For example, Bajaj Finance FD is offering an interest rate of up to 7.35% which is almost 1.5 to 2% higher than the interest rates that RDs and bank FDs offer.
Moreover, you will find an FD calculator on its portal that reflects the returns of both FD types simultaneously. This enables you to compare various FD plans and choose the ones that complement your financial goals.
Benefits of investing in fixed deposit plans:
The flexibility of tenor & investment
NBFCs and Banks offer a wide range of tenors these days and you can pick the one that suits your financial plans. For instance, you can choose a tenor from 12 to 60 months if you decide to invest in Bajaj Finance FDs.
Not only that, but you can also open multiple FD accounts with a single cheque, and the tenor, deposit amount, and FD type can vary as per your liquidity requirements.
Online procedure
An online account opening process makes the investment procedure much smoother and easier especially for the senior citizens who might not be able to step outside their house to complete the necessary formalities.
Bajaj Finance offers an end-to-end online process. You will need to fill an online FD form to register your details and even the documents get verified online. Moreover, you also get a 0.10% additional interest rate on choosing the online procedure.
Periodic returns
Fixed deposits offer periodic interest returns and this facility is not available with post office FDs and RDs.
Moreover, some finance companies even allow you to choose a monthly, quarterly, six-monthly, or yearly interest payout that can be used to fund your day-to-day expenses.
Term deposits allow you to lock-in your savings for a fixed tenor and even the interest rates are pre-determined. Among the different types of term deposits, fixed deposits offer the flexibility of investment and high returns. However, the bank FD rates in India have gone down, and therefore, you must explore the term deposits that offer the highest interest rate. Bajaj Finance is offering an FD interest rate of up to 7.35% which is one of the highest FD rates in India. Not only that, but it also provides the flexibility of tenor and investment, periodic returns, and a complete online account opening procedure to start investing in an FD.