In the financial year 2017-18, the Indian hospital industry's market size stood at Rs. 4 trillion. By 2022, the market size for the same is expected to reach Rs. 8.6 trillion with a CAGR of 16% – 17%.
The hospital industry has seen exceptional growth over the past few years owing to several governmental measures and breakthroughs in medical technologies and treatment measures such as nanotechnology. These factors have largely contributed to India's growth as the largest Healthcare IT Services sector globally.
Medical practitioners, in an attempt to capitalise on such recent developments, have extensively grown their services.
These measures have not only improved the existing quality of healthcare but also allowed them to serve a larger lot of patients.
Several medical practitioners have availed a hospital loan to facilitate their financial affordability and accommodate for such growth without incurring any financial strain.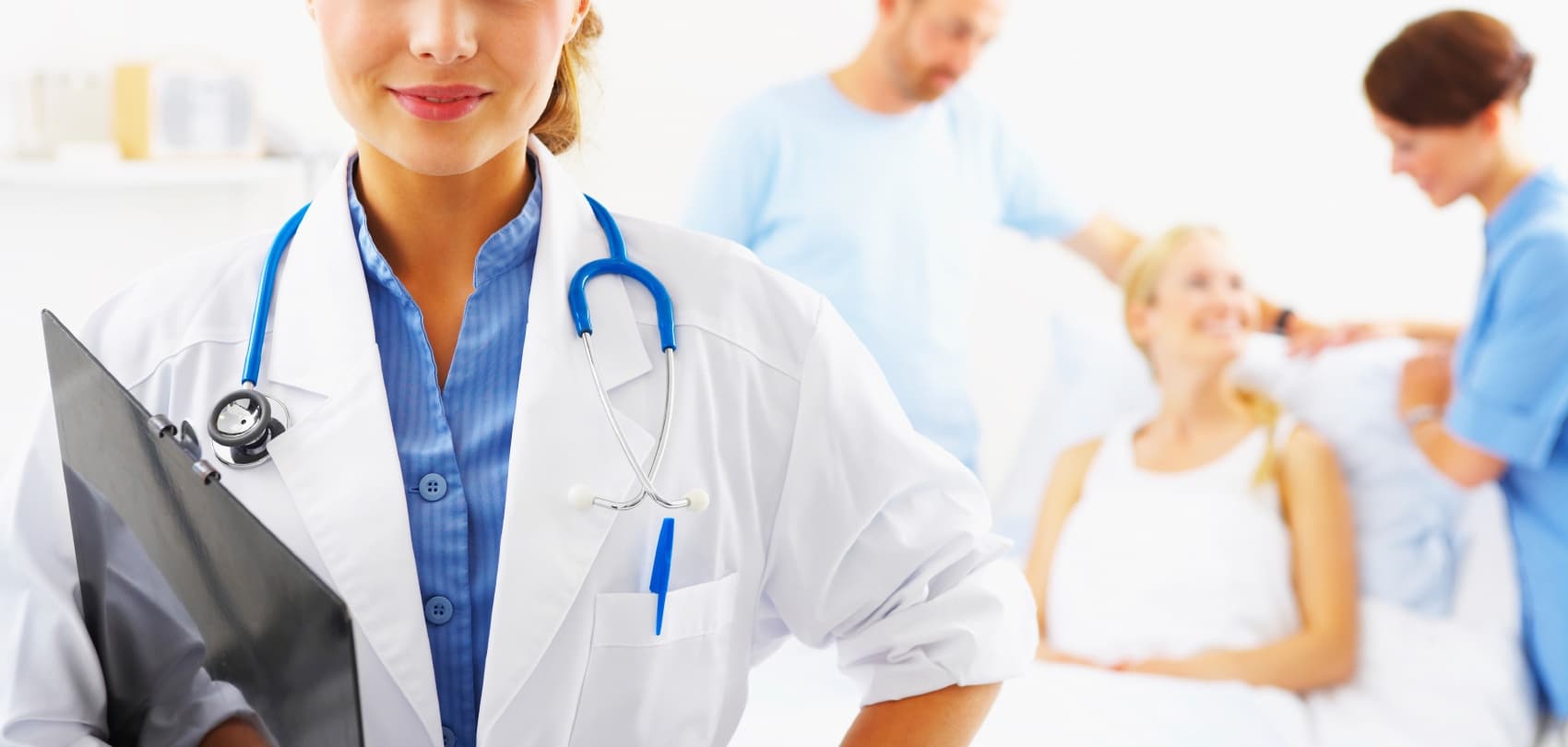 Ways to use a doctor loan
In the flourishing Indian healthcare sector, it has become imperative for medical practitioners to strive for competitive facilities for sustenance.
A hospital loan, in such cases, is a convenient and efficient financial product which you can use in order to develop the scale of facilities and services you provide.
Reputed financial institutions such as Bajaj Finserv provide Loans for suboxone doctor of up to Rs. 2 Crore to accommodate for expenses that shall arise out of such upgradation.
Here are a few opportunities which you can capitalize on with the help of a business loan for medical practitioners –
Upgrade equipment
Medical equipment is quintessential for any hospital. It not only plays a crucial role in determining the length of services you offer but state-of-the-art equipment also ensures you provide healthcare at par in quality with the industrial standard to ensure you stay competitive.
Equipment such as defibrillators, anesthesia machine, ultrasound technologies, ECG machines forms a central part of any hospital equipment.
You can avail a doctor loan to avoid any significant financial burden when upgrading your equipment.
Regardless, there are a few parameters you should consider before purchasing a defibrillator or any essential medical equipment for your hospital.
Introduce the latest software systems
You can also consider introducing updated software systems such as Electronic Health Records (EHRs), hospital management software, etc. to augment the efficiency of the hospital staff. You can implement Big Data to revolutionise your patient monitoring system.
Big data is an emerging field which you can utilise to your advantage by installing the necessary system.
You can also decide to introduce systems which enable your team to provide medical guidance or treatment to outpatients over the phone.
Telemedicine is a surging market in India, and having the right equipment to facilitate your team in extending their services to outpatients from varied geographical locations would allow your hospital to take advantage of such growing market optimally.
Improve infrastructure
Infrastructure is an essential part of any organisation. It determines the efficiency of workflow, the pace of work conducted, how patients view your medical institution, and how well patients are treated in all respects.
Incorporating necessary facilities in your hospital to improve patient-oriented care can significantly improve your hospital's repute.
Additionally, encouraging more doctor-patient communication through improved infrastructure can also enhance your hospital's repute.
You can also decide to incorporate pharmacies and in-house pathological centres to extend the range of services offered. It would become more convenient for patients.
You can use a doctor's loan to build emergency rooms and Medi Supply Warehouse with the proper equipment and qualified personnel as well.
Expand your services
The more services you can offer through your healthcare setup, the more patients you can treat. You can enlarge the scale of operations in your hospital by adding departments and necessary personnel to cater to more patients.
A hospital loan is an extremely convenient measure to finance your hospital's growth. Several financial institutions such as Bajaj Finserv provide pre-approved offers on loans to reduce the time and effort required in loan processing.
These offers apply to a wide range of credit facilities, both secured and unsecured, such as a doctor's loan for business, doctor's personal loan, etc.
Using a hospital loan can help you capitalise on several opportunities which would ensure you keep parity with the industry as well as avoid any financial strain that would compromise your hospital's profitability.