A small business has to grapple with many challenges. Prime among them is funding. From leasing office or production space to buying raw material/supplies and hiring staff, everything you need to do to turn your idea into a viable business requires money. Unless you're independently wealthy, you're probably going to have to look out to get that much-needed funding. Here are some unique ways to get money to fund your small business.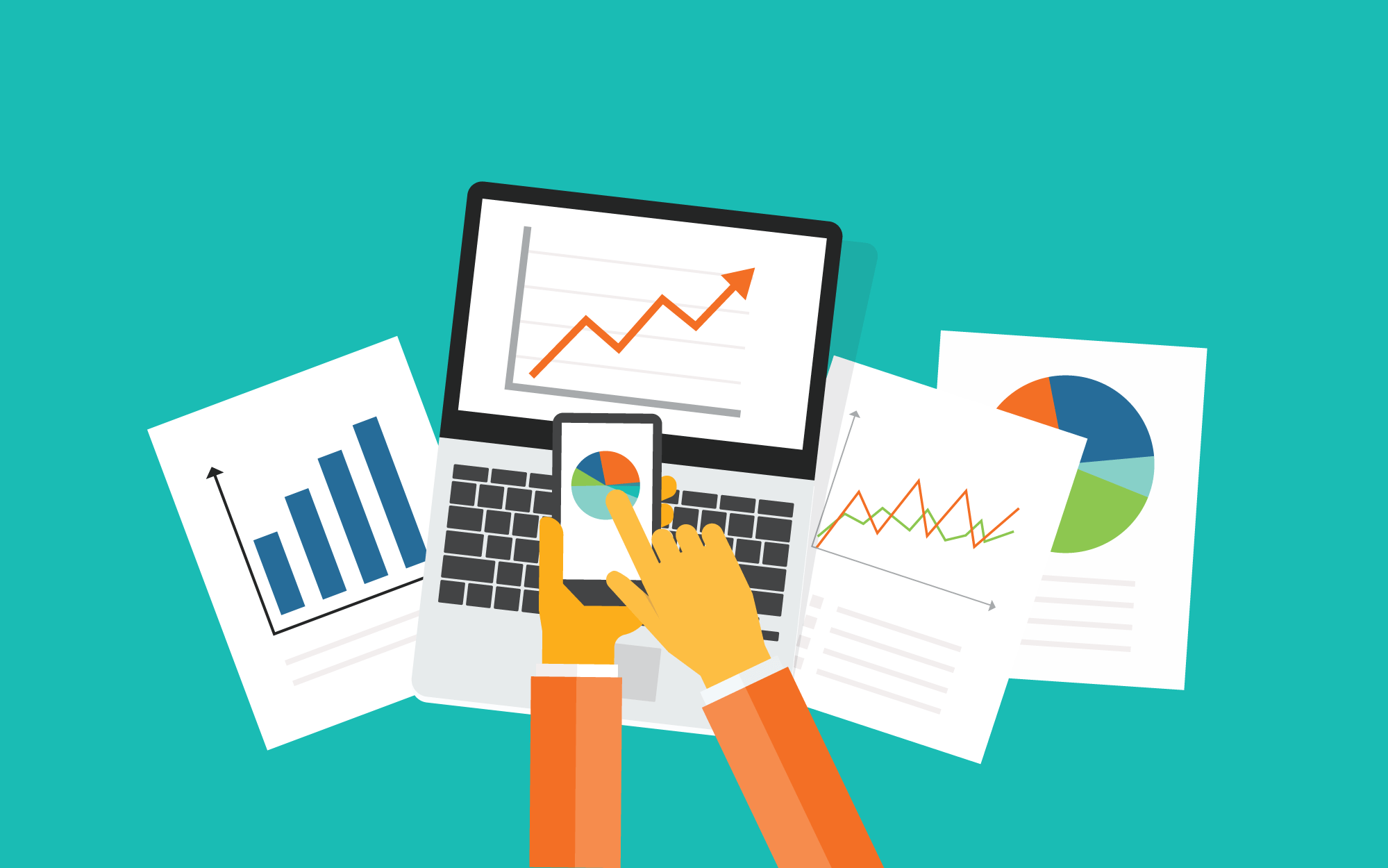 Friends and Family Loans
Your friends and family have a personal interest in watching you achieve your dreams. This might make them more willing to invest in your business idea, especially in the beginning. Taking investment from friends & family, however, can be conflicting with your relationship, and all of the pros and cons should be analyzed before deciding to use this method to generate funds.
Angel Investors
Angel investors are always on the lookout for the next business or idea to invest in. Many of the biggest tech companies today, including Google and Yahoo, were funded by angel investors. Getting the thumbs-up of an angel investor(s) to invest in a business is a challenge for most businesses. Depending upon their background and skills, angel investors also tend to take a keen interest in the business and offer guidance and recommendations for improving the revenue generation.
Venture Capitalists
Venture capitalists invest in young, up-and-coming businesses with a high potential for growth and monetary returns. They typically also look for a share of equity in exchange for their investment but are also interested in having a voice in the direction of the company.
Microloans
Microloans are granted by institutions to individuals who would not normally qualify for a traditional bank loan. Instead of gifting a donation to the non-profit organization, microloan organizations allow individuals to invest in economic opportunities. Microloans are very popular in small and developing nations as well.
Nationalized and private banks
Small business loans are a great way to help entrepreneurs get started. Nationalized and private banks are willing to give loans to small businesses, but they may be less open to financing a start-up without surety or collateral. Also, the paperwork to take a loan from a bank may be cumbersome.
Peer to Peer Lending through NBFC's
Many NBFC-P2P are willing to give unsecured loans to small businesses. The paperwork is relatively less than at a bank. They tend to be more efficient and scientific in the way they set terms and conditions. And they don't take more than a week (if the paperwork is proper) to sanction the loan. This avenue is, perhaps, the most suited for a start-up/small business
How to apply to an NBFC for a Small Business Loan
OMLP2P, India's leading Peer to Peer lending platform provides online unsecured loan to the extent of 10 lakh for various purposes including Business loan for Working Capital, Equipment Financing, Business Expansion, Office Purchase, Debt Consolidation at a very competitive interest rate with minimum formalities like;
Identity Proof: PAN Card
Address Proof: Voter ID / Aadhar Card / Driving License / LPG Bill
Passport size photograph
Income Proof:
For Salaried Person – a) Last three months; bank statement into which salary is credited b) Form 16 / Last three months' salary slips
For Self-Employed Person – a) Last twelve months; bank statement b) Last two years Income Tax Returns (ITR) c) last two years Profit & Loss accounts and Balance Sheet
Types of Business Loans
There is a common misconception that only banks and government institutions can sanction business loans. Currently, several options are available in the market that can be considered as a business loan. It is important that a small or medium business owner knows about these business loan types in order to get funding through proper channels for his/her business.
Working Capital
A working capital loan is a loan that is taken for the financial needs of everyday operations of a company. Working capital loans are used to buy raw materials, sudden requirement of finance in business, short-term assets or investment, used to cover accounts payable, wages, etc. Companies that have high seasonality or cyclical sales cycles usually rely on working capital loans to help during periods of reduced business activity. The working capital loan helps business operations to reach a certain level of the target fixed by the company.
Equipment Financing
Choosing to finance your important equipment needs through an Equipment Financing Loan makes sense for any type of business, regardless of its size. Obtaining equipment is one of the most common reasons, small business owners seek outside financing. Everything from computers, laptops, and desks for an office to small machinery which is helpful to generate more revenue with faster speed.
Business Expansion
Business Expansion can mean different things to micro and small businesses. For some, it's about opening a new shop, office or more branches, for others it might mean simply moving from a small office to a big office or moving from one product to multiple products for business. Be it a small business loan or a project loan, if you are looking forward to self-sufficiency by capital expansion or facility expansion, OMLP2P will make it happen to you by providing an unsecured business loan.
If you are thinking of starting a small business or an existing business owner and looking for business loans, We hope this article will help you in getting finance in every cycle of the business. OMLP2P is one of India's leading P2P lending platforms in India. OMLP2P is registered with the Reserve Bank of India (RBI). You can avail of small business loans ranging between Rs.25,000 and Rs.10 lakh.