Senior citizens are opposed to risky investments and look for stable returns. Most preferred senior citizen schemes are the government-sponsored Senior Citizen Saving Scheme (SCSS) and fixed deposits. Both investments offer a streamlined income to senior citizens. However, both are different in features and benefits. Let us see the differences.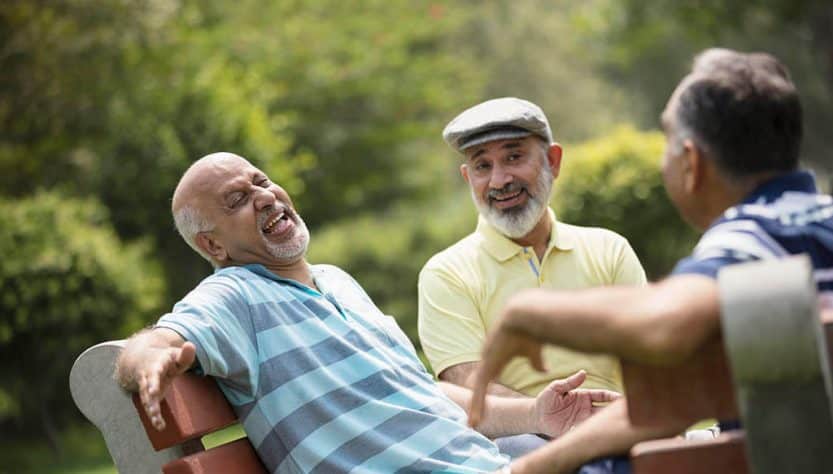 Senior Citizen Savings Scheme (SCSS)
SCSS is a government-backed savings scheme for senior citizens in India only. It has been well known for capital protection and guaranteed returns since 2004.
Eligibility
An individual 60 years or above
Retired Civilian Employees between 55 – 60 years
Retired Defense Employees between 50 – 60 years
Individual account or joint account with spouse only
 Investment Amount
The minimum deposit is Rs.1000 and can be deposited up to Rs.15 lacs in the multiple of 1000 in all SCSS accounts. 15 lakhs is the total maximum limit that can be deposited in multiple SCSS accounts by an individual.
 Interest Rate
This scheme is mainly for retirees, so the interest rate and other conditions have been set by keeping in mind their financial requirements. Investors can receive interest quarterly. If an account holder does not claim the interest every quarter, such interest will not earn additional interest. Senior Citizen Savings Scheme interest rate is 7.4% as on September 30, 2020.
Extension of Account
An account holder can extend the account for a further period for 3 years within 1 year of maturity.
Premature Closure
If the SCSS account closes before 1 year from the date of opening, no interest will be payable.
If the SCSS account closes between 1 – 2 years from the date of opening, 1.5 % will be deducted as penalty from the principal.
If the SCSS account closes between 2- 5 years from the date of opening, 1% will be deducted as penalty from the principal.
In case of an extended account, it can be closed after 1 year from the date of extension without any penalty.
Bajaj Finance Fixed Deposit vs. Senior Citizen Saving Scheme
Limited tenor
SCSS lock-in period is 5 years. There is no flexibility and only one-time account extension up to 3 years is allowed. On the other hand, Bajaj Finance Fixed Deposit has the advantage of flexible tenors ranging from 12-60 months.
Maximum Investment Amount Limit
The maximum limit to fix in SCSS is limited to Rs.15 lakhs. So beyond this limit, one cannot deposit even in multiple SCSS accounts. Whereas Bajaj Finance Fixed Deposit does not restrict you to invest your funds in a large amount. The maximum investment limit is 1 Crore.
 Investment Mode
If an investor wants to deposit in an SCSS account and the amount exceeds Rs.1 lakh, he has to use a cheque/demand draft to make a deposit. Whereas a fixed deposit account can be opened online easily. Bajaj Finance offers the facility of an online FD account which eliminates paperwork. You can also use the online FD calculator to know your returns beforehand.
Eligibility
Hindu Undivided Family (HUF) cannot open an SCSS account whereas Bajaj Finance fixed deposits are available for HUF also.
Interest payout frequency          
With Bajaj Finance non-cumulative FD, one can opt for receiving interest payouts on a monthly, quarterly, half-yearly or annual basis. Whereas such flexibility is not available with SCSS accounts.
Loan facility
Investors can apply for a loan against Bajaj Finance FDs whereas the loan facility is not available against SCSS.
Therefore, whether it's about capital protection, flexibility, guarantee returns, or periodic payments, Bajaj Finance Fixed Deposits prove to be a better investment option as compared to the Senior Citizen Savings Scheme.