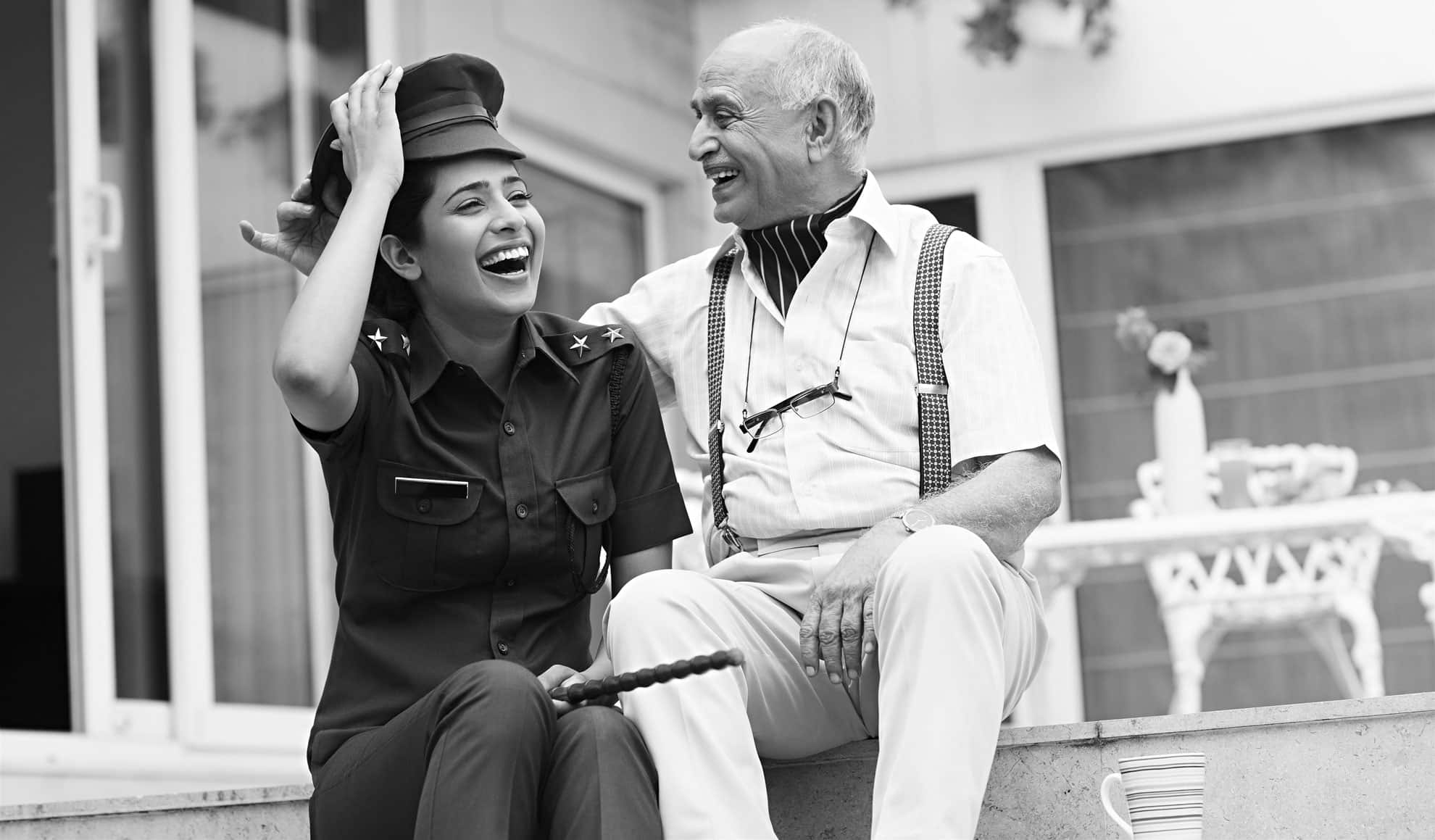 How can FDs help a Retiree?
Retirement is a time to relax, reap the rewards of decades of hard work, and essentially enjoy the golden years of your life. While you won't be able to depend on a steady, working income anymore, you can ensure that your finances are as stable as ever through a variety of investment options. This way you don't have to sacrifice on your post-retirement bucket list!
One excellent investment option to consider is opening a fixed deposit. In conjunction with your other investments, fixed deposits can offer you a steady cash flow, which also keep your long-term finances immune from market upsets. If you're retired or close to retirement, or simply want to plan for the future, read on to find how a Senior Citizen Fixed Deposit can help you.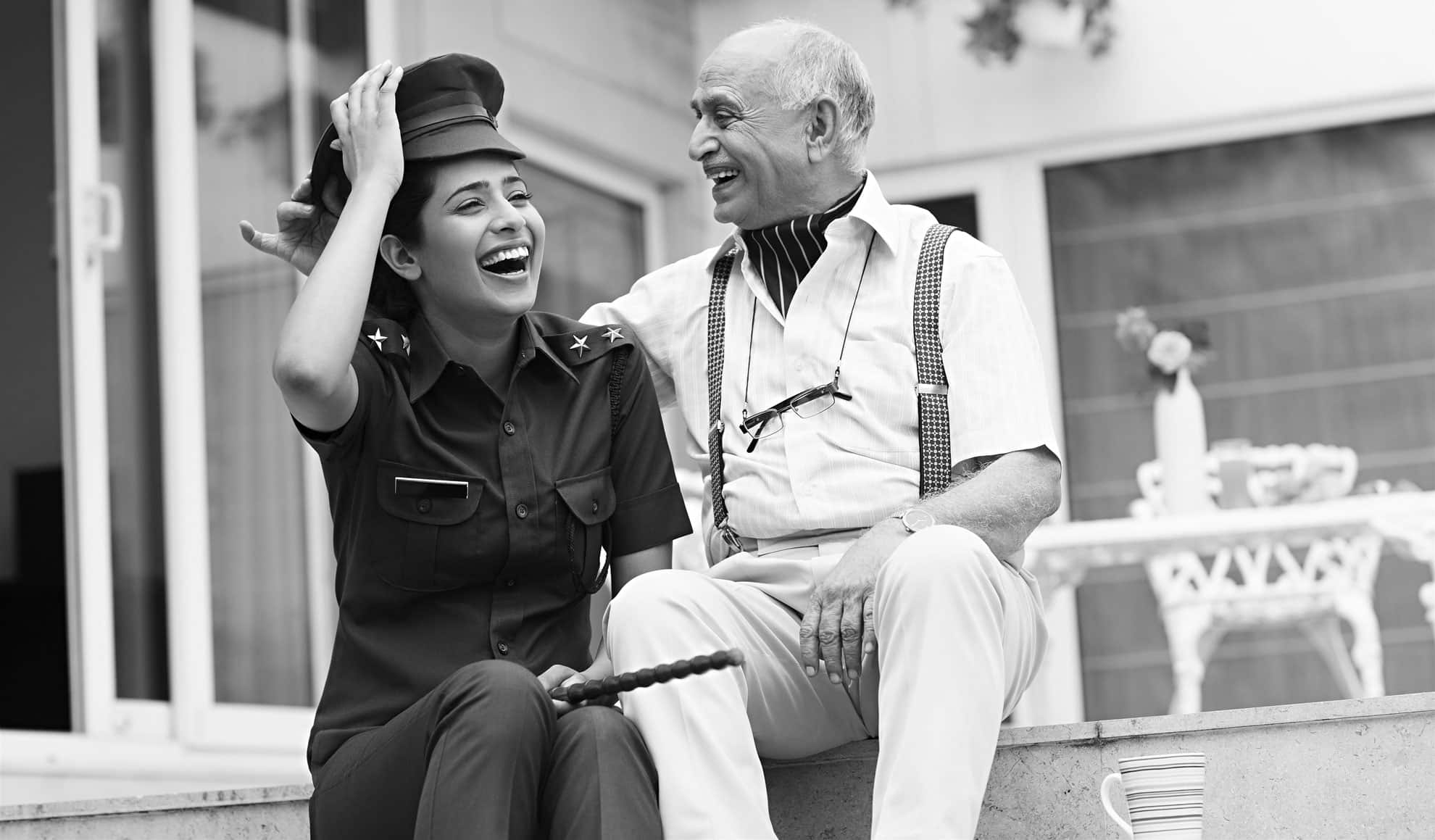 Fixed deposits, fixed income
As a retiree, you can no longer depend on a monthly paycheck, but your monthly expenses aren't going anywhere. Dipping into your savings, which should ideally be for emergencies or a well-earned vacation, to pay your phone bill or for groceries isn't going to end well for your long-term finances. Fixed deposits are a form of savings that pay out interest at a timeline of your choosing. You can choose the tenor, and whether you want payout out at maturity or on a monthly basis and can enjoy a steady income.
 Low-cost and flexible
The amount required to start a fixed deposit is relatively low, which means it is accessible to all. Irrespective of your age or income, a fixed deposit is a viable investment option for you. That being said, as a senior, you will be offered greater tax benefits as well as a higher interest rate on your FD. The Bajaj Finance FD for Senior Citizens, for example, offers an interest rate that is up to 0.35% higher than usual ay 9.10%. What's more, the FD interest rate is market-proof, which means you've assured returns for the duration of your investment tenor. Whether it's the down-payment on new property or funds for a family vacation, fixed deposits are a great way to plan your finances even after retirement.
Tax savings for seniors
Opening a fixed deposit as a senior citizen comes with a fair share of tax incentives, and this is over and above the higher fixed deposit interest rate offered on senior citizen FDs by many financial institutions. As per the Interim Budget 2019, your bank does not have to deduct tax on Fixed Deposit interest if it is lower than Rs. 50,000 per annum. Special tax-saver fixed deposits that have a lock-in term of 5 years enjoy a tax deduction of up to Rs. 1.5 lakhs under Section 80C of the Income Tax Act.
Easy way to diversify
Fixed deposits are among the most flexible forms of investment, and they're also very easy to open and manage. You can open multiple fixed deposits and also choose the tenor and type that best suits you. Earn more interest when you choose payout at maturity or get a steady stream of funds to meet daily living expenses by choosing one with a frequent payout. So, FDs make for a convenient way to diversify your investment portfolio as you cross 60 years of age and want flexibility and a risk-free environment for your savings. Laddering your fixed deposits, which means investing and reinvesting across various accounts for various tenors, lets you make the most of all the benefits that fixed deposits have to offer, without compromising on cash flow.
Access to loan during times of need
When you're in need of liquid cash, for urgent healthcare or other reasons, you shouldn't have to dip into your long-term savings. Instead, you can instead take out a loan against your fixed deposit. The interest rate offered to you on a loan against FD is a lot lower than that offered on a traditional loan, and as a result, is easier to repay. Depending on the financial institution, you could get up to 70% of the deposit amount as a loan. This makes FDs a great option for seniors.
As a retiree, make an informed decision about how a fixed deposit could benefit you to ensure that your retirement years are indeed the golden years of your life!