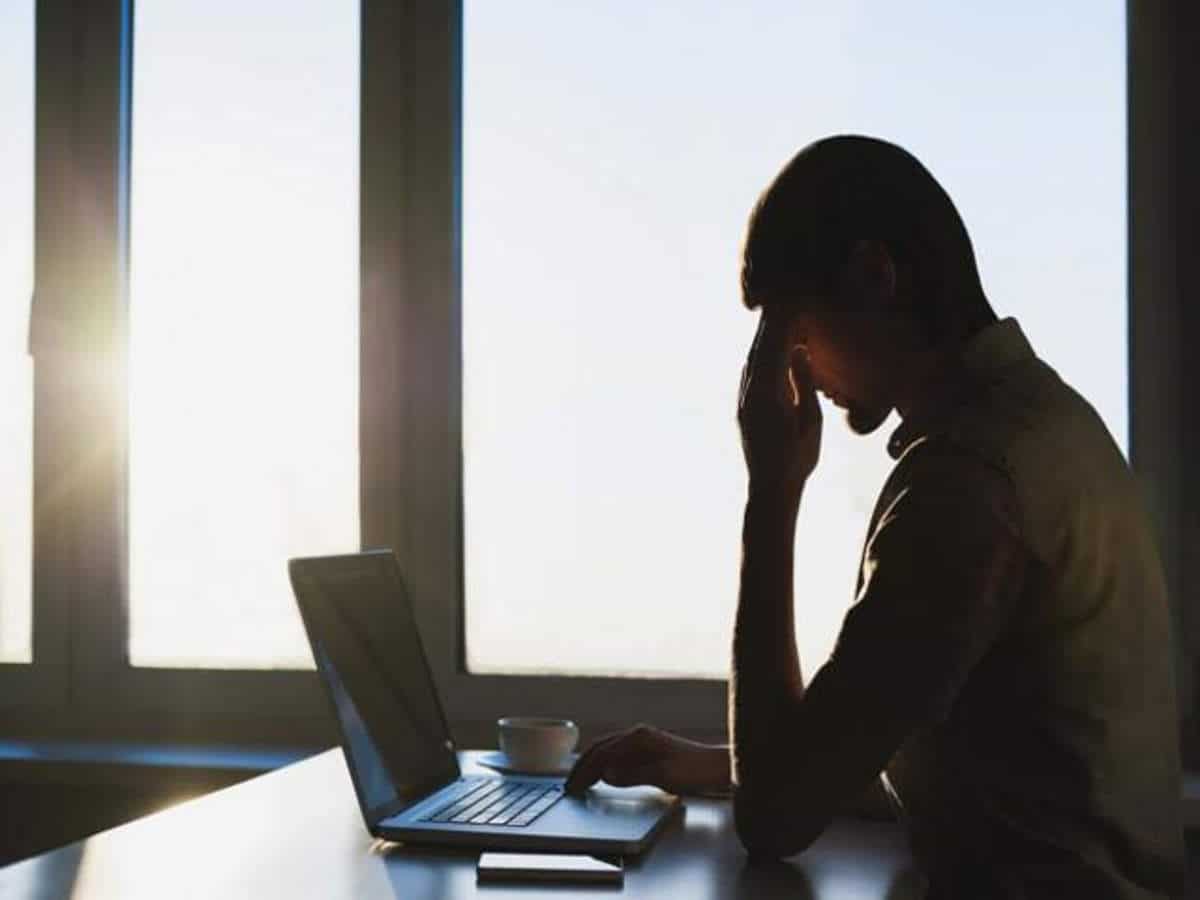 Experts State 5 Common Mistakes New Investors Make While Starting Their Investing Journeys
Introduction
Are you a new investor who is looking to make your mark in the lucrative world of investing in stocks and shares?
Do you know some areas, which are highly productive, useful and safe when it comes to making investments?
Have you tried following some of the leading investors and learn from them the best ways to make investments?
Investing is a great way to ensure that you are generating income, creating a new avenue for profits and creating a professional skill, which will contribute to your future.
In this article, we speak to some of the leading investors in the world and ask them for guidance. We discuss some of the most often committed mistakes that you are likely to make at the start of your investment journey.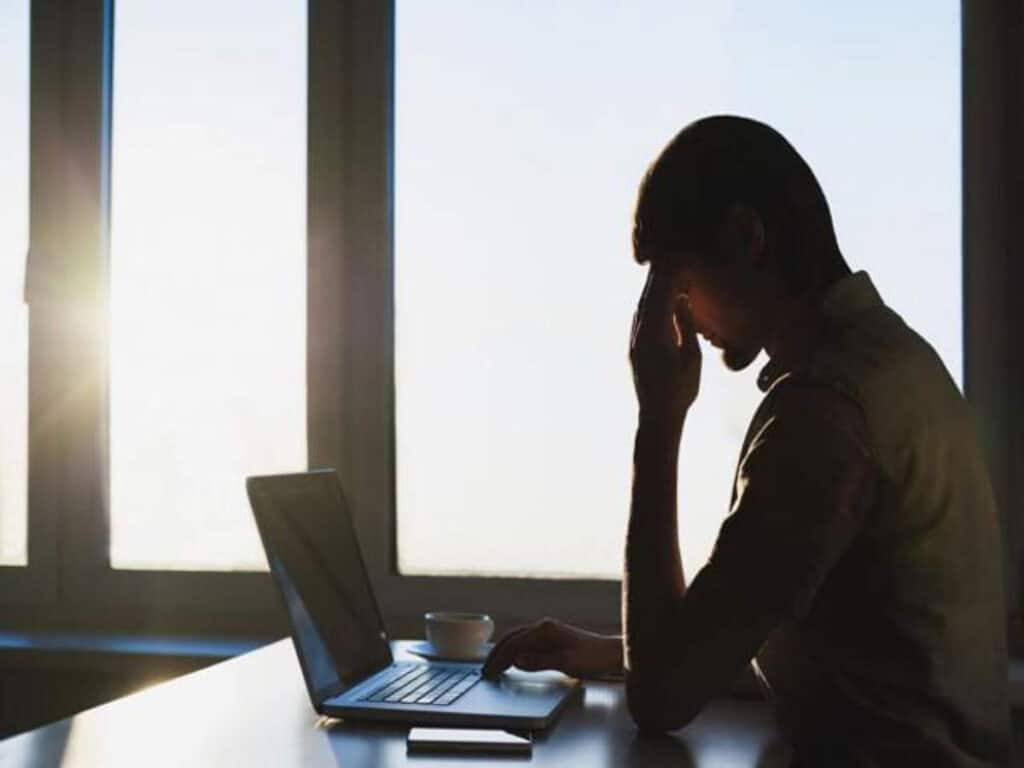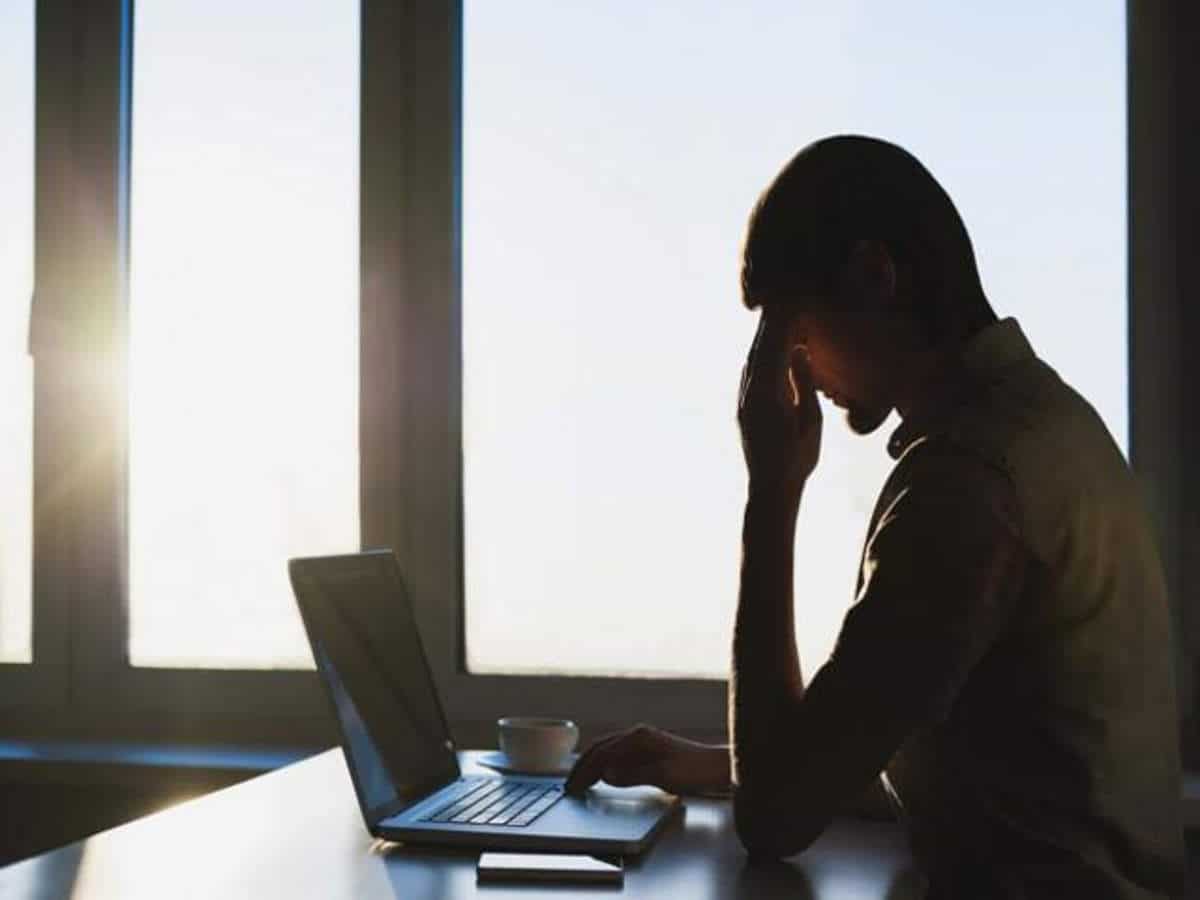 5 Common Mistakes made by Young Investors early on: The List
Mistake One: Following what others are doing-
Many young investors fail to realise that just aimlessly following what investment gurus are doing might not yield the same results for them. In other words, what works for a Warren Buffett might not necessarily work for you.
There are other considerations like the amount of money being invested, the period, which one can sit at, and the diversity in investment portfolios. It is always best to follow what suits your investment style. There are no sure results except the one where your investments do not fail.
Mistake Two: Not paying attention to new avenues of making investments-
This mistake is in many ways a continuation of the first point. People guide others by saying that one should invest in stocks X, Y and Z because they have been successful for a very long time. However, that is the incorrect way to proceed when you are starting out.
You should always be on the lookout for new avenues, which have not seen much action. This will enable you to be an early investor and buy the stocks and shares for a cheaper price. You can grow when the company or asset grows and be a Founder Investor in a new venture.
Mistake 3: Avoiding taking Calculated Risks simply because someone else failed-
 If you ask any seasoned investor about the keys to success, he or she will always point out that it is all about taking calculated risks. In fact, the entire foundation of being a part of a highly speculative industry means that you have to take some risks if you want the profits.
By being informed, doing your research, learning more, and more about the stock/company, you can take calculated risks. This will enable you to have a better chance of being successful, and eliminating losses in your investments.
Mistake 4: Being too Ethical in your Investment Choices-
You might not like alternative sources of energy because you have a particular mindset. Did you know Warren Buffett is one of the biggest investors in the unhealthy Coca Cola beverages industry? Sometimes it is best to keep your judgments and preconceived notions to yourself.
Big and reputed players in the world of cryptocurrency investments like techavy.com state that there have been many incidents where investors have simply not invested in a blue-chip corporation simply because they felt that the business or the product was not up to their ethical standards. This is an elementary mistake, which can cost you dearly.
Mistake 5- Blindly following the Dictates of your Government-
Governments are not to be trusted, as their primary motive is to stay in power at all costs. The nexus, which governments have with businesses, might lead them to indirectly promote certain vested interests and stop certain other industries, which they are not favourably disposed to.
It is essential that you have an unbiased view of businesses and investing decisions. If you are influenced by positive or negative comments, investments are not your cup of tea. It is important to be impartial while taking investment decisions.