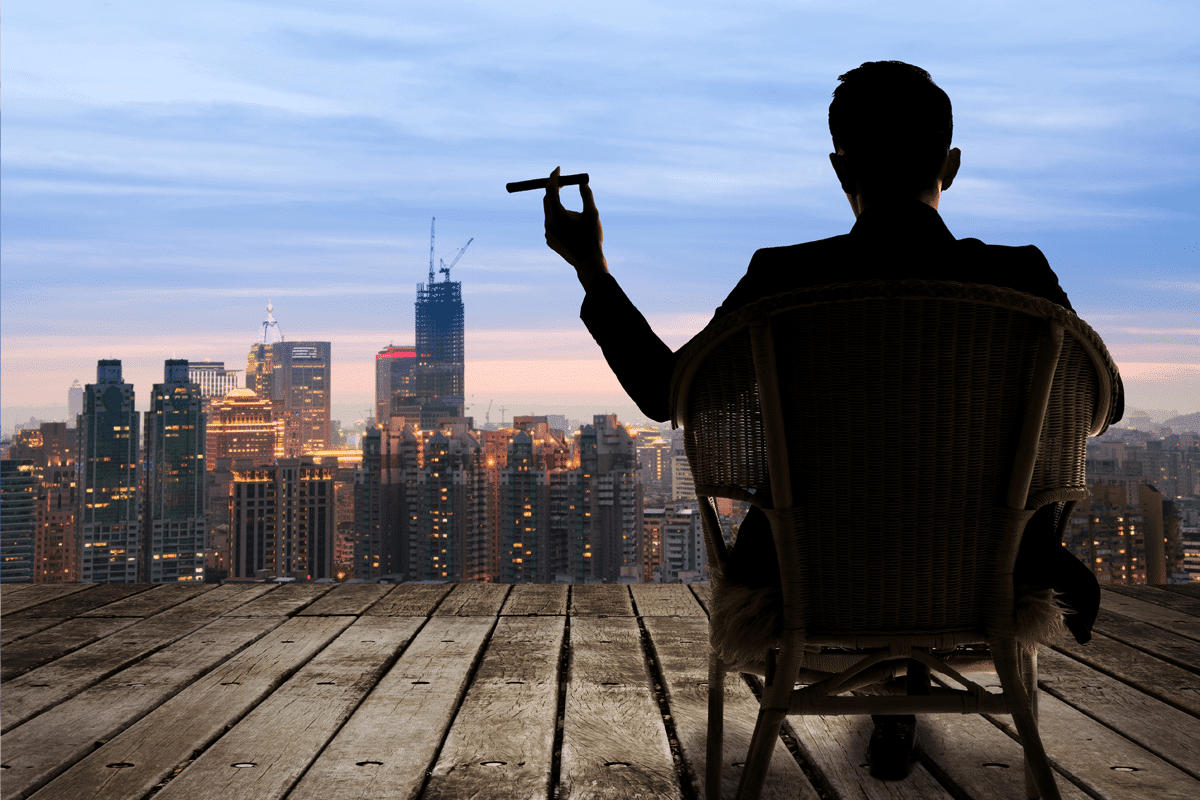 3 Advanced Investment Tips for High Net Worth Individuals
Advanced Investment Tips for High Net Worth Individuals; Why the high net worth individuals are so successful in their lives? This is the question that everyone wonders. The investment strategy of the high net worth individuals is the main factor that makes their personal and professional lives doing well and booming. Advanced investment tips for high net worth individuals cover from their home insurance to their retirement and pension planning. As a high net worth individual, you should be cautious about everything that is related to financial planning. To make your money work for you, you need to pick the correct approach for advanced investment. Learn the top 3 advanced investment tips for high net worth individuals with guaranteed fruitful outcomes: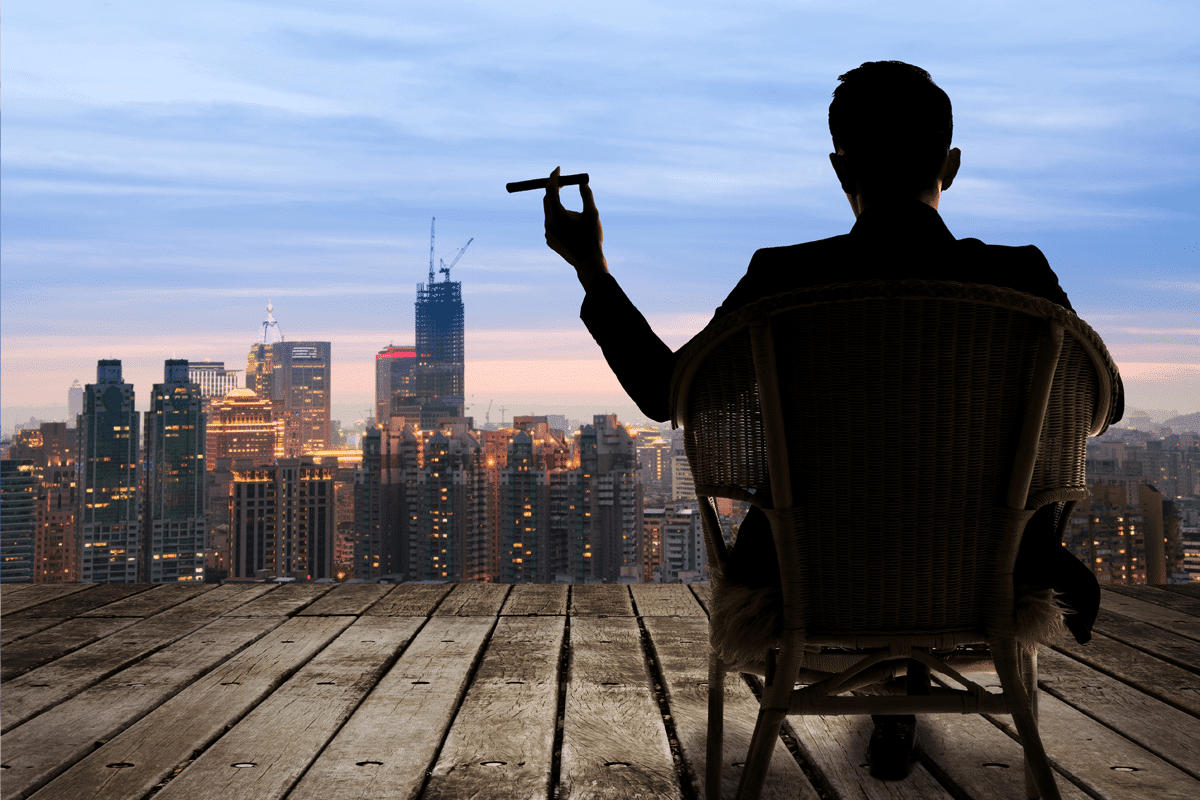 Make Investments in What You're Expert
The best investment advice for high net worth individuals is that they should invest in what they know and familiar with. This is the basic beginner thing high net worth individuals need to learn. Do not get carried away by the whole investment propaganda. No matter how much cash you have got in your pockets and bank accounts, never play with your money with wrong investments. Things can get started to go downhill if you make investments in those directions that are complex or unfamiliar. Instead of losing money, invest with caution in such fields.
If you research, you will find that most successful investors are those who spent their entire career working in a couple of industries only. It is always preferable and better to have a strong grip and command in one best business than to try the luck in numerous industries. You should never invest in a direction that cannot be understood by you. Before investing capital in such market segments, ask for an expert advice to get the best business advisory and consultancy for investment.
Purchase Stock with Planning To Own It Forever
Another advanced investment tip for high net worth individuals is that they should buy stock as they are planning to hold onto it for their entire life. If you are not contemplating about owning a stock for 25 years, you should not be thinking about the ownership of it for the next 25 minutes. In order to purchase common stock, think wisely and do all work properly. If the job is done in the right manner, you will never face the situation to sell your stocks.
When high net worth individuals work with this approach and mindset, no one can stop them to become a successful investor. This entire buy-and-own equilibrium is very important and effective as it helps to place outstanding companies to have a bright and long-term opportunity in the future. In addition, if you purchase stock and plan to hold on to it forever, your net value increases over time. High net worth individuals get high returns with this investment strategy.
A business or individual needs time to flourish as a wonderful and successful entity. The price of a stock can require a lot of years to increase so the fundamentals can work in its favour. Patience has always a reward and the same thing happens for those investors who work with endurance. A patient investor is certainly paid with a handsome amount of money even after a couple of years.
When buying stock, investors should never ignore trading activity which is considered as the adversary of investment returns. If you are always involved in buying and selling stocks, the trading commissions and taxes are going to eat away investment returns, hire tax preparer. Therefore, it is always important to make the few but right choices in purchasing the right stock. Sit tight for the next 20 years if you make one correct investment in buying stock. Just imagine the price of your bought stock after 20 years and think of enjoying your life as a high net worth individual.
Learn How to Determine News, Noise & Fluctuations
The final tip among all advanced investment tips for high net worth individuals is to properly determine the news from the noise and related fluctuations. As an investor, many fake but luring financial news will hit your inbox. Instead of getting trapped in such info and headlines, get the best business advisory and financial planning for your investments and assets. Most of the emails and messages that you will receive will be the noise, not the news. Therefore, save your money from losing it by falling for fake news and fraudulent emails.
Most of the conversations and news headlines are only designed for marketing purpose. Financial news spreaders are always blowing nonsense to remain in the business. They only generate a buzz to trigger the emotions. Once you fall for these 99% false news, you lose your investment capital in vain. Only 1% of the news is found effective in rare cases. Use your intelligence and take every step with caution. Weigh the news with your investment expertise that how it would positively impact the overall company.
The stock market is always dynamically moving in unpredictable directions. New York Stock Exchange is one such example of manic depression for investors. Before choosing any news to trust, think very selectively and then make the investment decision. If the answer to your judgment is 'NO', then do exactly opposite to the news even if the whole market is doing the contrary thing. You will definitely find your decision fruitful for your money and capital.
There a lot of more advanced investment strategies and tips, but the above 3 advanced investment tips for high net worth individuals work the best. Having a lot of money is not important; investing the money in the right direction to make it work for you like magic is important. Make the most with advanced investment tips to make the maximum of your investments and double your net worth. If you need any further assistance in investment consultancy for local and international stock markets.