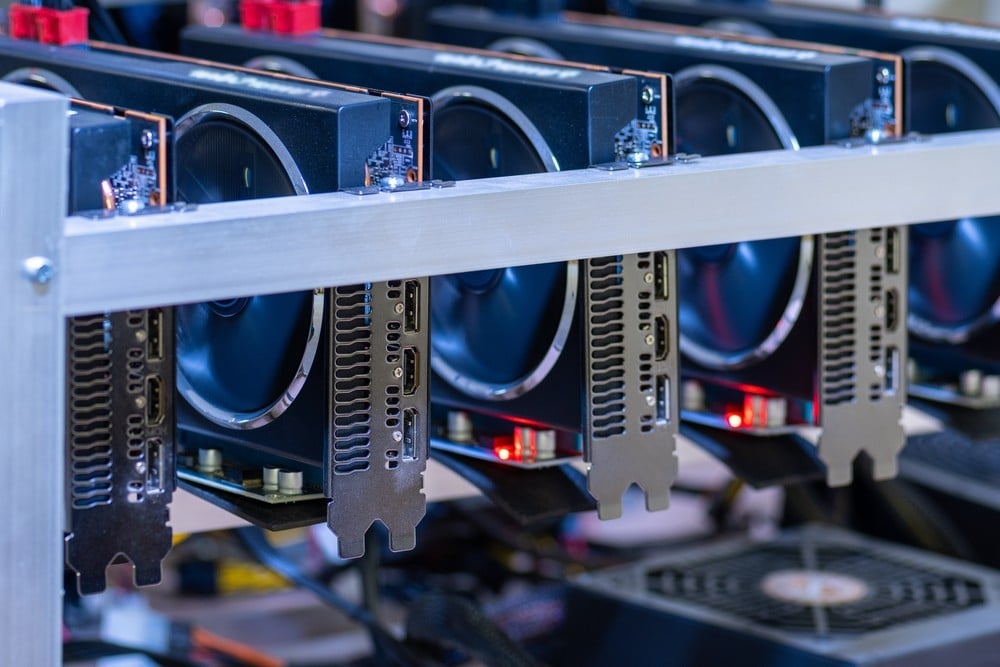 Russian Crypto Miners Face Potential Prison Sentences for Tax Evasion under Proposed Bill
Reports indicate that the Russian Ministry of Finance proposes severe punishments for individuals who fail to declare cryptocurrency holdings. In addition, the Ministry of Finance is revising a bill to regulate the country's burgeoning cryptocurrency mining industry, which has been postponed since its initial submission to parliament in November.
The latest version of a proposed law intended to regulate cryptocurrency mining in Russia outlines severe consequences for miners who do not report their digital assets to the state. The draft legislation also includes provisions that could lead to imprisonment and substantial penalties for those facilitating unlawful cryptocurrency exchange.
Draft legislation being revised in Moscow mandates that Russian cryptocurrency miners disclose their earnings and furnish tax authorities with comprehensive information about their crypto assets, including account addresses, to prevent state prosecution.
In November, a bill to regulate Russia's expanding cryptocurrency mining industry was presented to parliament. However, its implementation was postponed until this year, and lawmakers intend to reintroduce it with modifications that entail severe penalties for miners who fail to comply with the regulations.
Baza, an online news publication, reported that the Russian Ministry of Finance, currently responsible for revising the bill, intends to introduce stringent penalties for individuals who fail to declare their cryptocurrency holdings. These measures may involve hefty fines amounting to millions of rubles and imprisonment.
The Russian Ministry of Finance has drafted amendments to the Criminal Code, which state that if cryptocurrency miners neglect to report their income twice within three years. The total value surpasses fifteen million rubles; they may be sentenced to two years in prison, penalized up to three hundred thousand rubles, and subjected to hard labor for two years.
The article states that the penalties will be more severe if the unreported assets exceed forty-five million rubles in fiat currency. The offender may face four years in prison, a penalty of two million rubles, and four years of hard labor.
Revised Legislation Implements Tighter Regulations for Cryptocurrency Trading
Crypto mining companies will have two alternatives for disposing of the cryptocurrency they extract: they can liquidate it on a foreign exchange or on a Russian trading platform created under "experimental legal regimes" that have not yet been developed. The Bank of Russia has been advocating for this move to promote the legalization of mining.
Entities such as exchange operators, banks, and other legal bodies will be registered in a specific list. Any cryptocurrency trading outside of this legal structure will be considered a breach of the law, with more severe punishments than those imposed on miners. For example, if found guilty of "illegally organizing the distribution of digital currencies," individuals could face seven years in prison, a penalty of one million rubles, and hard labor for five years.
The most recent edition of the mining legislation now includes measures to prevent money laundering. As stated in the text, individuals who possess cryptocurrencies must furnish the authorized body with details regarding their digital currency transactions upon request.
Regarding the corrections made to the Criminal Act prepared by the department, failure to comply with these regulations may result in hefty fines of up to millions of rubles and imprisonment. In addition, the proposed legislation aims to curb tax evasion in the cryptocurrency mining industry and ensure that the government receives the appropriate tax revenue.