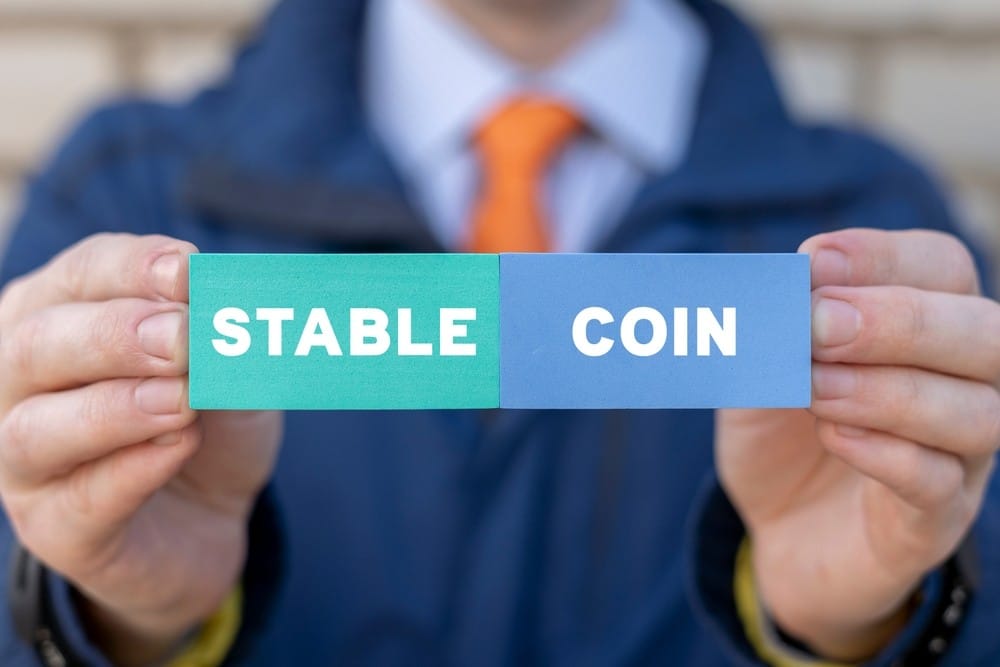 USDC Issuer Circle Says It's Prepared to Cover $3.3B Deficit held in Silicon Valley Bank
Circle, the issuer of USDC stablecoin, has claimed it will cover the shortfall resulting from the $3.3 billion in funds stuck in Silicon Valley Bank following its collapse. In a statement, Circle said it would use corporate resources and external funds to ensure USDC is redeemed at a ratio of 1:1 with the USD.
On Saturday, USDC lost its peg to USD as a result of a bank run on Silicon Valley Bank and the Circle's announcement that it had some of its stablecoin cash reserves held at this financial institution. USDC dropped to $0.88, its lowest price since 2019, before recouping some losses to trade at 0.96 as of Sunday morning.
USDC Collateralization
Circle has insisted that its stablecoin is 100% collateralized with US Treasuries and cash. According to the company, USDC is collateralized 78% ($32.5 billion) with US Treasury Bills and 22% ($9.6 billion) with cash held in various institutions, of which Silicon Valley Bank is of them.
Circle said it deposited $5.5 billion of the $9.6 billion with BNY Mellon to minimize bank risk. The stablecoin issuer also revealed that Consumer Bank holds around $1 billion in USDC's cash reserves. In addition, Circle stated that it maintains settlement and transaction accounts for its stablecoin with Signature Bank.
Further, Circle disclosed that it had made attempts to transfer its funds on Thursday from Silicon Valley bank to other banking partners, but those transfers did not go through. The company, however, remains confident in the Federal Deposit Insurance Corporation's management of this situation and hopes to receive the funds soon.
Meanwhile, Circle has reported that it has no funds stuck in crypto-friendly bank Silvergate, which announced its closure last week. The company said it transferred the 'limited reserves' held at Silvergate days before the bank collapsed.
Waiting for Monday
As the Silicon Valley Bank contagion continues to spread throughout the crypto space, Circle has noted that US banking hours restrict USDC's issuance and redemption; therefore, the stablecoin liquidity operations will recommence as normal when financial institutions open on Monday.
Circle claims it is well-prepared to handle large volumes because of its strong liquidity and reserve assets. The company also hopes the Federal Deposit Insurance Corporation will allow transfers to process as normal as it was before Silicon Valley Bank's collapse.