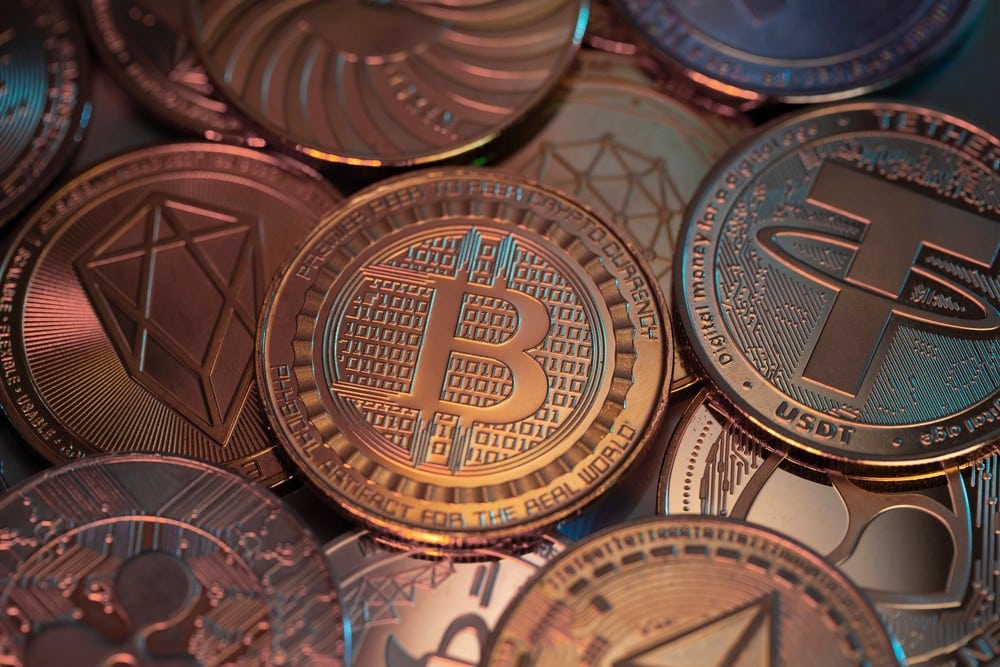 Latest Testimony of the Fed Chair on Monetary Policy will have a Significant Impact on Bitcoin and Other Altcoins
Fed Chair Jerome Powell recently testified before the Senate Banking Committee on the matter of monetary policy. During the hearing, he confessed that the interest rate hikes for the future are going to be higher than expected before. He explained that a faster tightening is a likely occurrence coercing the masses to brace for the impact.
He mentioned that the expected interest hike for futures markets is set at 5.60% while 50 bps is chosen for the markets during the next FOMC meeting.
Reflecting on the matter of cryptocurrencies, he exclaimed that the Central Banking authority is hopeful that there are some traces of tech innovation are birthed out of the crypto craze.
During his bi-annual Capitol Hill meeting, Powell claimed that the cryptocurrency markets and technology have the potential to introduce financial innovation and improve the quality of life. He maintained that the Central Banking enterprise does not have any designs to hinder disruptive technology such as blockchain.
He was questioned about plans for cryptocurrency enterprises on several occasions. The briefing event is continued till Wednesday with the inclusion of the House Financial Services Committee.
He reflected on the state of disarray in the cryptocurrency markets on account of companies going out of commission and into the ground. He mentioned the regulators who are operating within the crypto markets should proceed with caution.
US Regulators have some Issues with Stablecoins
Powell has presented the proposal of imposing regulations on the cryptocurrency markets and its various products. However, he maintained that the emphasis of the legal experts should be set on stablecoins.
He mentioned that, at present many people are interacting with stablecoins as money market funds or bank deposits.
He also expressed his concerns about the permissionless public blockchains claiming that they can be subject to fraud like money laundering.
Powell believes that the ongoing economic situation can make a direct impact on the cryptocurrency markets, except for Bitcoin. Bitcoin is viewed as a high-risk asset for the duration when interest rates hike.