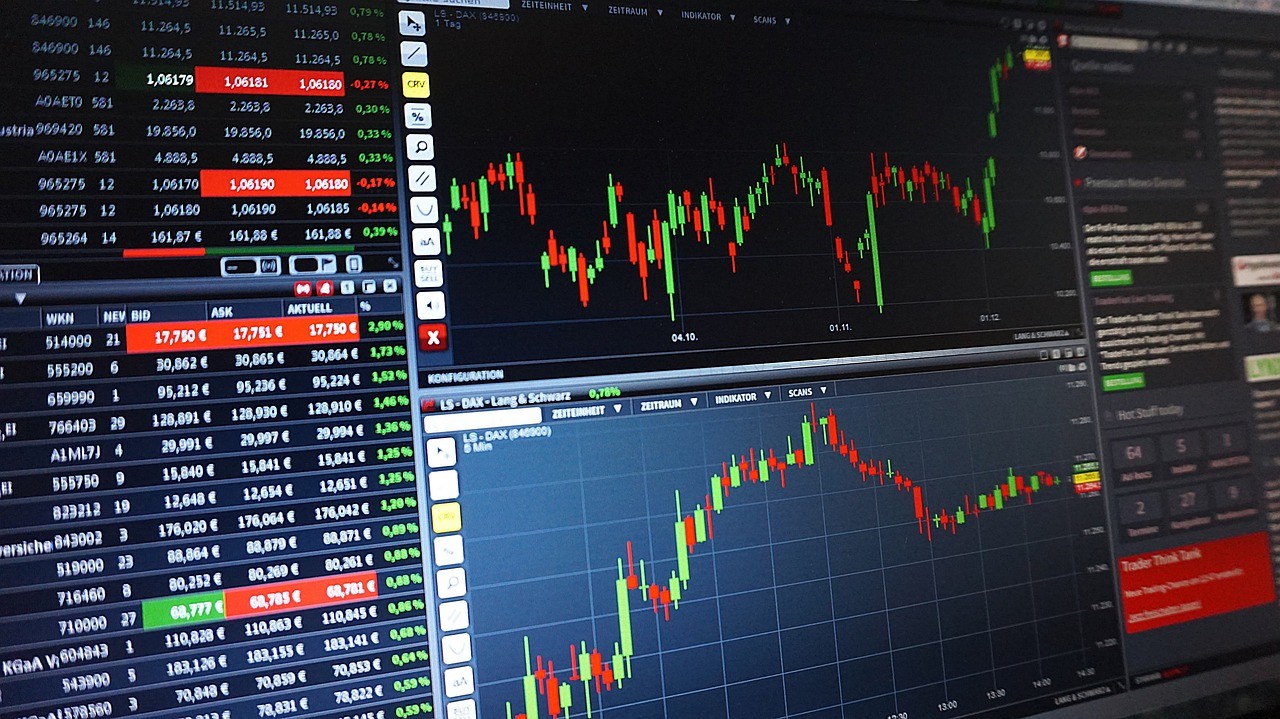 Stock Market Data Comes In With Strong Gains As Feds Share Positive Inflation Data
In the latest trading session, the US stock markets recorded significant gains. According to the data, almost every stick index has performed really well given the recent developments in the US economy.
Strongest Rally Since 2020
For a long time, the US economy had been moving in the wrong direction. The investors as well as the companies had been losing a great fortune due to the constant economic downfall.
Finally, the economy has recovered and it has experienced a very strong rally. The stock market data shows that it is the highest rally that the stock markets have recorded since the year 2020.
The strong rally has been recorded as the Feds have recently shared data about the consumer price index (CPI).
This happened as the inflation data shared by the Feds was positive and stronger than the expectations set by the analysts.
Following the promising inflation data, the investors seem to have realized that the inflation rates have finally reached their peak. Now, the inflation rate is moving toward a decline.
Now the investors are open to making more investments and helping the stock prices rise, which is reflected through the stock indexes
Stock Index Performances
The stock market data shows that in the latest trading session, the Dow Jones Industrial Average experienced a 3.7% surge. The surge has helped push the index points by 1,201.43.
Following the jump, the overall points for the Dow Jones index are at 33,715.37. It is the highest one-day gain that the Dow Jones index has recorded after hitting the lowest points during the bearish market.
It was during the pandemic when the stock markets experienced the worst bearish trend.
The S&P 500 index has also witnessed a great jump in the latest trading session. The particular index has recorded a 5.54% surge and has moved up to 3,956.37 points.
This is the biggest rally that the S&P 500 index has experienced since April 2020. The NASDAQ Composite has also rallied tremendously as it has surged by 7.35%.
The NASDAQ Composite has hit the highest rally since Mach 2020 and following the surge, it has risen to 11,114.15.
CPI Data
Compared to the month of September, the consumer price index for October has recorded a 0.4% increase.
Whereas, compared to October 2021, the increase recorded in October 2022 is 7.7%. This is the lowest increase that the CPI has recorded since January 2022 compared to January 2021.
This is quite promising for the CPI data and provides more cushion to the Feds. They will have an opportunity of continuing with their policy that is going to provide more support to the economy.