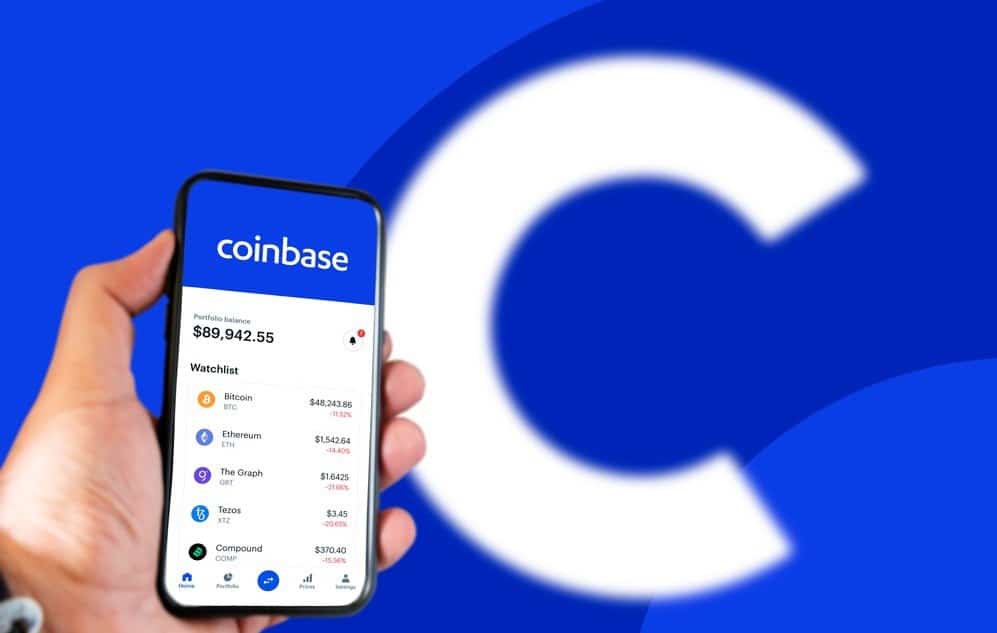 Coinbase Shares Recent Quarter Earnings That Were Below Expectations
Coinbase, a cryptocurrency exchange, which is also among the handful of publicly-listed cryptocurrency firms recently shared its earnings report.
Coinbase's Below-Expectation Earnings
The officials at Coinbase revealed that they have witnessed a great fall in the revenues coming in from the transactions on their platform.
The decline in the revenues has badly impacted their earnings for the third quarter. It is yet another quarter for Coinbase that has ended up falling within the negative territory.
Despite the third quarter earnings being filled with lowlights, Coinbase officials did have one highlight from the quarter.
They revealed that although their earnings were low, they were able to reduce their losses on a significant level. The officials announced that compared to the past quarter, their losses have reduced by 50%.
In the shareholder letter released by Coinbase, it was revealed that the revenue from the transactions had fallen tremendously. They revealed that their transaction revenue fell to $365.9 million.
This is a great decline in the transactions revenue compared to the second quarter. In the second quarter, Coinbase reportedly generated $655.2 million worth of transaction revenue.
According to the executives, they have recorded a 44% decline in transaction revenues compared to the past quarter.
Reasons Provided by Coinbase
In the letter, Coinbase executives revealed that they have been badly impacted by the macro conditions that have remained poor since the start of 2022.
They revealed that compared to the previous quarter, their daily average trading volume has reduced by 30%. Even the entire crypto market has faced a major downtrend, which is not good for their business.
Cryptocurrencies still do not have a firm and detailed regulatory infrastructure and clarity in the United States. This is the reason why their business has been taking a bad hit.
Other Reasons behind the Decline
The exchange has also announced that another reason behind the decline is the holding of retail customers that are constantly rising.
Retail investors buy cryptocurrencies only to hold them so the assets remain dormant for the long term. Then there are advanced and institutional traders who are going after other means of buying crypto.
Then there is the bearish market that has forced the investors to drift away from the industry. The investors are not investing in cryptocurrencies at all and things are not looking good in the future as well.
The overall revenue Coinbase has reported for the third quarter is $576.4 million, which is 28% less than what it generated in the second quarter.
The net loss Coinbase has recorded is $544.6 million, which has also experienced a 50% reduction. This is the only positive the exchange has recorded in the third quarter.
Following the announcement, Coinbase's share prices have plunged more than 8%.