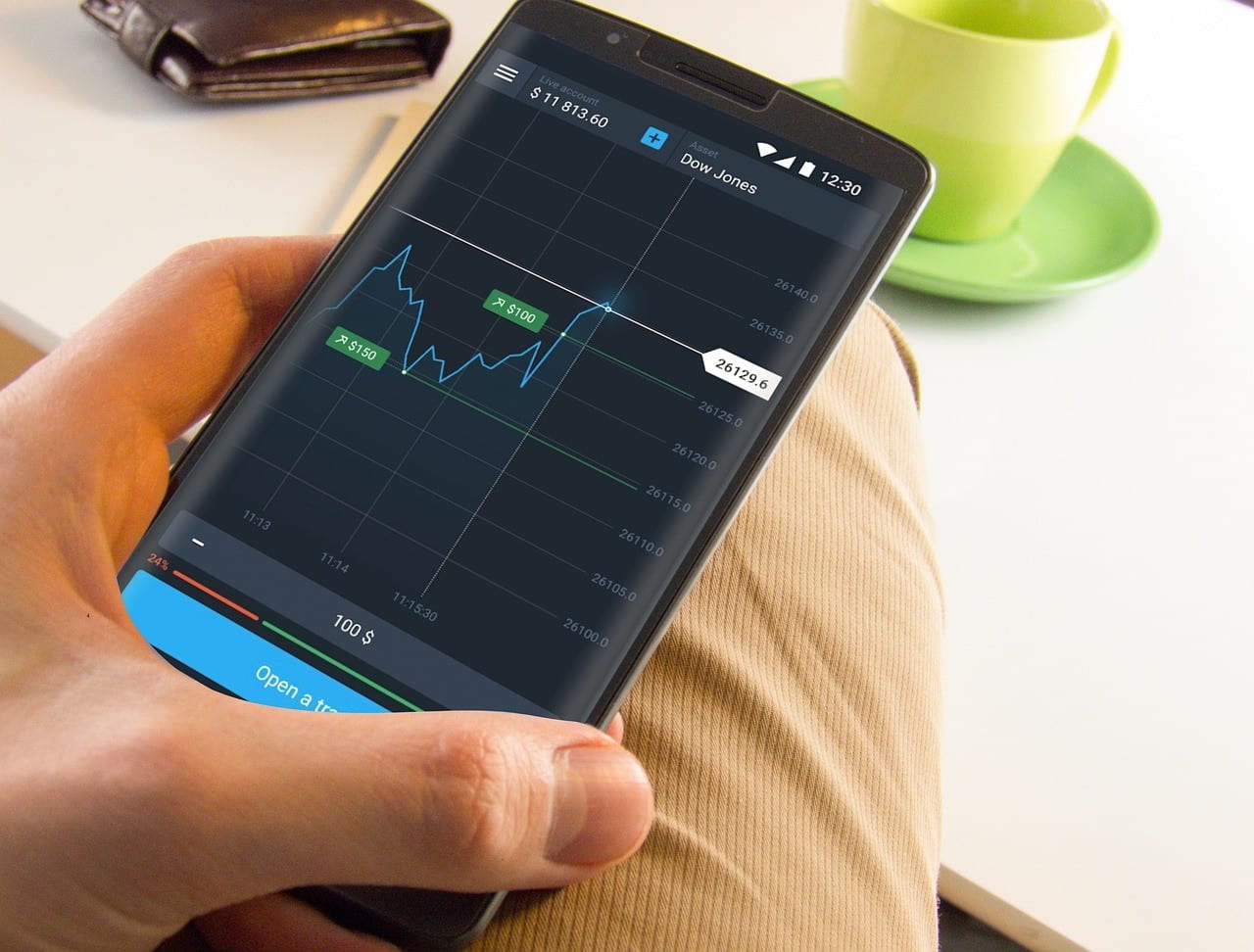 Shares Of Twilio Have Experienced A Huge Plunge After The Company Shared Its Guidance
Twilio, a major cloud communications software make has recently suffered from a great loss in terms of share prices.
The company ended up facing a huge drop in share prices while it shared its earnings for the third quarter. The company also shared its outlook for the rest of the year, which was soft.
As a result, the investors were extremely unhappy and they resorted to withdrawing from their investments in the software company.
Third Quarter Earnings by Twilio
For the third quarter, the loss Twilio recorded was worth 27 cents per share. The expectations that the analysts had set for the third quarter were 36 cents per share.
The revenue Twilio generated for the third quarter was $983 million. The Refinitiv analysts had estimated the revenue to be around $972.2 million.
Fourth Quarter Guidance
For the fourth quarter, Twilio predicted that they expect the net loss to be 11 cents per share. The minimum loss the Twilio executives expect is 6 cents per share.
The revenue Twilio executives posted for the fourth quarter was between $995 million to $1.005 billion.
On the other hand, the analysts at Refinitiv had expected the loss to be 12 cents per share. While the revenue they had estimated for the fourth quarter was $1.07 billion.
The revenue estimation made by the Refinitiv analysts was more than what the executives posted for the same quarter.
Statement from Jeff Lawson
The CEO and co-founder at Twilio, Jeff Lawson, made a statement in regards to setting the guidance to lower figures.
Lawson stated that they have been facing headwinds that they hope would stick around for a short term. They are hopeful that things would turn out to be positive and promising in the long term.
According to the executive, they aim to build strong strategies that revolved around customer engagement. They are eager to make their business more efficient and profitable in near future.
The customers are their top priority and they want to build strong and personalized relationships with them. They are also eager to provide them with better services and coverage.
More Details Shared by Twilio
Twilio also shared more information in regard to their revenue growth on a year-over-year basis. They reported that compared to the previous year, their revenue has surged by 33%.
Compared to the second quarter of 2022, their revenue has surged by 41%. For the second quarter, the customer accounts they handled were 275,000.
However, by the end of the third quarter, their active customer accounts rose to 280,000.
Despite sharing positive figures for the third quarter, Twilio's shares dipped 34% in the recent trading session. From year-to-date, Twilio's shares have dipped 83%.