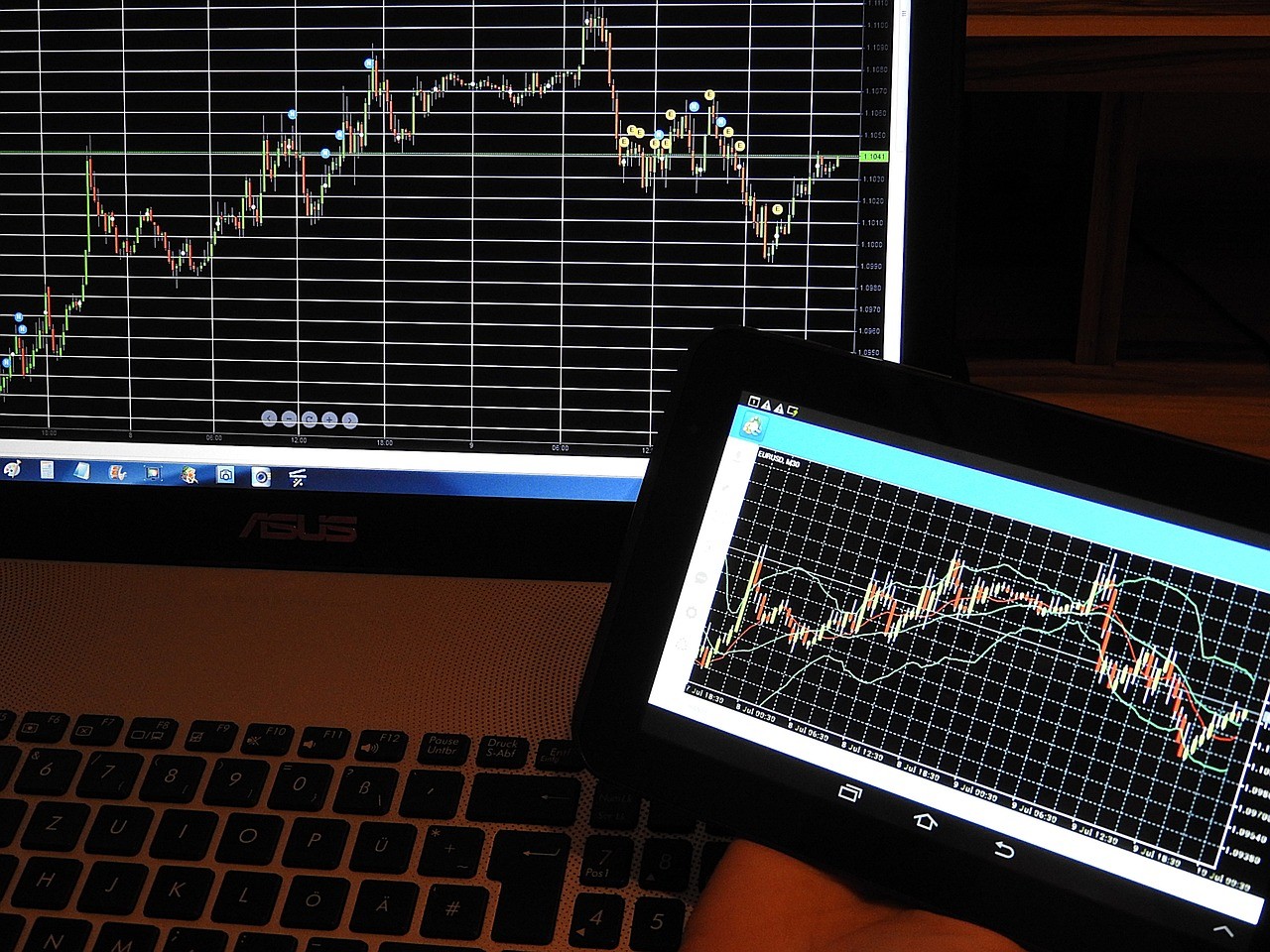 Falling Short Of Online Customer Estimates Cause DraftKings Share Prices To Plummet
The share prices for Corbel recorded a huge decline in the recent trading session. The share prices for the betting company saw a huge decline as it failed to meet the estimates in the third quarter.
The company also reported that it has recorded a slowed monthly customer growth in the respective quarter.
DraftKings Raised its Revenue Guidance
It was quite surprising for the shareholders and analysts when DraftKings announced it had raised its guidance for the year with respect to revenue.
However, DraftKings has done it because it successfully generated stronger-than-expected revenue for the quarter. The betting company even generated more revenue than Wall Street expectations.
Surprisingly, the company was also able to face lower-than-expected losses in the same quarter.
Growth in Paying Customers
For the third quarter, DraftKings reported that the number of their monthly paying customers had risen to 1.6 million. On a year-over-year basis, it was a 22% growth rate DraftKings recorded.
A year back, the same quarter saw that the number of monthly paying customers was sitting at 1.3 million.
Despite experiencing significant growth, DraftKings was unable to meet the expectations of the analysts. The StreetAccount analysts had expected that DraftKings would hit 2 million monthly paying customers.
As observed by the analysts, the growth rate for DraftKings' monthly paying customers has continued to decline in the past two months.
DraftKings' Strategy to Bring Back Customers
According to the officials at DraftKings, they expect that their company would be able to drive more customers in the running and upcoming quarters.
They stated that in the month of September, they expanded their online Sportsbook product. The particular product would eventually help them drive more customers to the platform.
This would eventually allow them to even work on retention, engagement, and acquisitions to grow the company's business.
Sportsbook Keeps Expanding
DraftKings has revealed that in September, it launched the online Sportsbook in Kansas. As of now, it is available in 18 states through the mobile sports betting application.
The 18 states it currently serves cover 37% of the total population of the United States. DraftKings wants to expand its online Sportsbook in other parts of the country and surrounding territories as well.
As per DraftKings, it is eager to expand business in Massachusetts, Ohio, Puerto Rico, and Maryland. It clarified that it is all set to open businesses in these territories but is waiting for regulatory and licensure approvals.
More Earnings Results from Q3
For the third quarter, DraftKings reported that the net loss they incurred was $1 per share. However, the analysts had expected the net loss to be $1.04 per share.
The revenue estimate for the third quarter was $437 million while DraftKings reported actual revenue worth $502 million.