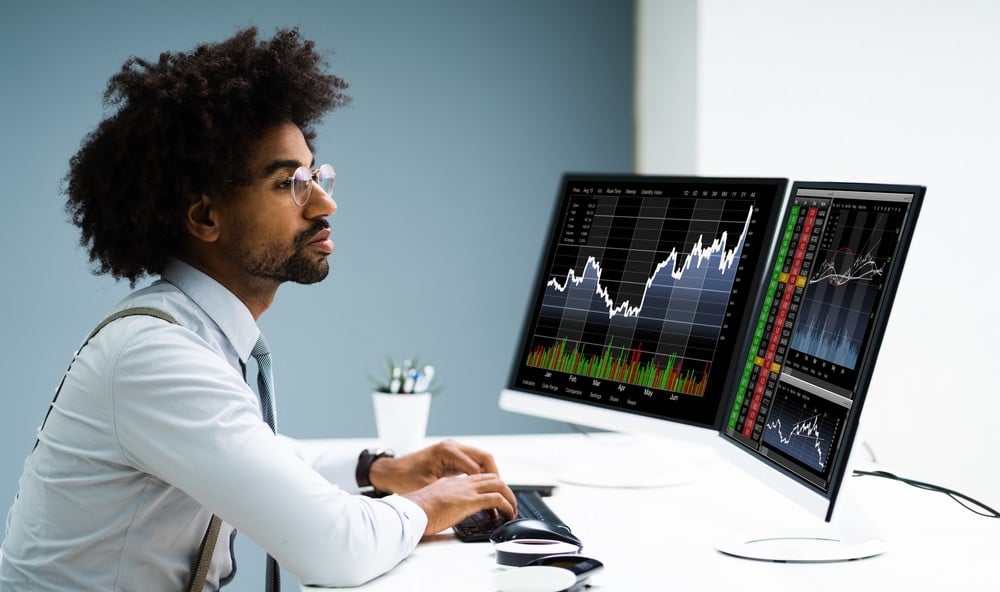 Uber Shares Spike 11% As It Beats Expectations And Has A Strong Guidance Ahead
Uber has recently shared its earnings for the third quarter which have helped the company significantly increase its share price.
The executives claimed that they successfully beat the estimations made by the analysts for the recent quarter. The company was able to beat the estimations for the revenue and also shared strong guidance.
Uber's Strong Earnings
The share prices for Uber have recorded an 11% rise as the company shared its third-quarter earnings.
As posted by the officials, the earnings loss they suffered for the third quarter was worth 61 cents per share. However, the expected earnings loss by the analysts was worth 22 cents per share.
The executives have reported that for the third quarter, they generated a revenue of $8.34 billion. The expected revenue from the Refinitiv analysts' end was worth $8.12 billion.
For the third quarter, Uber has reported that the net loss they have recorded is worth $1.2 billion.
The company has reported that out of the total net loss, $512 million was attributed to the equity investments of Uber.
The ride-hailing company has revealed that on a year-over-year basis, its revenue has surged by 72%.
Statement by Dara Khosrowashahi
Dara Khosrowshahi, the CEO of Uber talked about delivering a strong performance. According to Khosrowashahi, their company has delivered a very strong quarter and the traveling sector is recovering.
Consumer spending is also increasing as the pandemic lockdowns are being removed all over the world. Therefore, the traveling sector is coming back to normal.
With the growing demand, their business has started generating high revenues and earnings.
Khosrowashahi stated that October has proven to be the best month for their business in the entire year. It's been the best month with respect to both, the company's total company Gross bookings and Mobility.
He went on to state that the past couple of years have been really harsh and difficult for their company to manage. During this time, they have realized that they must not take things lightly.
It is very important that they must not take anything for granted at all. This way, their business would manage to grow significantly and they will be able to fight every difficulty with success.
Fourth Quarter Guidance
Apart from sharing strong earnings in the third quarter, Uber has also shared strong guidance for the running year.
Uber stated that in the running quarter, it expects to generate gross bookings to increase by 27% on a year-over-year basis. As for the adjusted EBITDA, they expect it to be at $630 million.
Things seem to be looking very promising for Uber in the running and in the upcoming quarters. This would eventually help Uber generate strong revenues in the future.