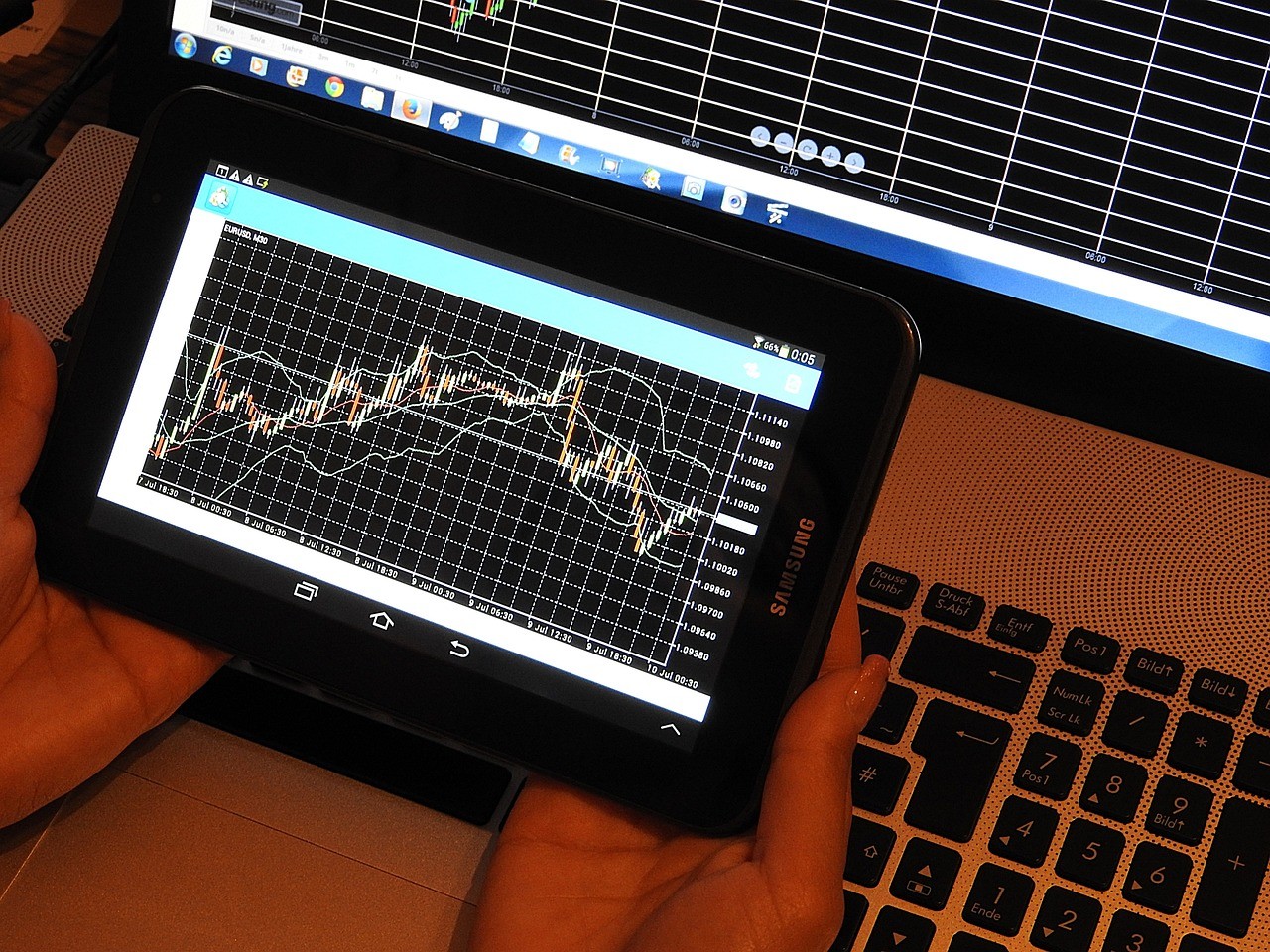 The US Stock Market Records Gains, Achieving The Best Week Since June
The US stock market seems to have found its lost charm in the recent trading sessions. The running week has proven to be the best and most promising since the month of June.
US Stock Markets Record Gains
The latest trading sessions have helped the US stock markets regain the trust of investors and traders. The report from the US stock market shows that every index has edged higher.
This is a promising indication for the US markets as they are regaining their lost potential. With the stock markets performing well, the investors would start finding their way back to the markets.
The market experts are also praising the recent performance of the stock markets. They have also commended the strategy adopted by the US Feds to reduce the 'out of control' inflation rates.
With the inflation rates now moving downwards, investors are finding the confidence they had once lost. They will have enough money to put aside and start investing in markets with the same potential.
The running week has been quite the sight for publicly-listed companies. It shows that almost the entire market has rallied and every company has recorded gains.
The Federal Reserve has done a lot to reduce the inflation rates and finally, it seems they have succeeded. With things now starting to look under control, the Feds may loosen their tightening.
This provides investors with more cushion to increase their investments in the prioritized stocks.
Performance of the US Stock Indexes
Among all the stock indexes, the S&P 500 seems to have performed really well. It has recorded its best trading week since June 2022.
The broader market index has increased up to 3,992.93 points after observing a 0.9% rally. With the recent trading session demonstrating a 0.9% growth, the weekly accumulated growth is 5.9%.
The NASDAQ Composite has also recorded significant gains. It has reportedly risen to 11,323.33 points after a 1.9% increase.
Investors have rallied the tech stocks hoping that the interest rates would soon lower. This would make it easier for them to invest more in tech stocks, which apparently are in high demand.
The Dow Jones Industrial Average has also recorded 0.1% gains in the latest trading session. It reportedly closed the trading day at 33,747.86 points.
The report from the S&P 500 shows that the tech sector alone has recorded 10% gains in the Friday trading session. Among the top tech gainers were Amazon and Alphabet with 4% and 2.6% gains.
The weekly gains recorded for S&P 500 index are 5.5% and as for the NASDAQ Composite, it is 7.4%. The Dow Jones index has recorded 4.1% weekly gains while the NASDAQ Composite has recorded 8.1% gains.