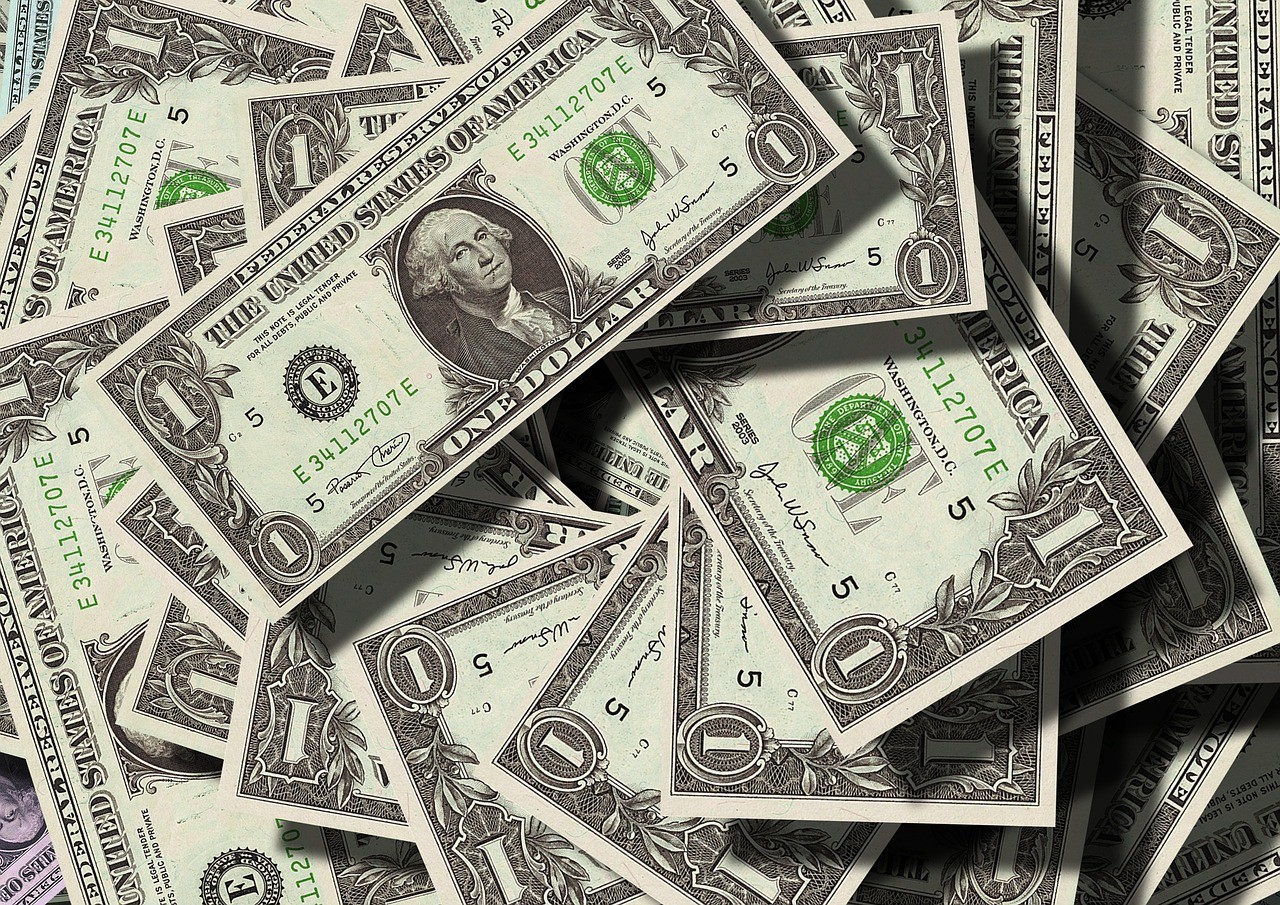 Shares Dip And Dollar Dips Over Rate Hike Worries
On Monday, shares declined and the dollar extended its rally, due to angst over global economic growth with most central banks continuing to hike interest rates.
Meanwhile, China saw modest easing, which only highlighted the troubles that its property sector is facing.
More tightening
The US Federal Reserve chairman, Jerome Powell will be speaking later this week at a symposium in Jackson Hole, Wyoming.
It is widely believed that he will not live up to investor hopes of a dovish stance on monetary policy. Market analysts said that they were expecting yet another reminder of the need for more tightening.
This is because there is still a long way to go where inflation is concerned, but they do not expect the Fed chair to make a commitment to a specific rate hike action for the next month.
While futures have already priced in a rate hike for the September meeting, the real debate is about whether it will be 50 or 75 basis points.
It is expected that the interest rates will reach 3.5% to 3.75% by the year-end. Most economists believe that the Fed will go for a rate hike of 50 basis points this time around.
European markets
The pan-European STOXX 600 index recorded a drop of 0.97% on Monday, as most major markets in the region were in the red.
Meanwhile, investors were worried about hawkish signals from the policymakers of the European Central Bank (ECB).
Market analysts said that the ECB was expected to continue increasing interest rates, even if there was a possibility of a recession in Germany because inflation is expected to remain high in 2023 as well.
China has remained an exception to the monetary policy tightening trend, as the central bank of the country slashed its lending rates between 5 and 15 basis points on Monday.
This was done to provide support to a slowing economy and to give the stressed property sector a boost. The yuan declined to a low of 23 months over economic concerns.
Asian markets
Stocks across the Asian markets were under pressure because of China. The MSCI's index of Asia-Pacific shares other than Japan recorded declines of 0.9%, even though a 0.7% gain was seen in Chinese blue chips.
There was a 1.2% drop in the South Korean Kospi index, while a 0.5% drop was also seen in Japan's Nikkei 225 index, even though a reversal in the yen had seen it get some support.
The US markets were also on course to follow the same bearish stance, with a 1% drop in S&P 500 futures and a 1.35% decline in Nasdaq futures.
The latest survey from BofA also showed that most of the investors had a bearish stance, even though many did expect inflation to come down over time.
This indicates why there has been a rotation in equities this month from discretionary to techs and away from defensives.
There had been an increase in global bond yields in the previous week, but they were down on Monday.