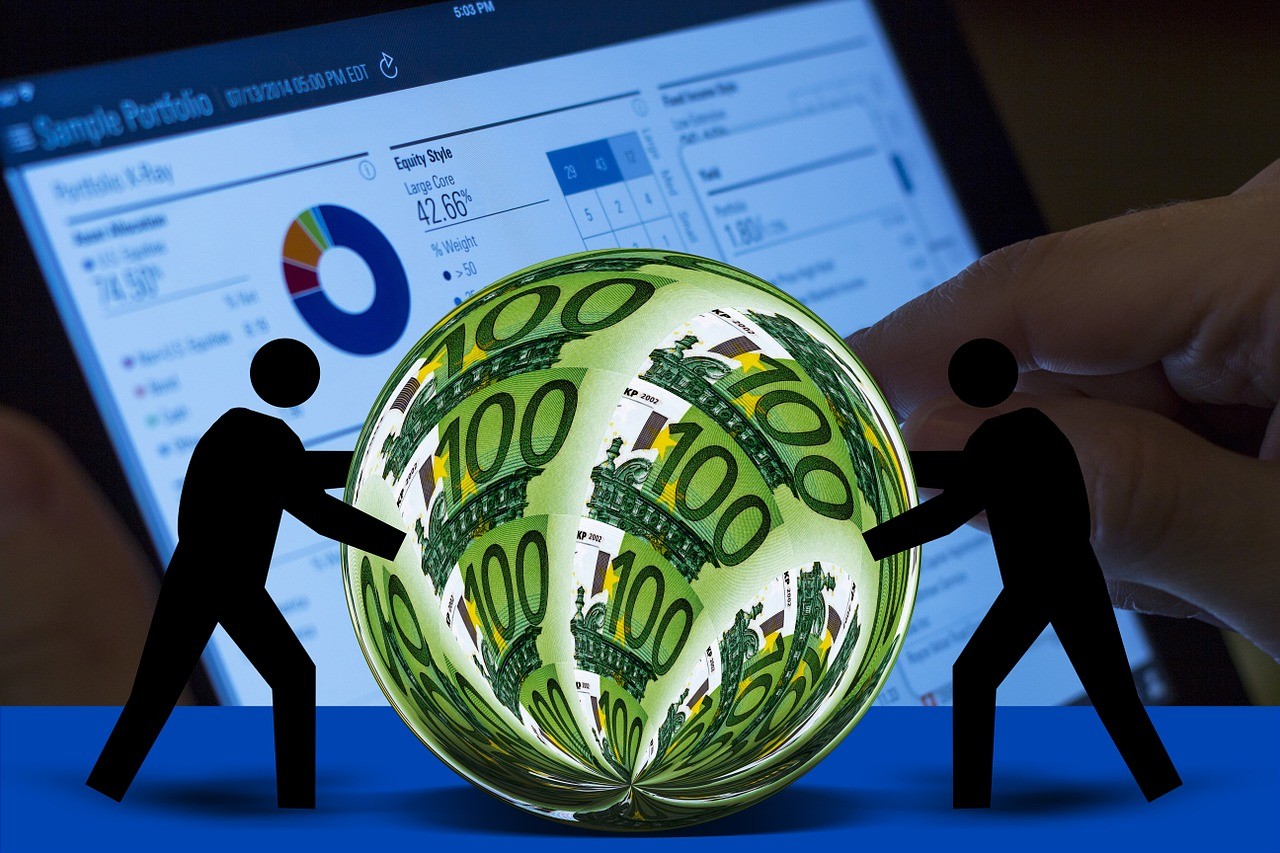 Euro Zone Business Activity Declines Again In August
The month of August saw euro zone business activity contract for the second straight month, as the rising cost of living drove consumers into cutting spending, while manufacturers suffered from supply constraints.
Global economy
There is an increased risk of the global economy sliding into recession, as the strict COVID-19 lockdowns in China and the Russian invasion of Ukraine have damaged supply lines even further.
They had not yet made a recovery from the pandemic when these incidents only ended up worsening them.
Meanwhile, consumers have been forced to deal with the highest inflation seen in a generation, which has driven global central banks to aggressively tighten their monetary policy, while economies require support.
The Composite Purchasing Managers' Index (PMI) of S&P Global is considered a good guide to the overall health of the economy.
The euro zone saw t drop in August from 49.9 in July to 49.2 and was only slightly above what had been forecast at 49.0.
If the number is below 5, it signals a contraction and the preliminary estimate for August was the lowest number recorded since February 2021.
Market analysts said that a decline in the PMIs in August shows that there is an increasing chance of a recession hit in the winter half.
European economy
According to experts, only a limited amount of gas is coming in from Russia, while high inflation is burning a hole in the household budgets.
Moreover, companies are also dealing with huge uncertainties, which means the outlook for the euro zone economy is quite bleak.
According to another PMI survey, the largest economy in Europe, Germany saw its downturn deepen in August.
This was because companies saw a dampening in demand due to a combination of economic uncertainty, surging interest rates and soaring inflation.
The PMI survey for France showed that there was a contraction in the economy for the first time in the last one and a half year.
This is because businesses took a hit from inflationary pressures and weaker demand. Analysts said that German and French economies were facing mounting problems.
They said that the combination of energy supply concerns, increasing interest rates, and rampant inflation had proven to be toxic for the two economies.
British economy
Private sector growth in Britain slowed down significantly, as there was a decline in factory output and there was only a modest expansion in the larger services sector.
This indicates that there is a recession coming in the British economy. The euro zone also saw its overall demand decline for the second month, indicating that there was little hope of a quick turnaround.
Even though the charges of services firm increased at a slower pace in August, the output price index was still above the average. There was a dip in the input prices index.
However, analysts said that the numbers are very high and inflation is expected to remain elevated with domestic price pressures strong and surging European gas prices.
Thus, it is understood that the ECB would have no choice but to tighten the monetary policy.