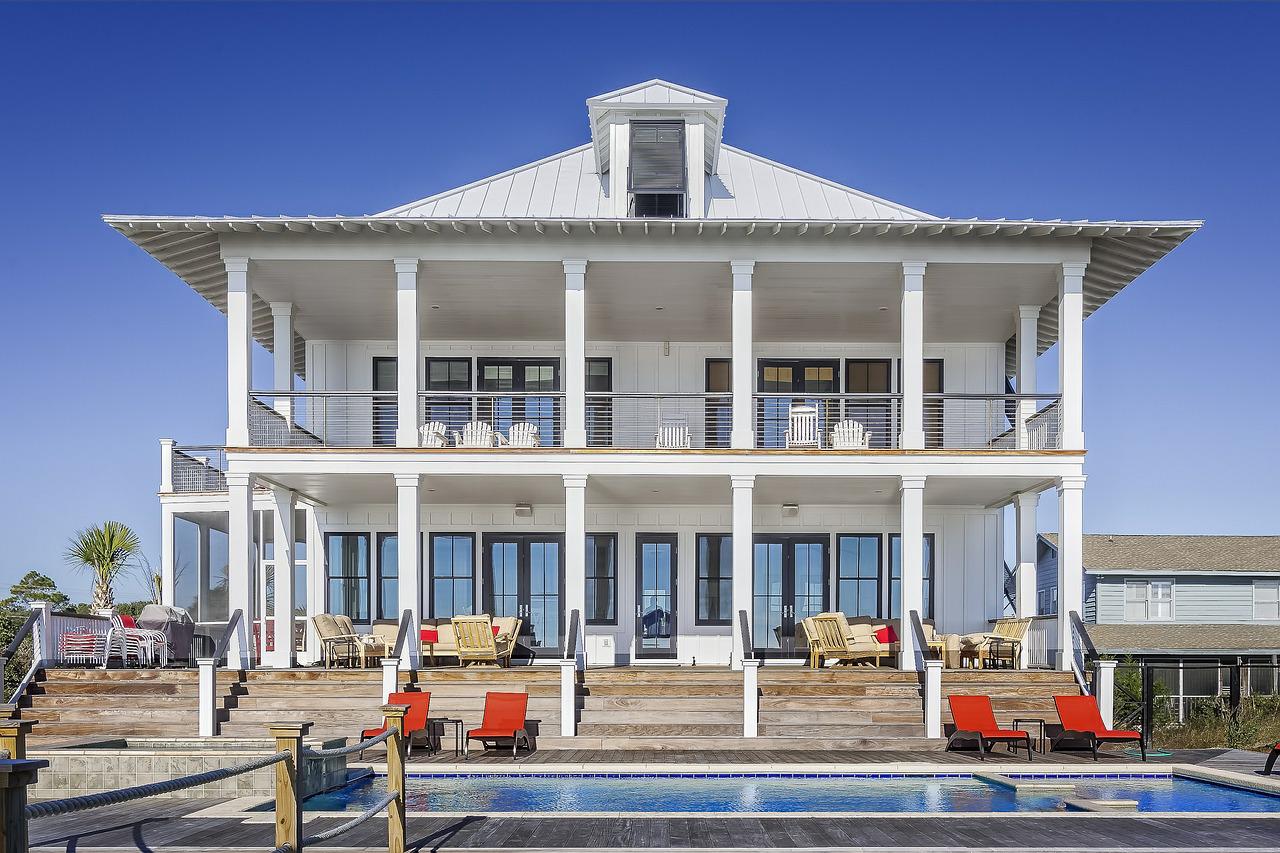 US New Home Sales Drop while Prices High
In July, there was a drop in sales of new single-family homes in the United States to a low of six and a half years, as persistently high house prices and mortgage rates eroded profitability.
Weak housing data
On Tuesday, the Commerce Department's report only added to a series of weak housing data.
It also suggested that the aggressive monetary policy of the US Federal Reserve for slowing the economy in order to curb inflation was having the desired impact on the housing market.
However, it is unlikely that the housing market would completely collapse because housing prices are quite high and there is also a shortage of previously owned homes.
Market analysts said that the US central bank was getting exactly what it wanted. They wanted the housing market to cool and the only thing that could have accomplished that was higher interest rates.
There was a 12.6% decline in new home sales, as they came down to 511,000 units last month, which is the lowest level recorded since January 2016.
The sales pace in June had also been revised down from the previously reported 590,000 units to 585,000 units.
Home sales
Northeast saw a rise in home sales, but they dropped in the Midwest and the West, along with the South, which is densely populated.
Economists had predicted new home sales to fall to 575,000 units. They are around 9.6% of the total home sales in the United States.
July saw the number of year-on-year sales decline by 29.6%. Last year in January, new home sales had reached a peak of 993,000 units, which was the highest level recorded after 2006.
Last week, data showed that there was a decline in single-family housing in July to two-year lows, while the resale of homes declined to levels that had last been recorded in May 2020.
Fed hike
There has been an increase in interest rates by 225 basis points by the Federal Reserve since March and further hikes are also expected.
Jerome Powell, the chairman of the US Fed, is scheduled to deliver a speech on Friday in Jackson Hole, Wyoming, at a central banking conference.
It is expected that his speech could give hints about how much the US central bank may decide to further tighten its monetary policy.
This is the sharpest rate of increase in the interest rates recorded since the 1980s and the economic activity as a whole has slowed down in response.
On Tuesday, an S&P Global survey showed that business activity in the private sector had declined to a low of 27 months in August, as it fell from 47.7 in July to 45.
However, it was the services sector that saw the second straight decline in a month, which exaggerates the economy's softness.
The survey from the Institute for Supply Management, which has a longer history than that of the S&P Global survey, showed that there was strong growth in the service sector in July.
Last month also saw strong retail sales.