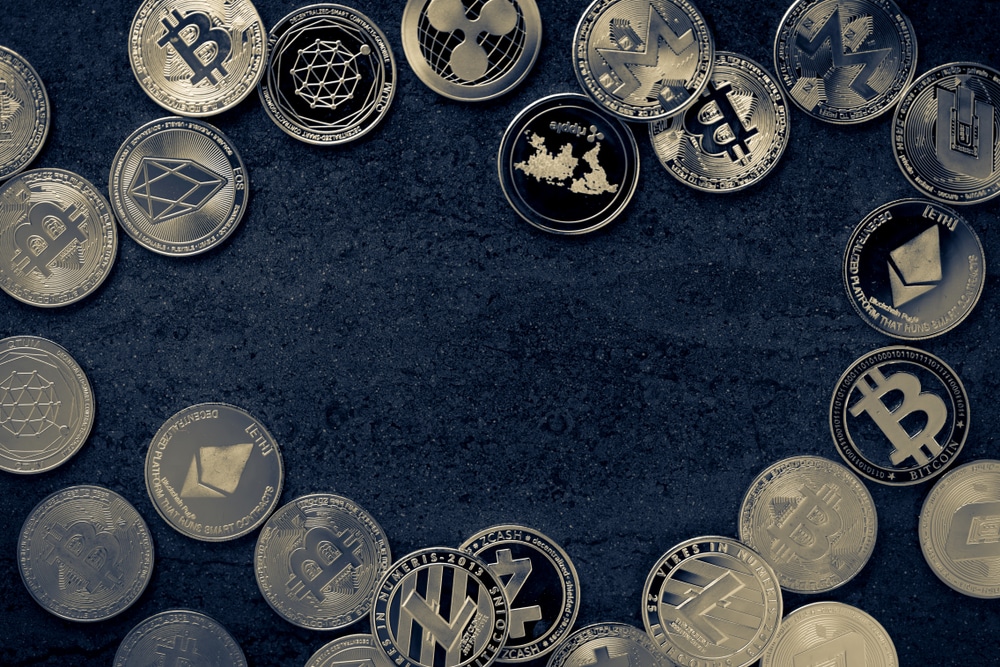 PingCap and Morpheus Labs Form a Partnership for South East Asian Expansion of Web3
A new partnership has been formed between two major companies for the expansion of Web3 technology.
The update suggests that the firms have formed a partnership to expand their services in the Web3 segment in the particular region. The particular region that the companies are aiming to target is South East Asia.
PingCap and Morpheus Labs form a Partnership
The latest updates suggest that PingCap and Morpheus Labs have formed a partnership in order to gain more presence in the South East Asian region.
The Web3 blockchain applications have already gained strong ground in this particular region. However, there is a lot of potential surrounding blockchain applications on Web3 technology.
Therefore, both companies want to hit a higher note and gain more expansion and recognition in the South East Asian region.
It was on July 28 when a memorandum was signed between PingCap and Morpheus Labs.
Morpheus Labs' Mission
The officials at Morpheus Lab have talked about what they want to achieve in the particular region. As per the officials, they want every developer to be able to create applications based on the Web3 blockchain networks with utmost succession.
They also want the developers to be able to implement the applications on the Web3 blockchain networks without facing any complexities.
Morpheus Network offers a toolbox that boosts the industry-leading blockchain development process. The main purpose of the toolbox is to reduce the effort and time that it takes for the DApps' rolling-out process.
The toolbox also provides users with access to a library of applications that are tried and tested. The developers can build upon these applications and come up with newer applications for the benefit of users.
PingCap's Mission
PingCap has been providing distributed SQL databases that are cloud-native. These databases play a huge role in the provisioning of real-time analytics.
In addition to real-time analytics, the databases are also responsible for unlocking new insights. While this happens through the databases, the infrastructure ensures that it continues providing services in line with the demands of the businesses.
Partnership Goal
With their partnership, they want to give rise to an unending network that keeps growing with constant referring of the customers. The businesses dealing with customers can also refer them to another business.
Growing Market
By joining forces, PingCap and Morpheus Labs are aiming to bring together their contacts and intelligence. They do it to help provide more strength to Web3 and the blockchain networks.
PingCap and Morpheus Labs are also eager to increase their influence in the South Easter Asian region. They have announced that with their partnership, they will be building a strong community in the particular region.