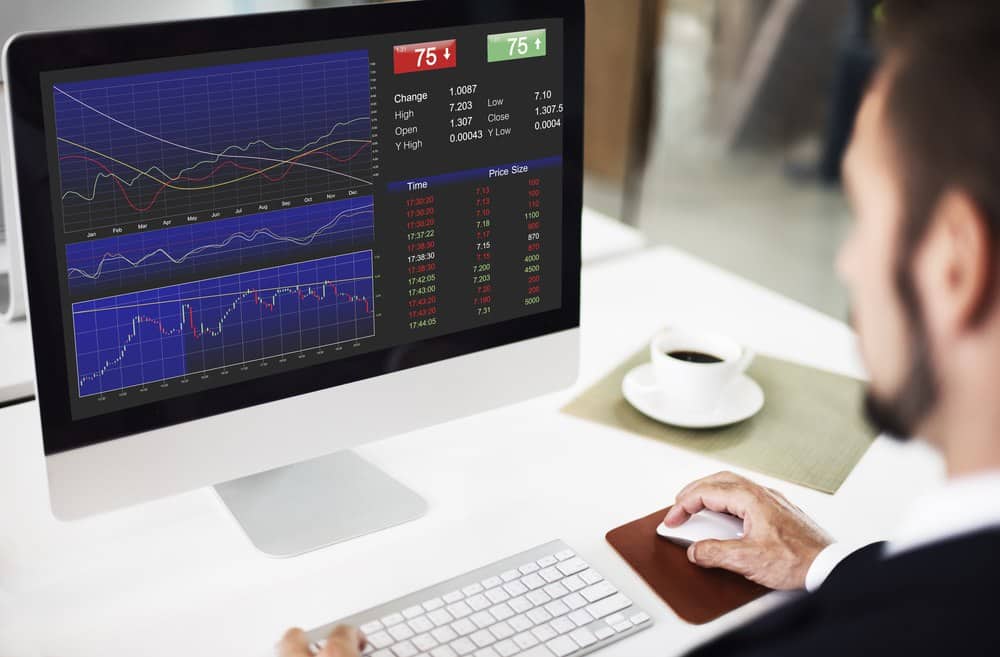 Asia-Pacific Markets Finish Flat With Wall Street Quiet
On Friday, Asia-Pacific markets were trading mostly flat for the day, as Wall Street also remained muted and was trying to revive its recent rally.
Markets' performance
Mainland Chinese markets were mostly in negative territory. There was a 0.59% drop in the Shanghai Composite to 3,258.08.
Meanwhile, a 1.27% drop in the Shenzhen Component saw it come down to 12,358.54. As for the Hang Seng index in Hong Kong, it was trading flat for the day.
Tencent saw some positive action, as it rose 0.77%, but there was a 0.7% drop in Meituan. This week saw Tencent deny rumors of offloading its stake in the food delivery giant.
After there was a decline in the second quarter revenue of Tencent earlier this week, markets got some positive news from another tech giant NetEase.
The company posted a year-on-year increase of almost 13% in the net revenue of the second quarter, thereby surpassing expectations.
However, there was a more than 6% drop in its share price. The Nikkei 225 index in Japan was also trading flat at 28,930.33, while a 0.2% gain in the Topix index pushed it to 1994.52.
There was a 0.61% drop in the Kospi index at closing. Australia's S&P/ASX 200 index also ended the day flat at 7,114.50.
BOJ to stick to stance
The headline inflation in Japan for the month of July rose from 2.4% in June to 2.6%. This was higher than expectations of 2.2% and higher than the 2.0% goal of the Bank of Japan.
Despite that, market analysts said that the BOJ was unlikely to change its stance when it comes to its monetary policy.
This is due to the fact that there is not much evidence available of an increase in prices because of demand. Most of the price rises are because of supply issues.
There has also not been a lot of uptick in wage growth and the GDP data earlier in the week showed that the economy was returning to output levels before the pandemic.
Therefore, there is not much that the Bank of Japan can do at this point. Even if it does tighten policy to bring demand, there is not a lot of use because demand is already weak.
APEC ministers
The Asia-Pacific Economic Cooperation (APEC) said that tourism ministers in the region are working on their policies to boost their travel and tourism industry.
They have been going over a number of policy recommendations for ensuring that the local communities can fairly enjoy the benefits of tourism.
These include policies for facilitating journeys that are gender-responsive, respectful of traditional and local knowledge and sustainable.
On Friday, the World Travel and Tourism Council disclosed that the industry had made an 11% contribution to total employment in 2019 in the region, which is around 162 million jobs.
During the pandemic, this number had come down and had stood at just 131 million in 2020, and in 2021 it was 138.7 million. But, now they are working on getting back on track.