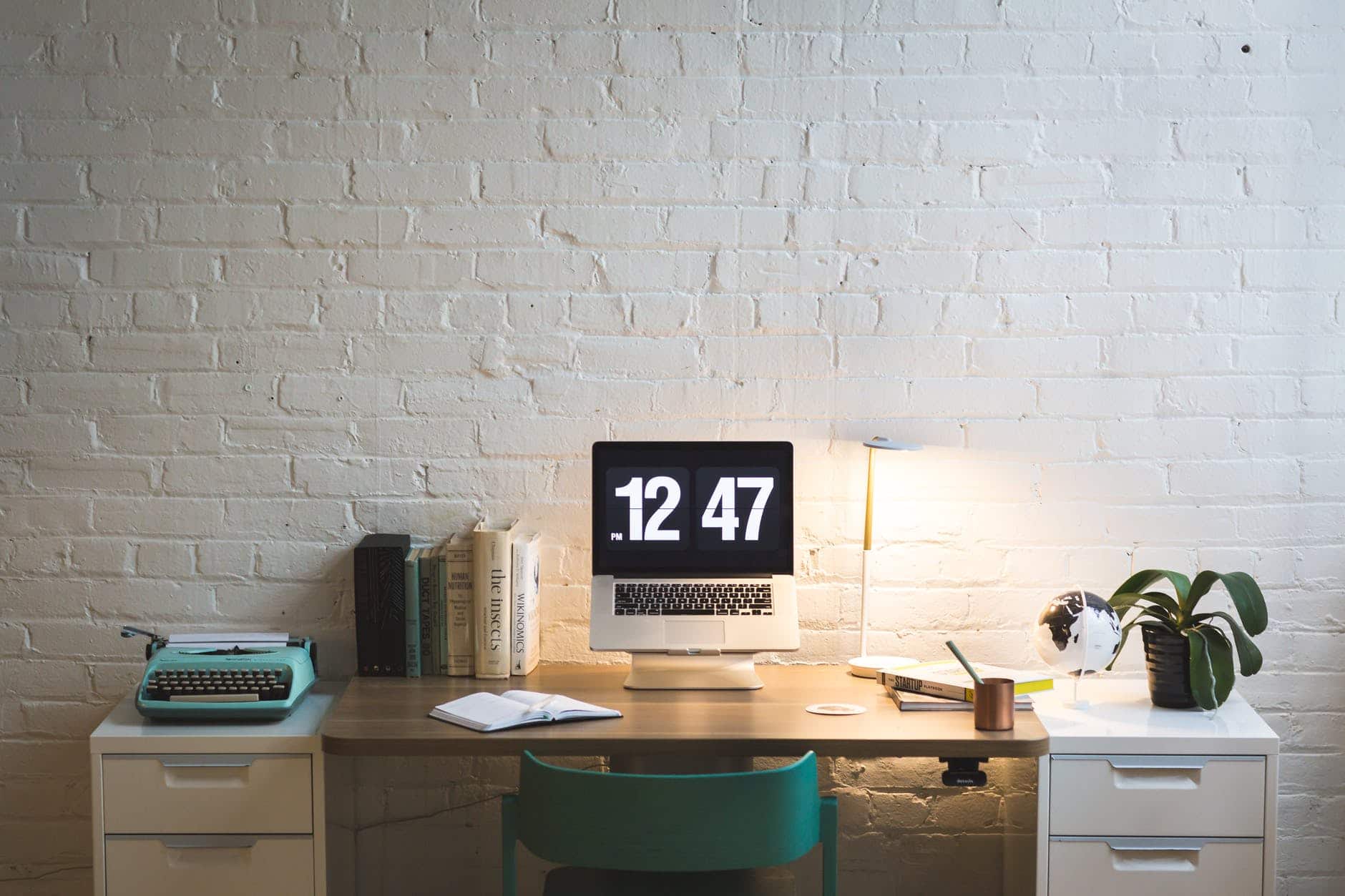 Pursuing A Profitable Side Hustle
There may come a time in your career that you no longer feel the buzz you once experienced at your place of work, whether this is due to a general lack of challenges, an unsatisfactory wage or a simple absence of interest or excitement. However, failing to achieve any gratification from your role can have an effect on your quality of life as a whole, and you may find that you lose all motivation as a result. Luckily you needn't grapple with a lack of job satisfaction for long, as there are several side hustle options that you can pursue to seek out what you're lacking in your current role. So, if you're interested in finding out more about how you can start your own money-making scheme today, then read on to uncover some of the most brilliant ideas that you can utilize now to turn your dreams into a reality in no time at all.
In recent years, the blogging world has seen a considerable increase in attention. There are hundreds of thousands of successful blogs that attract millions of readers or visitors each and every day, and each of these individuals can be seen as a 'customer' for your new brand. Building your own blog can be an enormously profitable endeavour, especially if you have the skills required to create a stylish platform and publish interesting content. There are many methods of making money through the use of a blog, starting off by renting out advertising space in the header and sidebar of each page. Once you begin to attract sufficient numbers of readers or visitors, you can approach big brands that offer sponsorship opportunities to blogs in exchange for published content. Many large businesses see the potential of popular bloggers, often utilizing their services to market and advertise any new products and services to their target audience online.
Become A Trader
If you're more mathematically and logically minded, becoming a stock trader might just be the ideal option to pursue. Traders purchase and resell stock (or 'shares'). Successful traders have considerable skill when it comes to identifying a potential money-making scheme, as you need to be on the ball to get ahead of your competitors. Stock trading has seen a huge boom in recent years as people pursue side hustles more frequently, but this has triggered an increase in spending on related research and technology. For example, there's now a one-of-a-kind tool built by an experienced trader that exists to scan stock opportunities to identify the most profitable options. Finding the best stock screener will no doubt help to cut your workload in half, allowing you to focus on the most important tasks whilst your screener works away in the background.
Finding the most suitable side hustle for your unique needs has never been so simple when you can take the time to research and investigate some of the brilliant ideas that have been carefully detailed above.