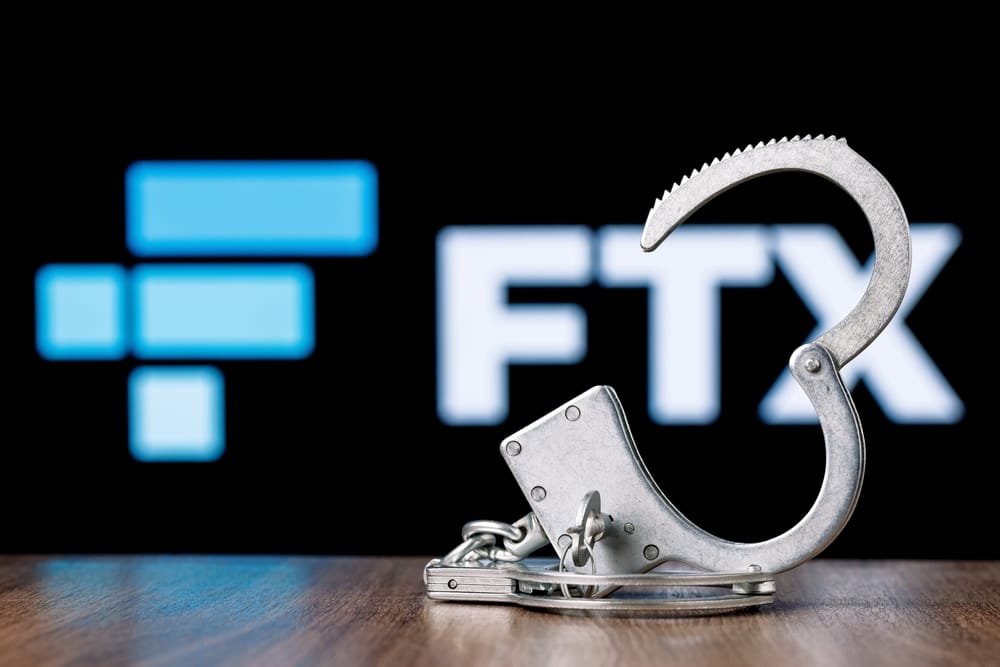 Prosecution Intends Using Caroline Ellison's Memo in Bankman-Fried Trial
The prosecution plans to utilize Caroline Ellison's private memo and other trails of evidence during the criminal trial of Sam Bankman-Fried.
Prosecutors plan to utilize diary entries and private notes from Caroline Ellison, ex-Alameda Research CEO, as evidence in the criminal trial of FTX cofounder Sam Bankman-Fried. Via a filing on August 14, prosecutors claimed they would present some of Caroline's private notes and to-do lists.
Alameda-FTX Dark Ties Revealed in Ellison Private Memo
This includes one titled 'Things Sam is Going Berserk About.' This note highlights talks between her and Sam Bankman-Fried regarding Alameda's trading hedges, his business concerns, fundraising, and negative press concerning the hedge fund and links with FTX.
Other entries offer critical perspectives concerning the daily operation of what prosecutors claim were illegal activities at FTX. The evidence collection entails a recording of Ellison from an all-hands meeting held on November 9 last year, two days prior to Alameda's and FTX's filing for bankruptcy.
During a meeting, a worker at Alameda allegedly questioned Ellison concerning other parties who had been alerted concerning the gap in FTX user funds. Ellison claimed she spoke with Nishad, Sam, and Gary.
Ellison Confirms Bankman's Decision to Utilizer User Deposits
Gary Wang is FTX's cofounder, while Nishad Singh served as its director of engineering. So far, they have pleaded guilty to fraud charges and are allegedly collaborating with prosecutors. A worker pressed Ellison concerning the person involved in the decision to utilize FTX's user deposits, to which she responded that Sam was the decision maker.
The prosecution claimed that the group of evidence, which included other diaries and private notes belonging to Ellison, was not rumored. She recorded the information to memorialize it and aid her role in the scheme.
Prosecution to Use Evidence of Fabricated Statements in Bankman-Fried Trial
The prosecution further highlighted the need to admit evidence regarding Sam Bankman-Fried's other alleged activities. They include the supposed fabrication of statements to an unnamed bank, the alteration of the native FTX token, the Chinese officials' bribery regarding frozen Alameda accounts, and the discriminating prioritization of payment to creditors.
Via an August 14 filing, Sam's attorneys responded to the motion by the prosecution by seeking to eliminate any proof acquired after July 1. According to them, the prosecution did not produce detailed data on time, which included encrypted Telegram chats by Ellison and information on Wang's laptop. These delays had delayed preparations for the trial.
Sam is waiting for his October trial in Brooklyn's Metropolitan Detention Center following the court's revocation of his bail. The cancellation is linked to assertions that he shared some of the entries in Ellison's diary with The New York Times.
Editorial credit: Sergei Elagin / Shutterstock.com