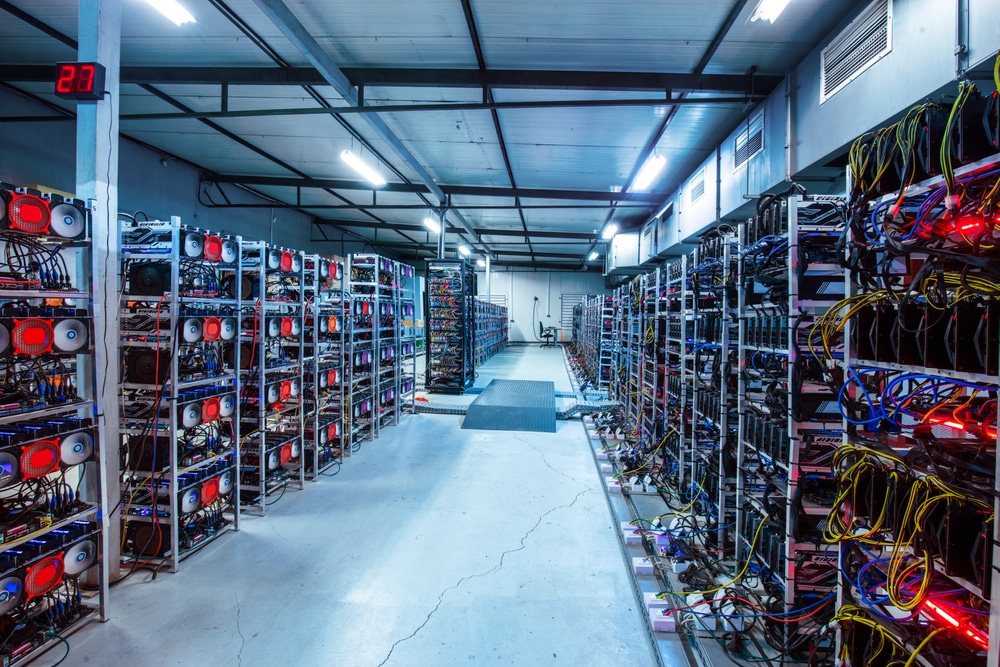 Crypto Mining Lobby Group to Dismiss Misunderstandings in Washington, DC. 
The crypto mining sector is courting a devoted lobby group to open talks with Washington legislators. The crypto mining industry in the U.S. is banking on a new lobbying group as a way to dismiss misunderstandings concerning its sustainability from legislators.
The Digital Energy Council (DEC) was introduced on August 15 and seeks to promote policies that motivate the progress of energy development and digital asset mining. Thomas Mapes, DEC's founder and president, indicated that it had taken a long time for miners of digital assets to have a united voice in Washington.
Thomas Procrypto Mining Credentials Critical to Resolve Mining Firms' Concerns
Previously, Thomas served in the Chamber of Digital Commerce as the director of energy. Before that, he served in the United States Department of Energy's Office of International Affairs as the chief of staff.
Thomas claimed that during his tenure at the Energy Department, he saw crypto-mining companies as a critical part of the energy ecosystem. For instance, they powered the grid during times of demand or purchased surplus energy that would otherwise go unutilized.
Thomas expressed certainty that they would be energy firms in the future. Specifically, the big majors, including utility firms, energy firms, and power providers, will consider this technology and establish how to use it.
Senate Environment Subcommittee Reinstates Energy Laws and Faults Crypto Mining for Consumption
Nevertheless, Thomas claimed that most legislators do not share the same perspective. Within the past year, they have developed some laws against this industry.
In March, the Senate Environment and Public Works Subcommittee chair revealed the reinstatement of laws faulting crypto miners for sucking a significant amount of megawatts from the nation's public grid. Besides, they were accused of releasing substantial amounts of greenhouse gases to make some money.
Thomas mentioned examples such as President Biden's recommended 30 percent digital asset mining excise tax and the crypto mining environmental effect report by the White House.
He also confirmed that several founding members are part of this association, which includes energy and crypto-mining companies. Some of them are publicly listed firms. He added that the association's membership, as well as its lobbying initiatives, will exclusively focus on the United States.