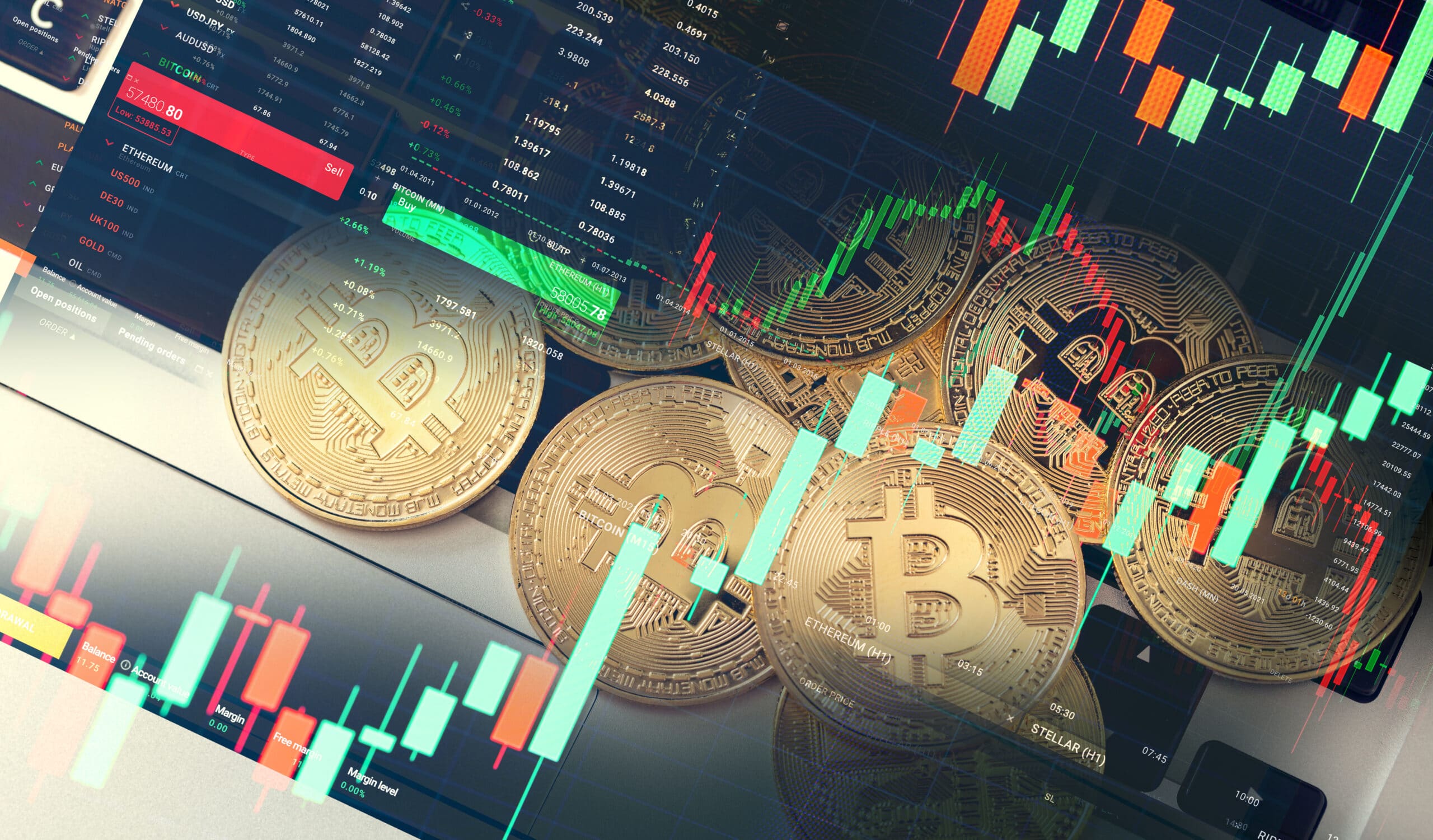 Kaiko Research Show Bitcoin and Ethereum Volatility Slide Below Oil
The doldrums witnessed this summer are affecting Bitcoin and Ethereum hard, eroding asset volatility to its lowest in several years.
Kaiko survey revealed that Bitcoin and Ethereum overcame the steep volatility. The ups and downs are flattening a trend suggesting the two leading cryptos by market capitalization are assuming a summer pause.
Oil Overtakes Bitcoin and Ethereum Volatility
Kaiko's study shows that oil has overtaken the volatility rates the two digital assets portray. The data captured from the Kaiko research shows that the 90-day volatility indexes for Bitcoin (BTC) averaged 35% while Ethereum (ETH) realized 37%. The study results show oil tops the two cryptocurrencies at 41% volatility.
Market volatility involves the frequency and magnitude that price shifts up and down. Volatility involves calculating how much the price shifts over time. The higher percentage illustrates higher volatility.
Crypto Assets Volatility Has Historically Topped Oil
Cryptocurrencies historically portray a volatile trend than oil. The present study shows a larger frequency and magnitude in the price movements prompting Kaiko analyst Dessislava Ianeva to consider the prevailing market unusual.
Ianeva indicated that volatility in Bitcoin reduced substantially, leaving Kaiko analysts to suggest that Bitcoin has matured as an asset. Further, she indicated that oil is currently topping the volatility among the assets studied, including gold and Nasdaq, but it has declined since 2022.
Ianeva observed that the volatility in oil declined from 63% in mid-2022 though it shows a rising trend since April.
Delay Lifting of Covid-19 Restrictions in China Hardly Triggered Bullish Economic Input
The analyst revealed in a subsequent post on Wednesday, August 16, that the rising volatility is from increased geopolitical tension and the disappointing reopening by China. She observed that China imposed stringent Covid-19 restrictions until recently. Lifting the restrictions hardly delivered the bullish economic jolt initially speculated.
The research conducted by Kaiko illustrates that Bitcoin and Ethereum are at multi-year lows in trade volume and liquidity. The elusive liquidity drives lower volatility and is surprisingly led by oil.
Slow Summer Months Yield Declining Volatility of Bitcoin and Ethereum
Ianeva saw that the figures obtained from the Kaiko study involved a two-tiered response. The analyst admitted that oil volatility is higher since the cryptos have traditionally witnessed slow summer months at a time the market is seeking a narrative.
Also, Bitcoin has for several weeks exchanged hands at price levels portraying inelasticity. Ianeva admits that approval of spot Bitcoin ETF months away will likely trigger the market's favor. Approval of a single application is likely given that the sudden pursuit by BlackRock could replicate its impressive approval rate. Also, it triggered a wave of applications.