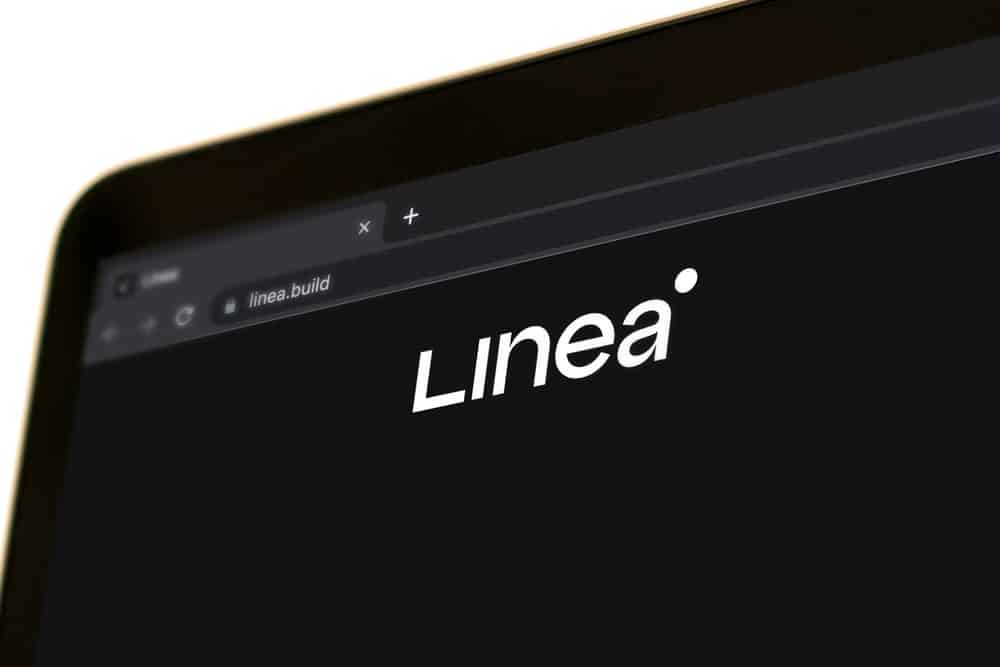 Linea Unveils Final Lap Edging Closer to Mainnet Introduction
The token bridge's design aims to introduce a new wave of decentralized finance (DeFi) activity onto Linea.
Linea is a zero-knowledge Ethereum Virtual Machine (zkEVM) and has concluded the launch of its mainnet by deploying an ERC-20 token bridge. This bridge's deployment aims to help third-party bridges to join the network. In other words, it will promote opportunities for a new wave of DeFi applications.
In the next two weeks, the payment of network fees to on-ramp USDC.e by MetaMask's Buy crypto aggregator users will not be required. USDC.e refers to a wrapped form of the dollar-backed stablecoin by Circle linked from Ethereum mainnet to rollups such as Arbitrum and Linea.
Galaxy of Rollups by Ethereum
Linea is an example of the numerous rollups currently deployed on Ethereum. It was introduced in July, and since then, the platform alleges to have witnessed more than 150 deployed dApps on the network. Besides, it has seen more than 100000 weekly active users coming back to the network.
Data published by L2 Beat reveals that in the past 30 days, nearly $2.7 million have been processed. At the time of writing, the network's total value locked (TVL) stood at $31 million or nearly 0.3 percent of the overall market share among the present Ethereum layer-2s.
Despite the layer-2 network resembling Ethereum's design, it ensures reduced costs and quicker transaction speeds. Linea's production lead, Declan Fox, revealed to Blockworks that Linea is a 'type 2 zkEVM,' which ensures compatibility with all applications on Ethereum. Solidity developers should know that building on Linea is similar to building on Ethereum.
Linea's Next Steps Prioritize Vortex Prover Technology
According to Fox, the Linea team is currently working on Vortex, a special prover technology that embraces an exclusive two-step system that uses an inner proof and outer proof. The inner proof utilizes lattice-founded cryptography for faster generation.
Afterward, self-recursion is utilized for repeated compression of proof up to the point where it is small enough. Finally, it is wrapped in an outer proof and settled on Ethereum. This indicates the ease of producing quick and cheap proofs.
Linea Leveraging Besu as Execution Client
Linea is also seeking to use Besu as its execution client amid its pursuit to have its network nodes decentralized. Fox revealed that Besu has existed for a long time and is battled tested.
As such, the firm intends to utilize it without making changes to Linea. She also added that despite not being there yet, it would be integrated soon since it would enhance reliability. 
Editorial credit: AndriiKoval / Shutterstock.com