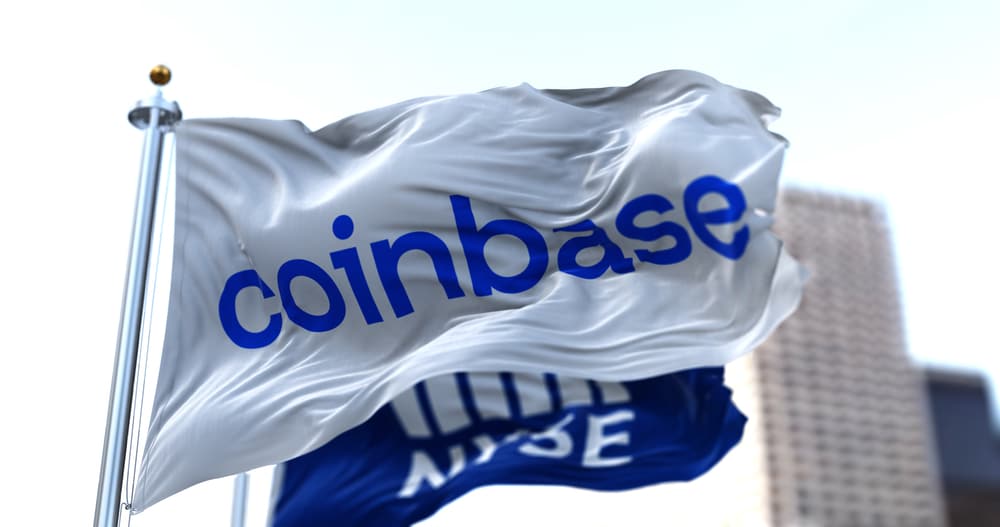 Senator Cynthia Lummis Files Amicus Brief to Assist Coinbase's Dismissal Motion Against SEC
Senator Cynthia Lummis has signed amicus brief to support the dismissal motion of Coinbase against SEC lawsuit. She maintained that Securities and Exchange Commission has been acting as self-appointed central authority over crypto sector.
She also pointed out that SEC has disregarded the political due process to establish a legally qualified regulator to oversee matters in crypto industry. With her addition as amicus or friend of the court, she will be able to add supporting arguments in favour of the defence that can bring more weight to their legal standing.
The filing was done on 11th August, in the Southern District Court of New York. Commenting on the lawsuit, she maintained that the case was not everyday lawsuits and holds greater implications. Her stance towards the unregistered securities charges on Coinbase is 'an attempt by SEC to become the leading regulator on crypto markets'.
She highlighted that the question of appointing the central regulatory authority on virtual currency sector is still under consideration at the Congress and other legislative departments.
Lummis Criticizes SEC for Harsh Treatment Towards Crypto
Senator Lummis recently commented that at present there is a debate in US Congress and other parts of the world about how to regulate crypto. In the midst of this process, SEC has continued to bring lawsuits on crypto firms without legislative clarity or delegation of authority through the due constitutional power invested in Congress.
She also maintained that at present only Congress holds the constitutional right to issue regulatory infrastructure for the nascent industry that has a strong economic and political imprint. She has maintained that while SEC continues to act as the main regulator on crypto.
It is more likely that Congress is going to delegate crypto regulatory measures to other agencies. She added that SEC has not been agreeable with the process and has continued to circumvent the political hierarchy while imposing its role as central crypto regulator.
Coinbase filed a dismissal motion to dispel SEC lawsuit on 4th August. She also criticized SEC for using enforcement action as a way to regulate the cryptocurrency sector. She claimed that SEC officials have continued to classify a wholly new type of asset class as security.
Senator Cynthia Lummis is not the only amicus filer who has joined the cause of Coinbase. Various crypto activists have joined Coinbase under the same capacity. Recently, Chamber of Progress, Consumer Tech Association, and Crypto Council for Innovation submitted a joint filing on the matter.
Additionally, Marisa Tashman, the senior counsel at Blockchain Association has recently stated that SEC authority is limited to the Congressional order.
She proceeded to highlight many risks associated with the enforcement by action approach of SEC. Tashman maintained that the legal interpretation of SEC regarding non-security assets can hinder the growth and innovation for other similar assets.
She claimed that SEC's regulation over crypto sector may fall outside the bounds of its Congressional jurisdiction as the securities regulator. She dismissed SEC's stance over crypto sector to ordain it as investment contracts on the secondary markets. She claimed that virtual currency transactions do not carry any contractual obligations, to revoke the stance of SEC on the matter.