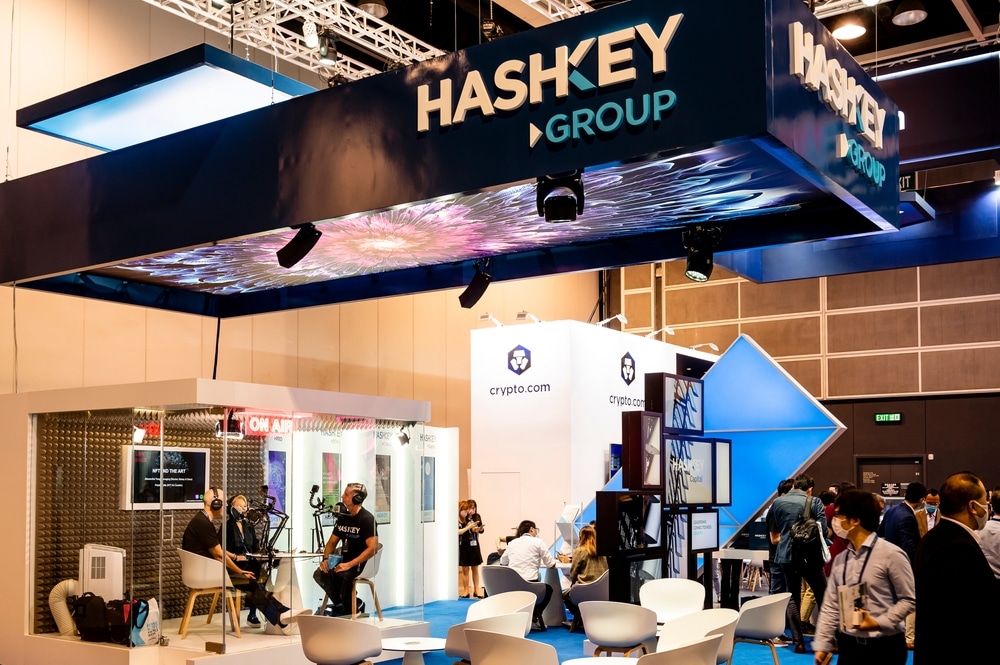 HashKey Unveiling Ether and Bitcoin Retail Trading in Hong Kong
On August 3, HashKey and OSL acquired a major license upgrade that cleared their path to providing crypto trading services to retail clients.
A local media report claims that starting on August 28, HashKey, a cryptocurrency exchange in Asia, is set to begin providing crypto trading services to retail clients in Hong Kong. When using the platform, investors will only be permitted to invest up to 30 percent of their net worth into cryptocurrencies.
License Upgrades Earns HashKey Permit to Offer Retail Crypto Trading
HashKey was Hong Kong's initial crypto exchange to acquire regulatory clearance to provide crypto trading services to retail dealers following an update of two major licenses provided by the nation's Securities and Futures Commission (SFC).
Also known as Type 1, the initial license permitted the exchange to begin a virtual asset trading platform under Hong Kong's securities regulations. The other license, also referred to as Type 7, permits HashKey to offer automated trading services to retail and institutional users.
Except for HashKey, OSL is another crypto platform that got regulatory approval from the Securities and Futures Commission to provide ETH and BTC retail trading services. This current license regime has enabled Hong Kong to position itself as one of the few nations that permit the retail trading of crypto services under the purview of law.
Hong Kong Devotes to Nurture Global Crypto Ecosystem
Hong Kong began this year with an emphasis on creating a crypto-friendly environment in China. At the beginning of the year, Paul Chan, the administrative region's Financial Secretary, claimed that in 2023, regulators and the local government were seeking to create a fintech and crypto ecosystem.
By March, more than 80 crypto companies, including numerous crypto giants, had expressed their desire to open offices in Hong Kong. In April, banks were called upon by the Hong Kong Monetary Authority (HKMA) to offer services to cryptocurrency companies.
Hong Kong Race to Becoming Global Crypto Hub
By May, the agency had published a licensing regime for crypto platforms with a June 1 deadline. By August, several crypto platforms had been licensed to provide crypto trading services to institutional customers.
The fundamental infrastructural changes undertaken by Hong Kong in its regulatory framework are converting the administrative region beyond mere testnet for Mainland China. The move portrays efforts to bolster regulatory compliance at a time when crypto operators lament the absence of crypto-specific regulations in the US.
The regulatory framework's role that aids in safeguarding investors is quite apparent in Hong Kong's case. In this case, retail traders will only access ETH and BTC, which is sufficient to meet the needs of retail traders.