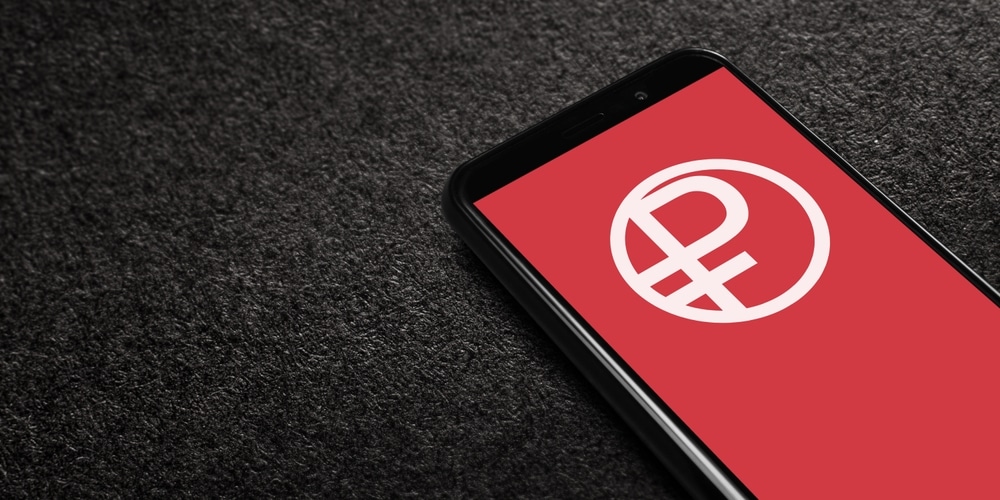 17% Russians Willing to Store an Excess of $200 in Central Bank Digital Currency (CBDC)
The most prevalent deterrents mentioned entail inadequate data concerning the technology (22%) and concerns regarding system failures and cybertheft (21%).
A recent survey by the combined team of the Russian Trading System (RTS) and Saint Petersburg Exchange shows that more than 50 percent of Russian Citizens are keen to store their money in a CBDC. Nevertheless, concerning the storage of more than 20000 rubles (approximately $212), only 17 percent believe in this digital ruble.
Digital Ruble Suffer Slow Uptake
The survey entailed more than 2000 participants aged 18 to 65 nationwide. Its findings were printed in Izvestia, a local newspaper, on August 24. The report showed that 58.3 percent of responders were hypothetically prepared to put their money into the central bank's digital currency.
However, most of them (23.8 percent) would move only a total of 5,000 ($53) to 20,000 rubles ($212) to digital money. In addition, 9 percent imagined storing 2,000 to 50,000 rubles in the central bank's digital currency. Concerning the storage of all funds in the CBDC, only 2.4 percent were willing to do so.
Russians Concerned by Inadequate Data Regarding CBDC System Security
The significant obstacles cited were inadequate data concerning the technology (22 percent) and concerns regarding system failures and cyber theft (21 percent). On August 15, Russia started experimenting with digital rubles. The trial tests entailed 13 banks as participants and a limited group of their customers.
The initial phase focuses on improving essential operations. Specifically, it centers on crucial processes, for instance, creating and funding digital ruble accounts, enabling person-to-person digital ruble transactions, restructuring automated payments, and creatively using QR codes for seamless service and purchase transactions.
Efforts Undertaken to Boost CBDC Adoption
Olga Skorobogatova, the Bank of Russia's first deputy governor, claimed that the bank's tactic entails ensuring widespread use of the digital rubble by 2025-2027.
The mixed-bag handling of digital assets plays out in the survey, where the country's CBDC project is witnessing slow uptake. However, the Bank of Russia is poised to expand its outreach program to boost digital ruble adoption.
Editorial credit: Hamara / Shutterstock.com