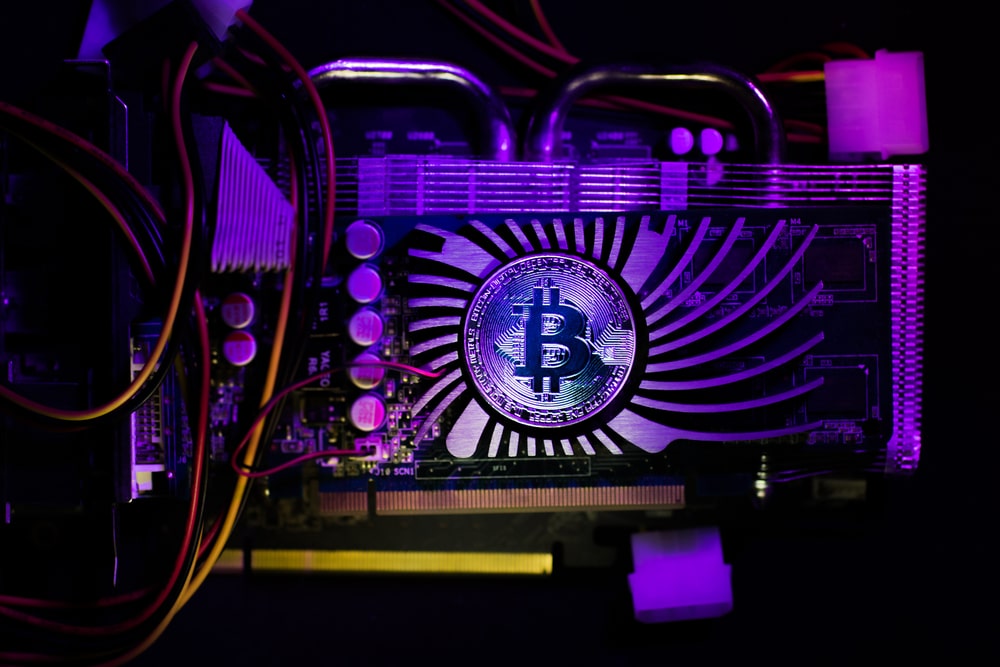 Ex-Chinese Official Gets Life Sentence for $329M Bitcoin Mining Scheme
Xiao Yi is a Chinese official who worked as part of the Jiangxi Provincial Political Consultative Conference Party Group and served as Vice Chairperson. However, he has received a heavy sentence in the justice system of the nation on account of his association with Bitcoin mining ventures. He was found guilty of corruption and abusing his power.
He is believed to carry out illegal commercial activities guised under Bitcoin mining venture. On this account, he is charged by the officials to embezzled around 2.4 billion in Chinese Yuan that are translated into approximately $329 million.
The ruling of a life sentence was issued by People's Court of Hangzhou City on 22nd August. His conviction was finalized on several counts of corruption allegation. The now-convicted felon and former government employee is said to have received bribes during 2008 to 2021.
Yi is also purported to grant unwarranted electric and financial subsidies to Jiumu Group between 2017 and 2021. Jiumu Group's Genesis Technology operates out of Fuzhou.
Former Chinese Government Official Lands into Trouble for Corruption
The company Yi provided unlawful subsidies were operating around 160K Bitcoin mining machines. As per state prosecutors Yi concealed the authentic particulars regarding the mining farm. The officials also maintain that he hid and forged particulars about the electricity consumption records for the firm.
During 2017 and 2020 Yi facilitated the company to pay only 10% of their total electricity consumption. According to prosecutors, Yi admitted his guilt in the court of law during case proceedings.
At the same time, he decided to return all the embezzled funds and in addition proceeded to return the bribed amount. In this manner, the state was able to recover the lost profits. It is worth noting that China has imposed a ban on cryptocurrency trading, mining, and advertising activities in the region since September 2021. However, citizens are allowed to own crypto coins such as BTC.
Meanwhile, a court in China restricted $10 million Bitcoin lending contract on account of the restrictions placed on Bitcoin that prohibits lawful retrieval of debt in the form of cryptocurrencies.
HashKey is an Asian crypto exchange that has decided to debut its crypto trading services in Hong Kong. The firm has managed to obtain a license from the regulators. At the initial stage, this exchange is only going to offer two cryptocurrencies namely Bitcoin and Ethereum for investors.
COO, Livio Weng has maintained that offering selected tokens will help the exchange to on board millions of new retail investors. He has shared a target of 10 million active account holders at HashKey before 2025 ends.
Weng has cited the bearish market movement as one of the reasons for limited crypto exposure. However, he has showed optimism for the upcoming year to bring good omen for crypto markets.
He has revealed that IP addresses hailing from China are strictly prohibited from accessing their services. However, he shared that investors in Hong Kong can purchase cryptocurrencies on the exchange using bank issued cards using local currency.
There is also an option for making USD crypto purchases. The company is currently negotiating with five brokerage institutes in Hong Kong to widen their crypto services exposure.