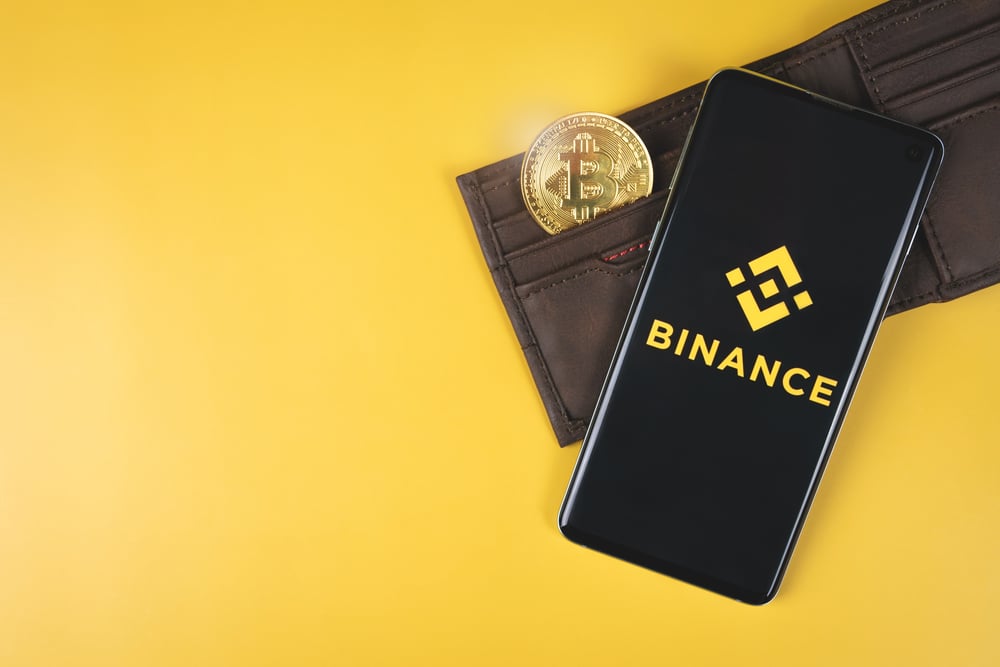 Binance Australia's Manager Optimistic of Regulators' Supporting Crypto
Ben Rose hopes that in the future, banking woes in Binance Australia will be eased by positive guidelines.
Ben Rose, Binance Australia's General Manager (GM), claims he is 'quite certain' that regulators in Australia will finally make the right decisions regarding the regulations governing digital assets in the nation.
Speaking during the Intersekt Fintech conference in Melbourne, Australia, on August 31, he claimed that the government has a lot of intelligent people working extremely hard on crypto regulation. As such, he was confident that they would get there eventually.
Binance Australia Executive Downplays Banks' Offboarding Trend
Rose's comments come amid current anger towards crypto, some of which has affected Binance Australia, including a July reported search by regulators and various banking blocks from the traditional finance sector. On May 18, Australia's banking system abruptly cut off the exchange following Cuscal's 'offboarding' of the exchange.
A 'significant risk' of fraud and scams was cited as the reason. Since then, Binance Australia has been compelled to sever support for all Australian dollar trading pairs. In addition, it has discontinued all AUD-designated withdrawals and deposits on the exchange.
Westpac and NAB Disable Funds Transfer to High-Risk Exchanges
After this move, several big banking institutions, such as the National Australia Bank (NAB) and Westpac, prohibited customers from moving funds to 'high-risk exchanges,' which included Binance.
Rose spoke directly to the belief concerning his exchange by claiming that Binance was 'totally focused' on reinstating its banking links and restoring fiat ramp services to its clients. He stated they were having good talks, and despite lacking any particular outcomes, he was committed to implementing the necessary changes.
Australia's Treasury Holds Consultation on Crypto Exchanges
Despite the challenges, Rose is confident that regulators in Australia would make the appropriate decision concerning the long-run regulation of crypto. He explained that Australia has a crucial decision to make, and they are waiting to view the nature of the Treasury's consultation regarding the licensing models. Besides, he expressed confidence that it would make a significant difference.
He added that he had just left a round table involving ASIC and the Treasury, where he witnessed a positive engagement between regulators and the industry. Christian Westerlind from Monoova, an Australian payments provider, stated that recent discussions between legislators and crypto exchanges were 'wonderful.'
Australia Banks Scared of Crypto-Related Scam Incidents
Wigstrom claimed that the extent of scams justifies the scares in banks, and no person is considering this as something not to worry about. He also stated that rather than just continuing with blanket blocks of funds to crypto exchanges, players in the banking industry and regulators must partake in more distinct talks with leaders in the crypto industry.
Wigstrom added that scammers existed before crypto and will still exist after crypto. He hopes that forming a partnership and having a proactive talk would be beneficial.
Trevor Power, the Australian Treasury Assistant Secretary, revealed that crypto-explicit legislation for crypto firms in Australia is underway and will be delivered sometime next year.
Meanwhile, Australian regulators reiterated the need for citizens to exercise caution when dealing with digital assets. It deploys a vigilance approach to the development of global regulatory framework. Enacting crypto-specific legislation on crypto would bring clarity to the digital assets ecosystem. 
Editorial credit: salarko / Shutterstock.com