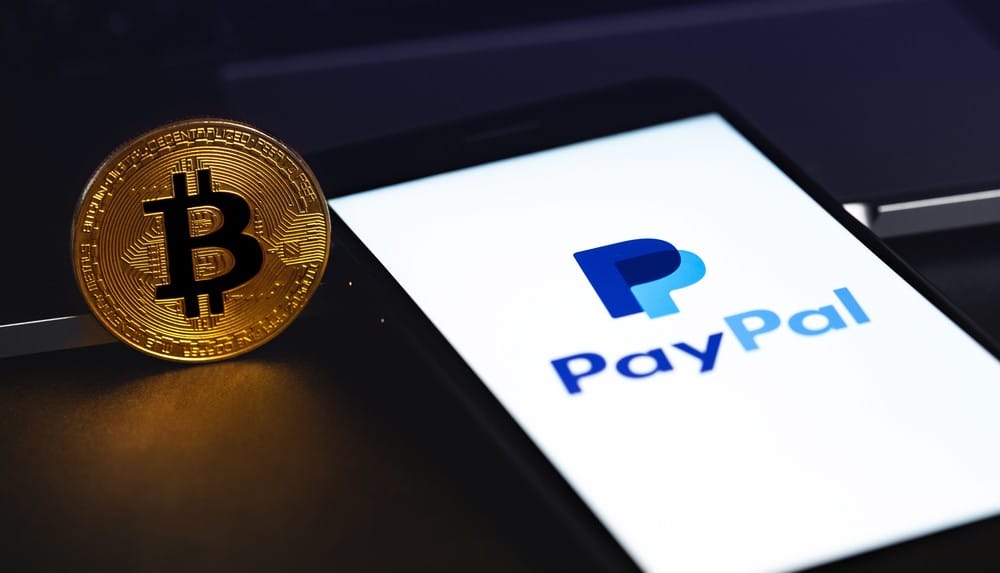 PayPal Partners with Coinbase to Enable Crypto Payments in Germany and the UK
Coinbase is now working in tandem with PayPal to enable crypto payment options for its German and UK investors. With the new services, the consumers of the listed exchange will be able to make purchases and withdrawals in cryptocurrencies.
At the same time, the users on the platform will be able to purchase cryptocurrencies using their debit cards. The account holders on Coinbase will also be able to link their bank accounts with PayPal to make crypto purchases.
Coinbase has retained that it intends to make crypto payments easier for its consumers. The officials have claimed that they are trying to make crypto payments as seamless as regular purchases.
The process of processing transactions can sometimes become lanky and wearisome such as wire-transfers when working with traditional payment networks. Therefore, Coinbase intends to offer a crypto payments alternative for its esteemed consumers.
PayPal and Coinbase are working with each other to offer a reliable and familiar user experience. PayPal is a global digital banking services provider for decades. The firm now intends to bring new tools for ensuring security, best performance, and transparency for its consumers.
PayPal account holders from Germany and UK can start making crypto transactions immediately. Coinbase Pro listed PayPal stablecoin this week.
There is no need to enter their bank account details or card numbers into Coinbase to access their PayPal reserves. PayPal is managing their financial data. The consumers need to select crypto as payment method and select what they wish to purchase and click on 'add a payment method' on PayPal.
In this manner, they will be able redirected to a log-in window for PayPal. The consumers can enter the correct credentials for logging in their details and pick between debit card linked bank accounts to proceed. Cash withdrawals for PayPal are active for consumers in UK, USA, and throughout EU.
Coinbase to Offer Crypto Futures in US
Coinbase exchange has acquired a regulatory approval from National Futures Association (NFA). The firm is now working on offering crypto futures for consumers in USA.
With its venture into the crypto derivatives, Coinbase is set to become the first crypto enterprise in the region to offer spot trading and leveraged crypto futures for accredited consumers.
Coinbase CEO, Brain Armstrong has shared 10 crypto projects for the Builder Summit. These new crypto ideas include a flatcoin to track inflation, On-chain reputation that can measure and assign rank authority, on-chain advertisement for Web3 protocols, privacy for layer-2 tokens, and software for networking states among others.
Coinbase also initiated the legal process to register as FCM or Future Commission Merchant with NFA in 2021. FCM is a financial institution that can accept orders to purchase or sell derivative contracts such as futures, options, or swaps etc.
With the acquisition of FCM license, the crypto exchange will be become a regulated entity under CFTC or Commodity and Futures Trading Commission. Coinbase officials have maintained that derivatives trading accounts for 75% of the global trading volume globally.
The Coinbase and PayPal venture is also brining more security features such as encryption and fraud detection. In addition to Germany and UK, Coinbase is set to expand the new security features to jurisdictions such as European Union.